XM for Customer Frontlines

Digital

Root out friction in every digital experience, super-charge conversion rates, and optimize digital self-service

Care

Uncover insights from any interaction, deliver AI-powered agent coaching, and reduce cost to serve

Locations

Increase revenue and loyalty with real-time insights and recommendations delivered straight to teams on the ground

XM for People Teams

Engage

Know exactly how your people feel and empower managers to improve employee engagement, productivity, and retention

Lifecycle

Take action in the moments that matter most along the employee journey and drive bottom line growth

Analytics

Whatever they're are saying, wherever they're saying it, know exactly what's going on with your people

XM for Strategy & Research

Research

Get faster, richer insights with qual and quant tools that make powerful market research available to everyone

User Experience

Run concept tests, pricing studies, prototyping + more with fast, powerful studies designed by UX research experts

Brand

Track your brand performance 24/7 and act quickly to respond to opportunities and challenges in your market

XM Platform

Explore the platform powering Experience Management

Teams

For Digital

For Customer Care

For Human Resources

For Researchers

All Teams

Industries

Healthcare

Education

Financial Services

Government

All Industries

Customer Experience

Employee Experience

Employee Exit Interviews

Net Promoter Score

Voice of Customer

Customer Success Hub

Product Documentation

Training & Certification

Community

XM Institute

About Us

Careers

Partnerships

Marketplace

X4 Summit

The annual gathering of the experience leaders at the world's iconic brands building breakthrough business results, live in Salt Lake City.
Market research trends 2022
Discover the challenges
and priorities for researchers around the world
More so than ever, organizations must keep a finger on the pulse. Meaningful data has become the world's foremost commodity — and those with the tools to capture, analyze and act on it are leading the charge.
Download Report
It all starts with market research. From understanding buyer behavior to creating new, incredible experiences, market research and the experience data it uncovers is the foundation for driving innovation across brands, products and services.
But in the scramble to capture data on trends and act on seismic market shifts, many have lost their strategic focus. The result?
An abundance of data without meaning, and insights without purpose.
In our 2022 Market Research Trends report, we look at how the challenges of 2021 have affected technology adoption, strategy and priorities for market researchers, and provide you with guidance on how to adapt and leverage data to create an organization fit
for the future.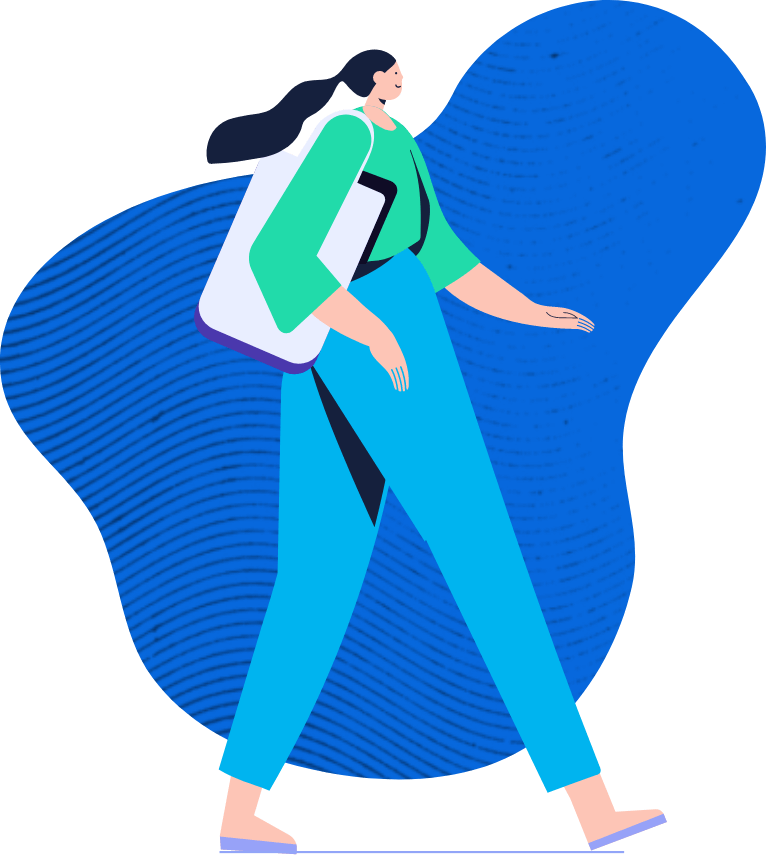 trend one
Face uncertainty head on
With the impact of the pandemic and the rapid rush to digital, it's never been more important for market researchers to understand the lay of the land. And our research confirms that.
More than two thirds (67%) say COVID-19 has increased their organizations interest in adopting new, specialized market research software and technology, with many organizations delving deeper into customer experience, product testing and brand experience solutions to understand what's next.
What can you do?
Maximize your investment in technology
Acquiring the right tools is just the start. To truly leverage new capabilities, everything must work together and be applied to long-term strategies.
Expand your data collection capabilities
As digital channels grow and take center stage, there's an opportunity for you to capitalize on untapped sources of experience data.
Transform experiences using information
Don't just listen — understand. If you want to achieve success in 2022, you have to use market research to create and/or improve experiences across the board.
VIEW FULL REPORT
trend two
Rethink your market
research strategy
The pandemic turned market research on its head. What was true before was thrown out the window — and market researchers brought in new technologies to pivot and maintain pace in the new world of work.
However, despite having the tools to bolster market research, spot trends and understand changing customer behavior, almost a quarter of organizations (23%) have no clear market research strategy in place to make use of them. And to make matters worse, there are several other barriers holding market research back.
What can you do?
Look at the bigger picture
Market research is now a core part of a wider strategy to create breakthrough products and services. By developing a concrete plan, you can set in motion a process that will continue to inform everything you do.
Prioritize effectively
Data is the foundation for modern brands and businesses to build from. Think about what areas you need to analyze and understand to achieve success, and develop an order to go after them.
Acquire the right skills
With new technologies comes the need for new skills. Competition for top talent is fierce — but the only way to go from insight to action is with people who understand the data.
VIEW FULL REPORT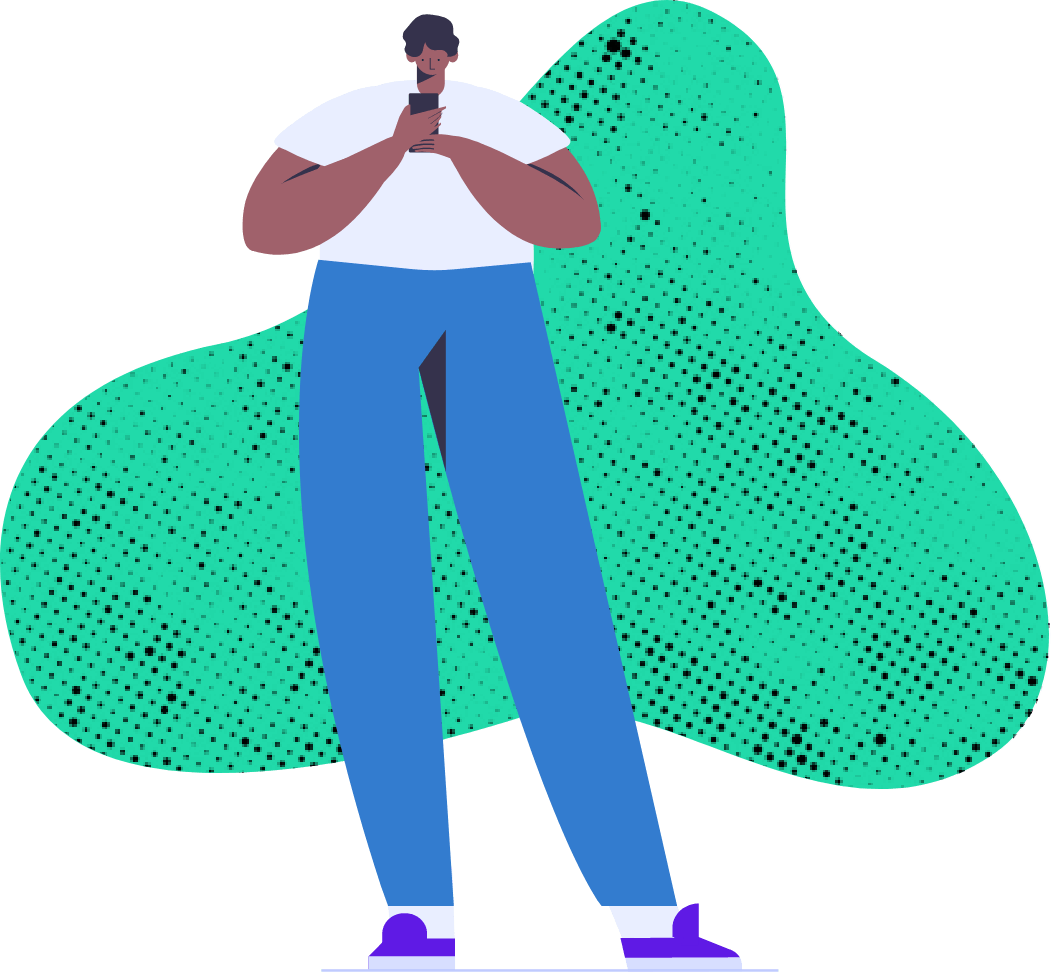 Uncover your next opportunity for 2022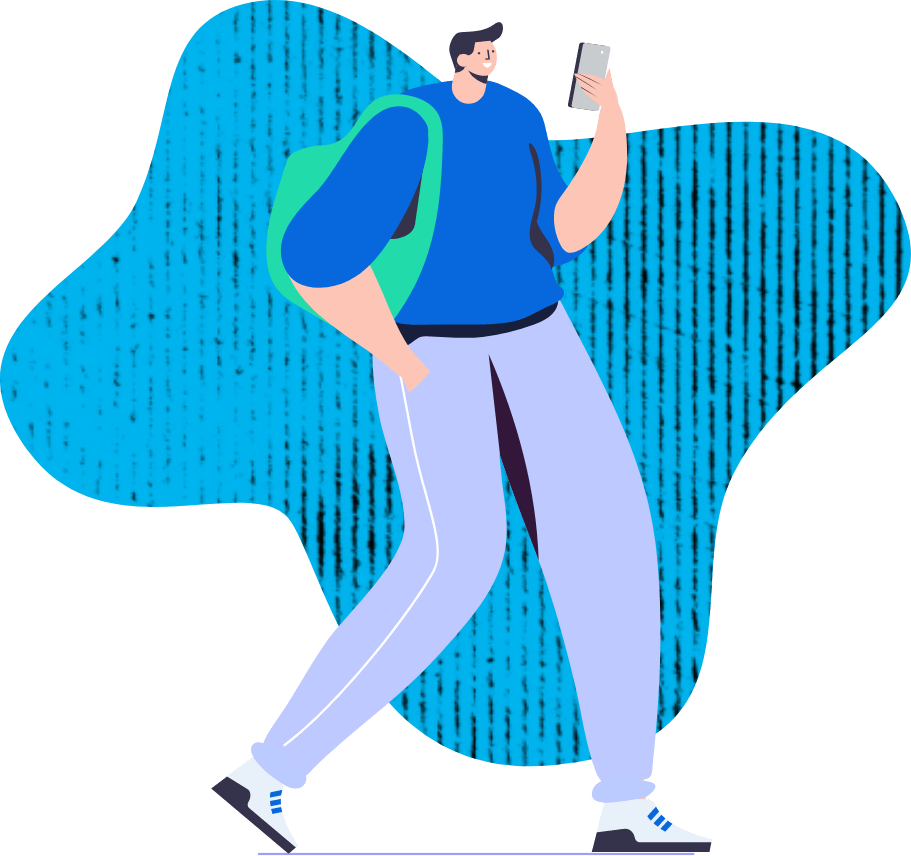 trend three
Stop settling for average insights
From how customers interact with you and product performance to where experience gaps are and what you should do next, market research data can shape your organization and provide a competitive edge.
And yet, even though many appreciate its value, the vast majority (77%) settle for 'average' or 'slightly better than average' insights — and that's no way to stay ahead.
What can you do?
Lead the charge
Grab the steering wheel and get involved. Market research is no longer the complex and labor-intensive process it once was and current and emerging solutions empower everyone to do it themselves.
Implement the right solutions
All-in-one market research solutions that require no coding or complex scripts makes new projects easy to deploy, meaning you can get to insights faster.
Work with partner, focus on the strategy
Partners can help you design world-class studies, get high-quality feedback and quickly surface the insights you need — it's then up to you to devise a strategy to make use of the insights, every step of the way.
VIEW FULL REPORT
trend four
Think sustainability first
As customers continue to demonstrate their preference for carbon negative organizations, sustainability efforts are slowly moving from compliance-driven activities to
value-led pursuits.
According to research, 4 out of 5 people are more likely to choose a brand with a positive approach to sustainability — so it should come as no surprise that almost two thirds (62%) of organizations plan to incorporate climate change, carbon usage and overall sustainability into their market research in 2022.
The fact is that green is efficient — and it's increasingly becoming the key differentiator in the modern world.
What can you do?
Listen to your customers
When it comes to sustainability, what do your customers want? They're more than willing to pay more for eco-friendly products and services, so focus on actions that will increase their propensity to buy.
Never settle
Set new sustainability targets after achieving your old ones. Set a standard that every other organization wants to follow and build a community of customers and partners that believe in what you do.
Leverage the right tools
Tracking your sustainability efforts and tying them back to business performance builds a solid and demonstrable case for going green. Going green isn't just a statement,
it's an opportunity.
VIEW FULL REPORT