Free Course
Customer journey management & improvement
Customer journeys are more complex than ever. Understanding and improving them doesn't have to be.
In this free course, our team of experts will guide you through everything you need to know about unlocking and enabling a more efficient customer journey for your business. From understanding the journey, to analyzing your data and knowing what steps to take to optimize, personalize, and improve the journey, we'll arm you with the tools you need to make it happen.
Course details:
3 lessons
22 videos
1.5 hours
Who is this for?
---
CX professionals of all levels. From journey mapping novices learning the ropes, to seasoned professionals looking to keep on top of the latest thinking, this course is suitable for all levels
Users looking for credits/hours needed for CCXP/XMP recertifications (1.5 credits/hours)
What you'll learn
---
How to map the customer journey and manage it in real-time
The steps to take to personalize — and continually improve — the customer journey at scale
Tips for measuring success and achieving stakeholder buy-in
Watch preview
---
Course curriculum
Lesson Description:

With every aspect of our lives becoming digital, what customers want and expect from the businesses they buy from has changed.
Now, customers expect to be able to interact with your business how they want, when they want. For businesses, the need to understand these expectations is fundamental. Creating customer journeys that they want and need will build lasting loyalty, failing to do will see customers go elsewhere.
Lesson 1 starts from the beginning – we explain the fundamentals to journey mapping, the process and why you should take an active role in managing the journey your customers take.
Lesson Description:

So you've learned how to map the customer journey. You know how customers interact with you, what they want and expect. How does that match up with the reality, though? It's natural that there will be experience gaps you need to go and fix. In an ever-changing picture, the businesses that succeed will be those that make it clear they listen to their customers, and take steps to make the experience personal.
Lesson 2 outlines how to personalize and continually improve the customer journey. Learning to do so will see a rise in happy customers and lasting loyalty.
Lesson Description:

With so many customer personas and journeys, understanding and improving the journey can be tricky. Where to start? What to prioritize? How to know if it's working?
That's where journey analytics comes in. With an end-to-end view of the journey, you'll be able to take action on the areas that need it most.
Lesson 3 will give you the building blocks to create a data-led CX program. We'll teach you how to turn data into meaningful business results, and better yet, how to engage stakeholders from top to bottom so you can ensure your efforts to improve the customer experience and drive loyalty aren't in vain
Meet our curriculum experts
---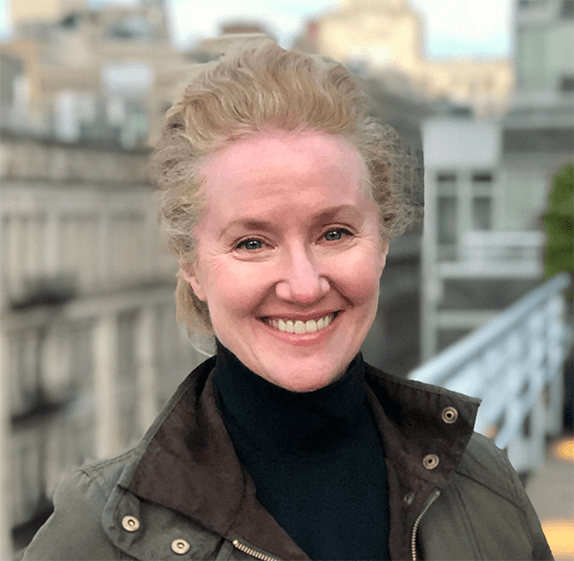 Moira Dorsey
XM Catalyst, Qualtrics
Moira Dorsey is an XM Catalyst at the Qualtrics XM Institute. During her 20 years as an experience management researcher, advisor, and speaker, Moira has coached leaders on how to find the sweet spot where customer needs, employee experience, business goals, and operations combine to produce great experiences that drive growth.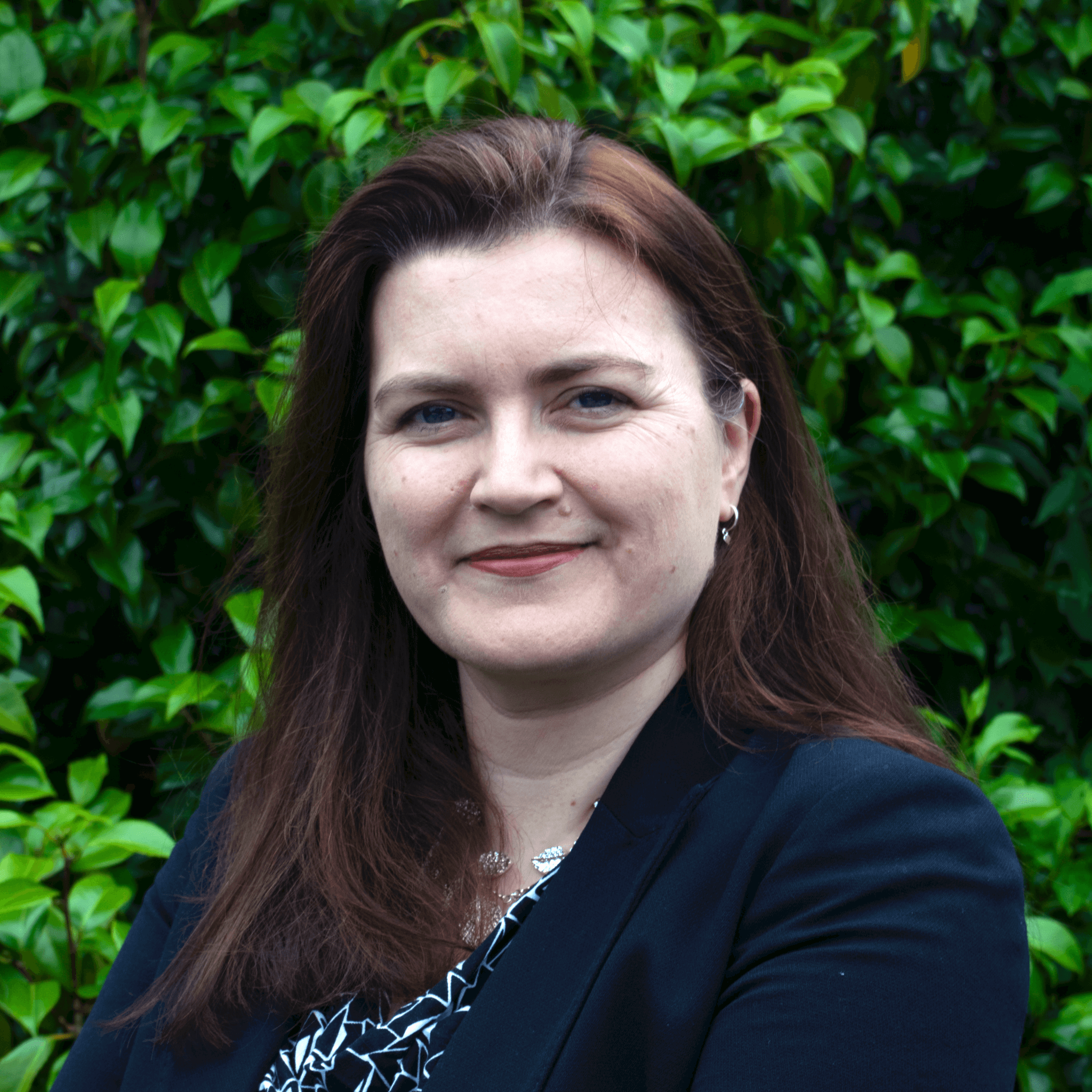 Léonie BrownXM Scientist, Qualtrics
Léonie Brown is an XM Scientist at Qualtrics, specializing in customer experience, research methodologies, and modernizing the contact center. She's worked with 100s of brands to design, implement and optimize their CX programs, using her vast amounts of experience to help brands turn happy customers into higher revenue and lower churn.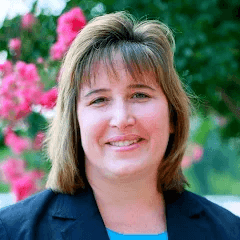 Koren Stucki
Global Lead, Strategic Consulting for XM Discover, Qualtrics
Koren leads Strategic Consulting for XM Discover at Qualtrics and helps clients take a programmatic, enterprise approach to drive continuous improvement. She has extensive experience in service innovation, customer experience, and voice of the customer and employee programs. She has built organizations and programs as a practitioner in Fortune 100 and start-up businesses and as a consultant to companies across industries.