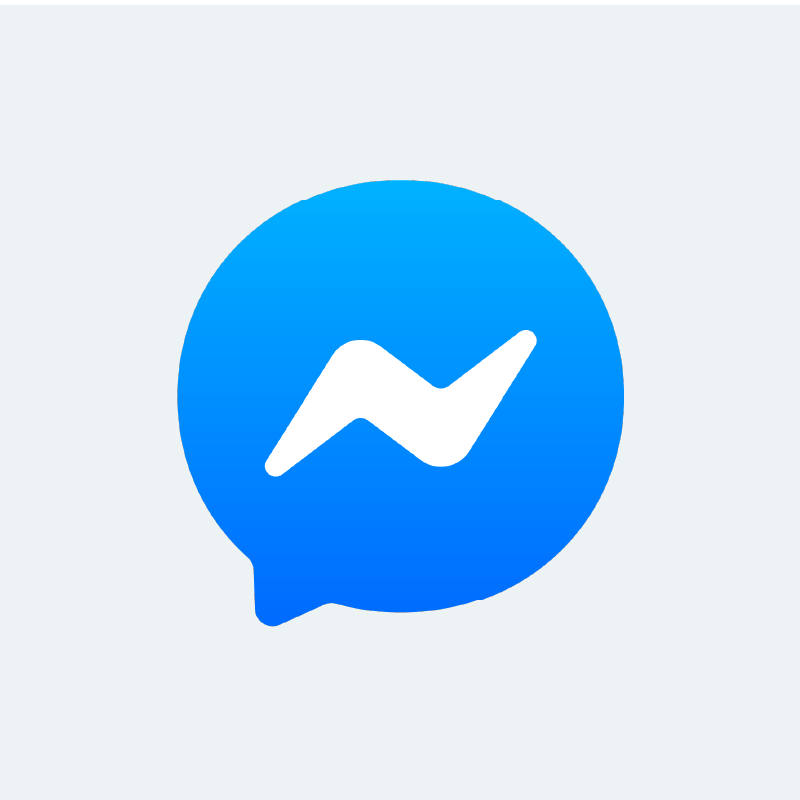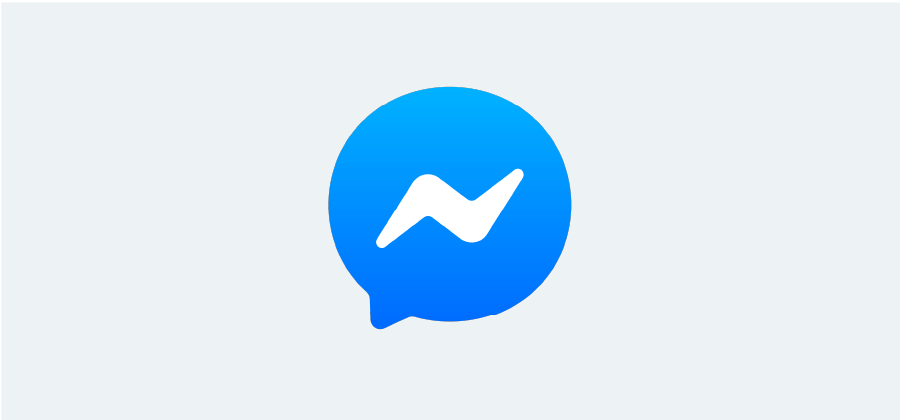 Integration
Facebook Messenger
Get in-the-moment feedback directly in Facebook Messenger
Core Experience
Customer Experience
Customer experience (CX) is about understanding the moments that matter most to your customers, across all channels, and turning those interactions into opportunities to delight and exceed expectations.
More channels and changes in consumer communication preferences means more opportunities to engage with customers on their own terms.
The integration with Facebook Messenger makes it easy to trigger surveys directly in Facebook Messenger to capture feedback in the moment.
With this integration you can:
Take surveys directly in Facebook Messenger
Collect feedback in real-time, on the same channel the conversation is already taking place
Use chatbot technology to provide automated responses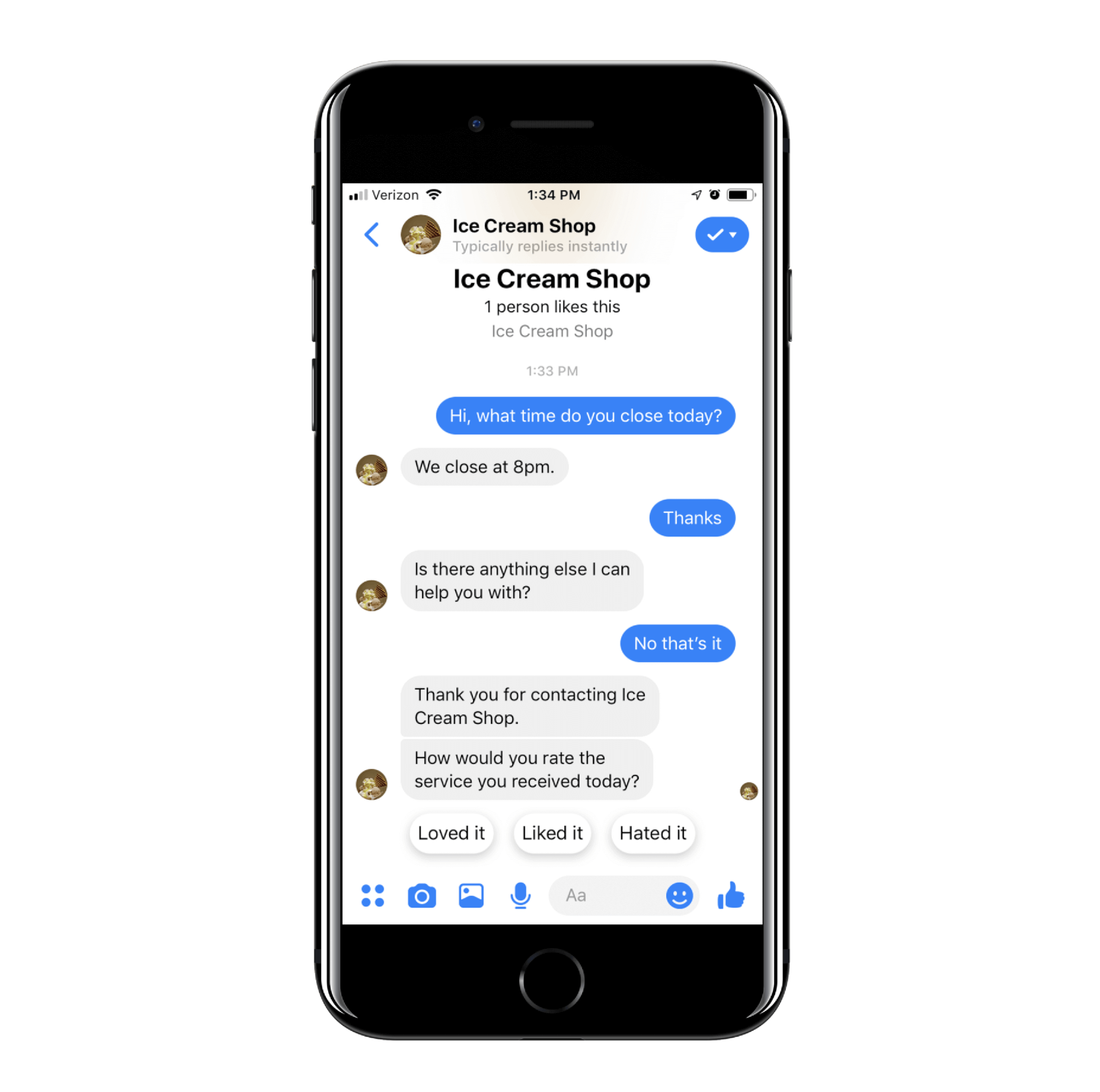 Outcomes Delivered
Responding in the moment leads to higher quality insights
Chatbots and AI reduce operating costs and make feedback more scalable
Flip interactions into opportunities to delight and exceed expectations
Create personalized experiences through conversations
Improve customer satisfaction and brand loyalty
Category Tags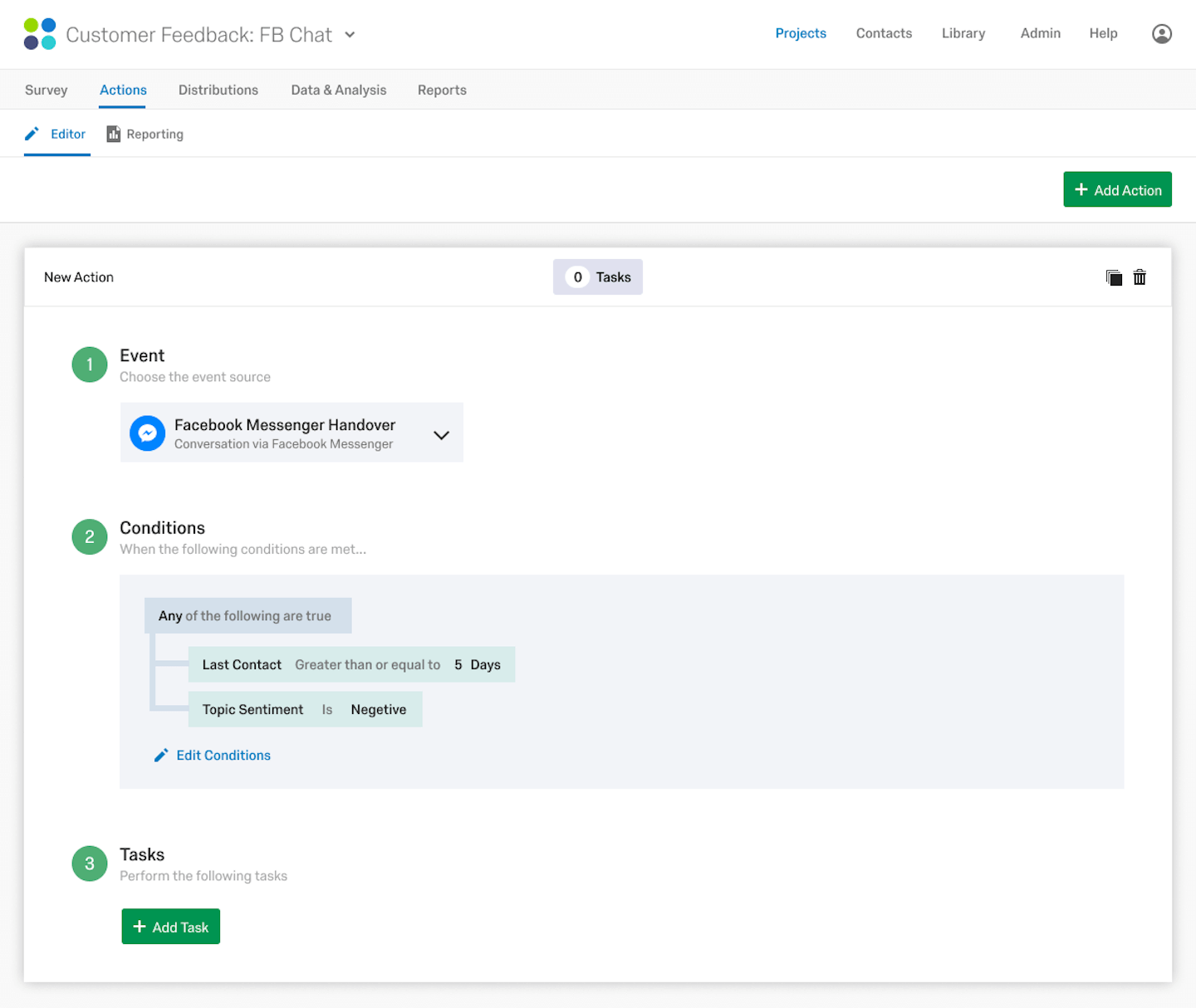 Automate actions and routing from feedback received in Facebook Messenger to your followup systems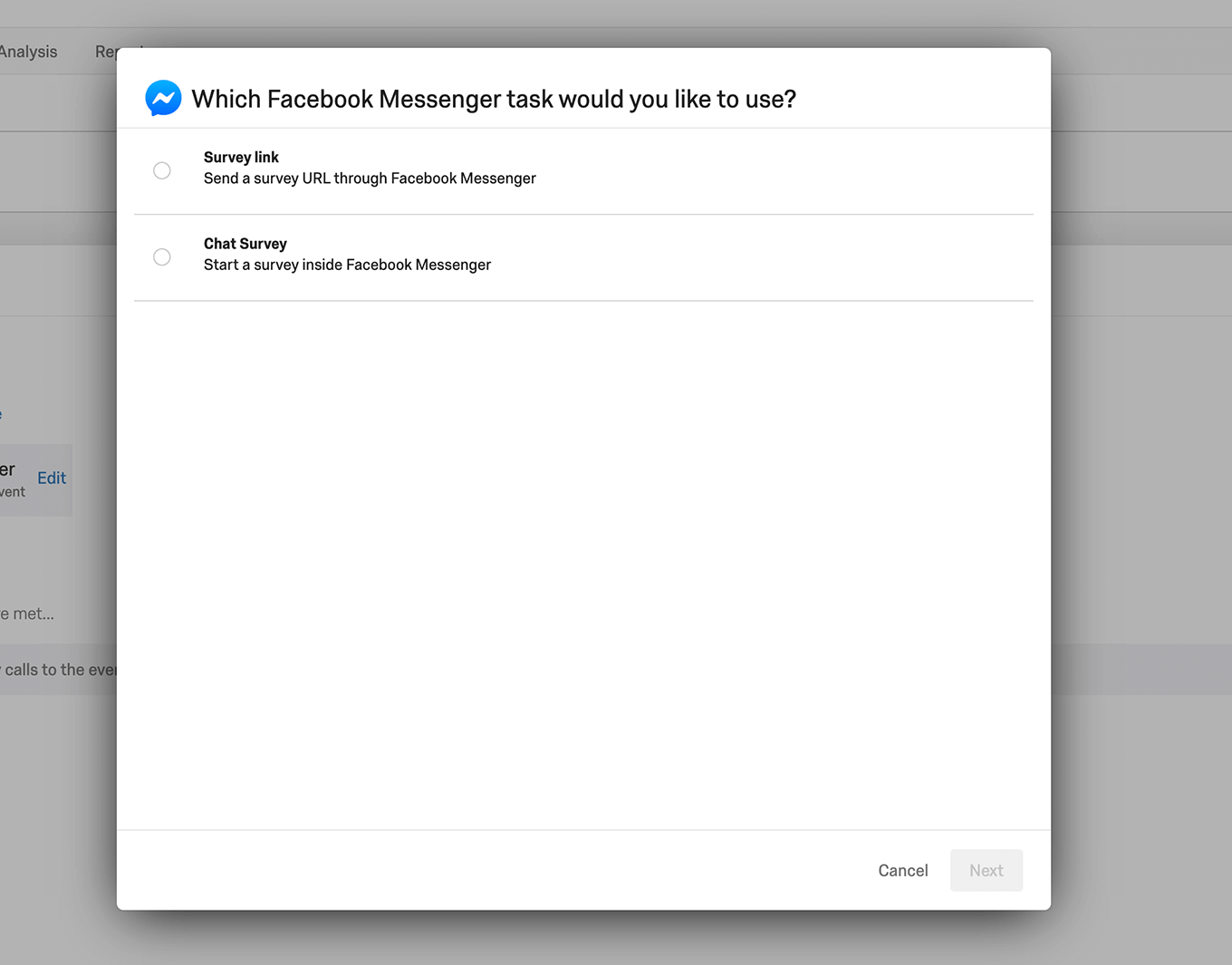 The Facebook Messenger integration allows customers to provide feedback via a link to an online survey or a bot like conversation directly in Messenger
Solution Details
Required License: Core XM 3, Core XM 5 or Customer Experience 1, Customer Experience 3 or Customer Experience 5
This integration is included in the chat and communication bundle. If you're an existing Qualtrics customer, contact your Account Executive. If you do not know your Account Executive, please request a demo above.
Languages
English, Brazilian Portuguese, Chinese (Simplified), Chinese (Traditional), Dutch, English (UK), Finnish, French, German, Italian, Japanese, Korean, Spanish EU, Spanish (Latin America)
Category Tags
Not a Qualtrics XM Customer?
Qualtrics Experience Management Platform™ is used by the world's most iconic brands to
optimize the four core experiences of business.