Back to all Qualtrics Partners
Bond Brand Loyalty
+

Qualtrics

"As organizations modernize the way they serve customers and employees, the ability to measure the moments that matter is critical to informing strategy and management of experiences. It is for this reason Bond is proud to partner with Qualtrics."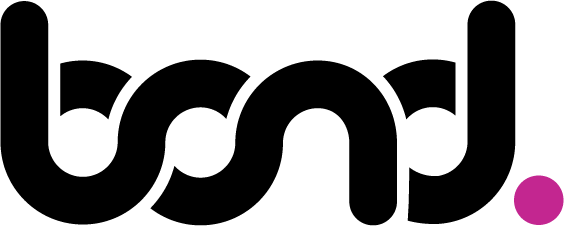 Bond generates growth for clients by creating enduring relationships between people and brands based on intelligent connections and engaging experiences. Bond serves clients globally with customer experience and loyalty solutions that enable brands, customers, employees, partners, and the communities they serve, to experience the benefits of growth. Headquartered in Toronto, Bond is management-owned with more than 800 people and 9 offices across North America and Europe.
WHY BOND BRAND LOYALTY?
World-class consulting paired with world-class technology – a perfect marriage. We have a deep understanding of people, our ability to turn connections into relationships is in our DNA.
Today, modern relationships require deeper insights and smarter tech for scale and
personalization. Qualtrics is key to offering the necessary information to support critical business decisions for Bond and the clients we work with.
We design, build, and operate systems that maximize both. And we do it across "both sides of the counter" so customers and employees are all part of the plan.
Industries
Retail & Consumer Goods
Financial Services
Utilities & Energy
Manufacturing
Media & Cable
Regions served
United States & Canada
Europe
"As organizations modernize the way they serve customers and employees, the ability to measure the moments that matter is critical to informing strategy and management of experiences. It is for this reason Bond is proud to partner with Qualtrics. Qualtrics provides us world-class technology to help our clients create consistent, brand aligned experiences and make an impact at every touchpoint of the customer journey."
Morana Bakula
EVP, Practices & Offerings