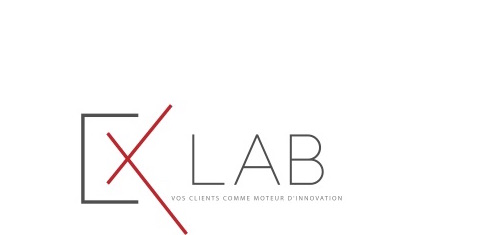 We support our clients in implementing their transformation strategy though customers and employees' experiences. We help them to collect, analyse and use the customers' feedback, to develop a customer centric-culture and employees' commitment to increase revenue, and we help them to set up an experience management.
WHY CX LAB?
We are 100% focused on your organization. We share your ambition and goals. We are fully committed to your side. We are 100% focused on your success.
Our motto is know-how transfer. We want to give our customers the freedom to manage their experience by themselves.
Industries
Technology
Insurance
Financial Services
Retail & Consumer Goods
Manufacturing
Regions served
Europe
Contact Us
---
"Qualtrics is a powerful tool to collect voice of customers and share it within organization."
Françoise Terrenes
CEO