Back to all Qualtrics Partners
Genesys
+

Qualtrics

"Successful companies are delivering personalized experiences with empathy at their core. With Qualtrics and Genesys, businesses can now orchestrate an empathetic customer service experience starting in marketing and spanning to sales and service interactions."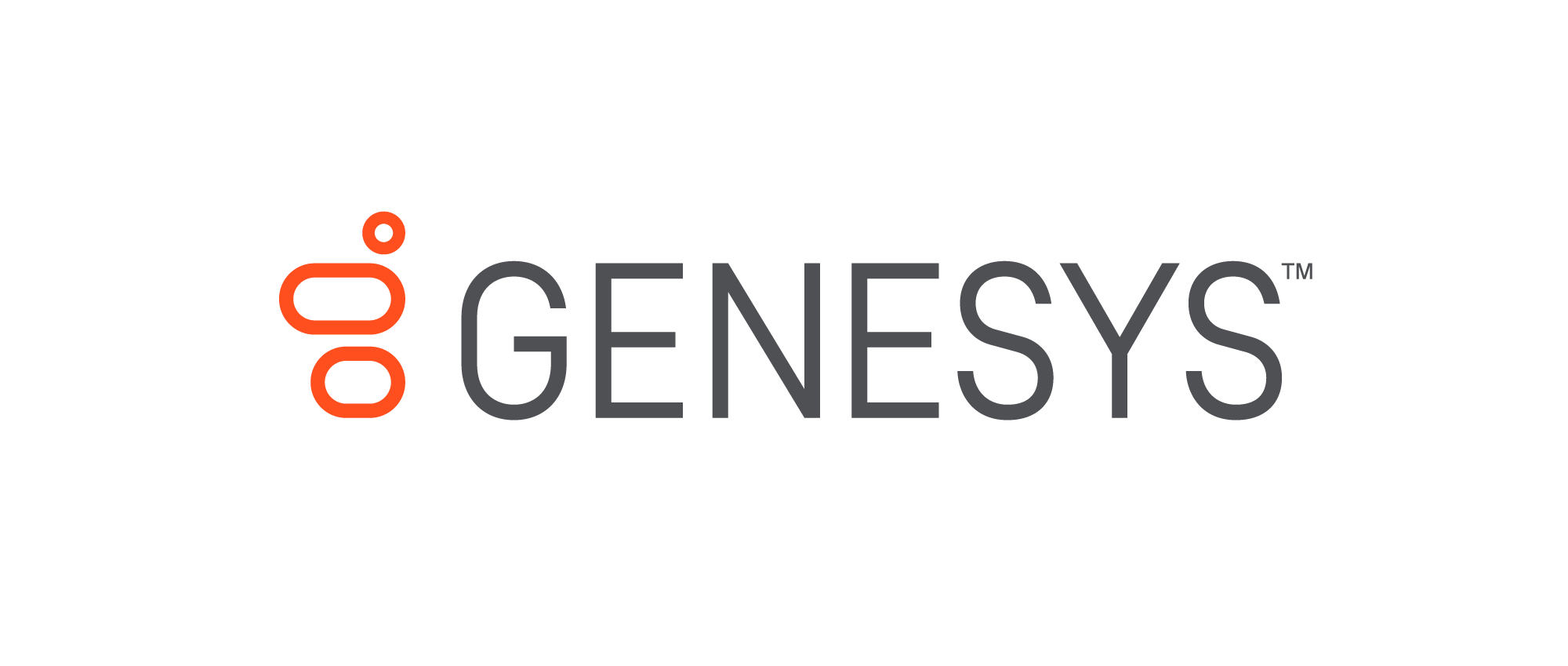 Through the power of our cloud, digital and AI technologies, organizations can realize Experience as a Service, our vision for empathetic customer experiences at scale. With Genesys, organizations have the power to deliver proactive, predictive, and hyper personalized experiences to deepen their customer connection across every marketing, sales, and service moment on any channel, while also improving employee productivity and engagement. By transforming back-office technology to a modern revenue velocity engine Genesys enables true intimacy at scale to foster customer trust and loyalty. Visit www.genesys.com/en-sg.
WHY GENESYS?
Resolving a customer service case is only one aspect of a successful customer interaction. How the customer feels about the service they received is equally important, and how companies use that experience data to continuously design and improve the service delivered will become a competitive differentiator.
By acting on and learning from these insights based on customer service experiences, organizations can increase customer loyalty, decrease churn, and deliver true personalized experiences at scale.
The combined power of Genesys and Qualtrics brings together Genesys' engagement data, such as a customer's previous service interactions, and Qualtrics' experience data, or how customers felt about the service they received, to help companies to understand every factor impacting customer satisfaction in a single view.
Industries
Financial Services
Healthcare & Life Sciences
Retail & Consumer Goods
Public Sector
Travel & Hospitality
Regions served
United States & Canada
Europe
Asia Pacific & Japan
Latin America & the Caribbean
"Successful companies are delivering personalized experiences with empathy at their core. With Qualtrics and Genesys, businesses can now orchestrate an empathetic customer service experience starting in marketing and spanning to sales and service interactions."
Tony Bates
CEO