Back to all Qualtrics Partners
UST
+

QUALTRICS

"Successful Organizations put their associates and customers at the heart of their business. We achieve this by capturing the moments that matter, and efficiently acting on any experience gap."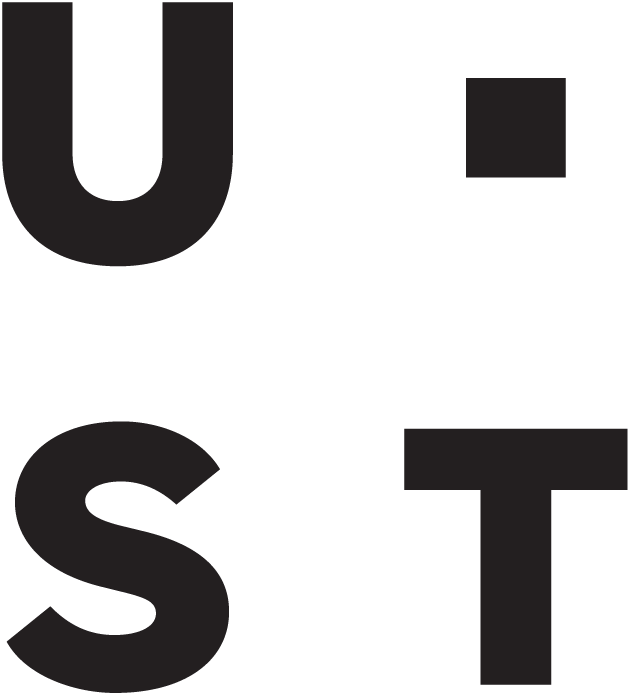 UST is a digital partner for Global 1000 companies. We work side-by-side with our clients to bring their Experience Management (XM) digital vision to life. Using a nimble and creative approach, we've helped the world's best companies succeed in realizing their vision of tomorrow through transformation. With the right talent and tools, we craft disruptive solutions, and provide the resources and expertise clients need to bring them to life (use either of these last two sentences, not both).
WHY UST GLOBAL?
"Making your journey our journey."
We recognize that delivering digital solutions is critical to the future success of Omni-channel and Digital Transformation Programs and with that in mind, our aim is to provide a comprehensive, yet easy to consume customer and employee experience management solution and approach. Achieved with value in mind with our proven, structured approach, leveraging our market leading Integration framework Pneuron.
Our methodology is a hybrid agile transformational approach that incorporates our Design For Happiness (D4HTM) user experience methodology.
UST's Design For Happiness (D4HTM) user experience methodology, UST Accelerators and Qualtrics XM platform solution enables business & technology teams to successfully deliver digital projects and significantly improve technology adoption.
Industries
Retail & Consumer Goods
Technology
Manufacturing
Healthcare & Life Sciences
Financial Services
Regions served
United States & Canada
Europe
Asia Pacific & Japan
"Successful Organizations put their associates and customers at the heart of their business. We achieve this by capturing the moments that matter, and efficiently acting on any experience gap. UST is committed to help organizations bring more personalized and purposeful experiences to life."
Chris Botha
Sr. VP – SAP Services