QUALTRICS SECURITY
GDPR one-touch data deletion feature
The Qualtrics Experience Management Platform helps you manage your obligations under the GDPR Right to Erasure requests. You can conveniently delete personal data stored in survey responses, tickets, and contacts, no matter where the data originated.
Data deletion on your terms
The Qualtrics data deletion feature saves you hours of manual work and makes it easier to respond to data subject requests. Erasure happens in one place, with just a few clicks, reducing your total cost of ownership. With this self-service feature, brand admins can:
Bulk delete personal data on-demand, through a simple user interface
Use an authorized API to eliminate data
Delete completed survey responses based on an email address
Search for and delete tickets, distribution lists, and individual user accounts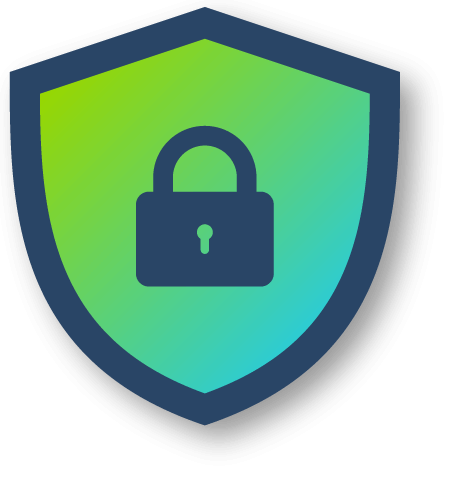 Empower right of erasure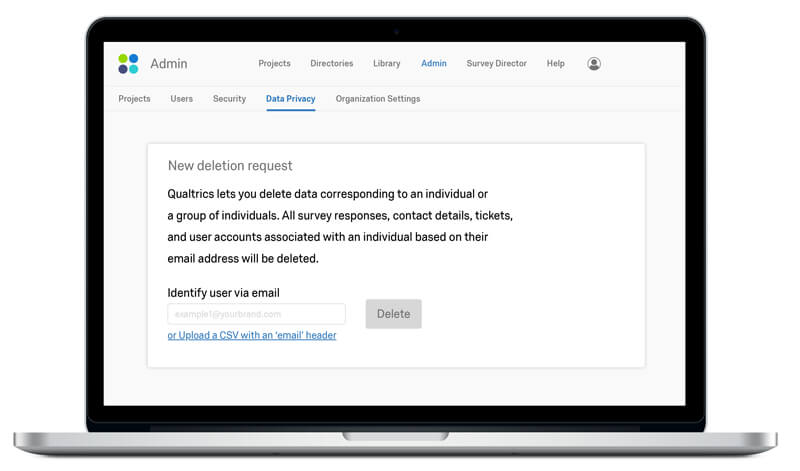 Delete data in a few clicks with a simple user interface
Remove individual contacts, responses, entire survey projects, and all related data and associations
Ready to see it in action?