UX at Qualtrics
Help innovate Qualtrics products
We want to know your thoughts, impressions, and experiences using Qualtrics products. Join our User Research Panel to innovate with us on product direction, feature sets, and overall user experience.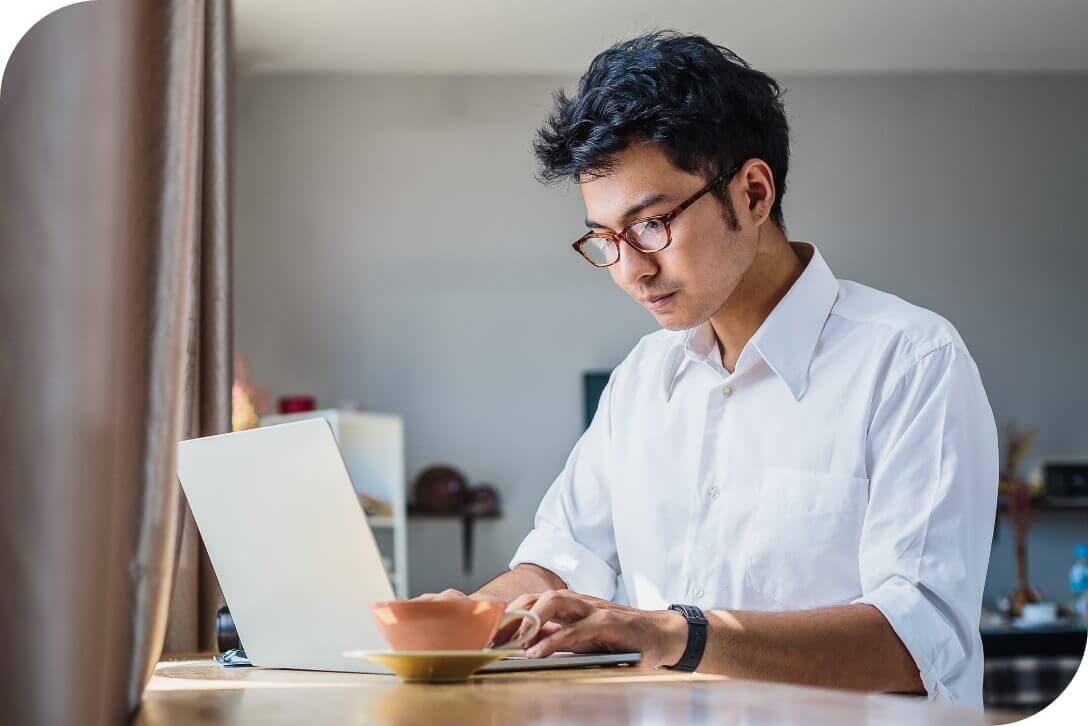 Register for the panel
Complete this survey to join our panel. We'll collect some information on what Qualtrics products you use along with your preferred contact information.
Participate in studies
We'll reach out when we have studies relevant to your experience. This may be a few weeks or a few months after you sign up. All interview studies are conducted remotely via Zoom, Google Meet, or WebEX.
More details
Frequently asked questions
Why am I being contacted?
You are being contacted based on your usage of the Qualtrics products and features that we offer. Though we primarily recruit participants through our research panel, we occasionally will send study invites to users who have not directly signed up, but have recently used our features.
What is a typical study like?
The majority of our research is conducted via short surveys or 30-60 minute interviews conducted over video, using platforms such as Zoom.
Interviews usually consist of previewing a product concept and providing your feedback on how well it meets your needs.
Who will see the results of the study?
Your participation in the study is strictly confidential between the user researcher and the product team they work with. Nothing you say will get back to anyone who works at your company, and all information shared will be anonymized in the research artifact and kept confidential in our data.
What kind of people are you looking for?
If you use any Qualtrics product or are otherwise working in the Employee Experience, Customer Experience, Product Experience, or Brand Experience areas, we would love to get your feedback.
What is this e-gift card?
We've partnered with BHN Rewards (formerly Rybbon) to provide our research participants with e-gift cards. These cards are digital forms of physical gift cards. You can learn more here:
www.bhnrewards.com/blog/ufaq/how-do-e-gift-cards-work/
If you are not able to accept a gift card due to your organization's gift rules, you are still welcome to participate.
Will you give my contact info to other companies or use it for things outside of research activities?
Absolutely not! Any information you provide is kept strictly confidential. It's only used to help us recruit for studies.
How can I update my information?
Just resubmit the sign-up survey and your information will be updated.
If I no longer want to participate, how can I opt out?