What the John Lewis re-brand tells us about the future of retail (hint: it's all about the experience)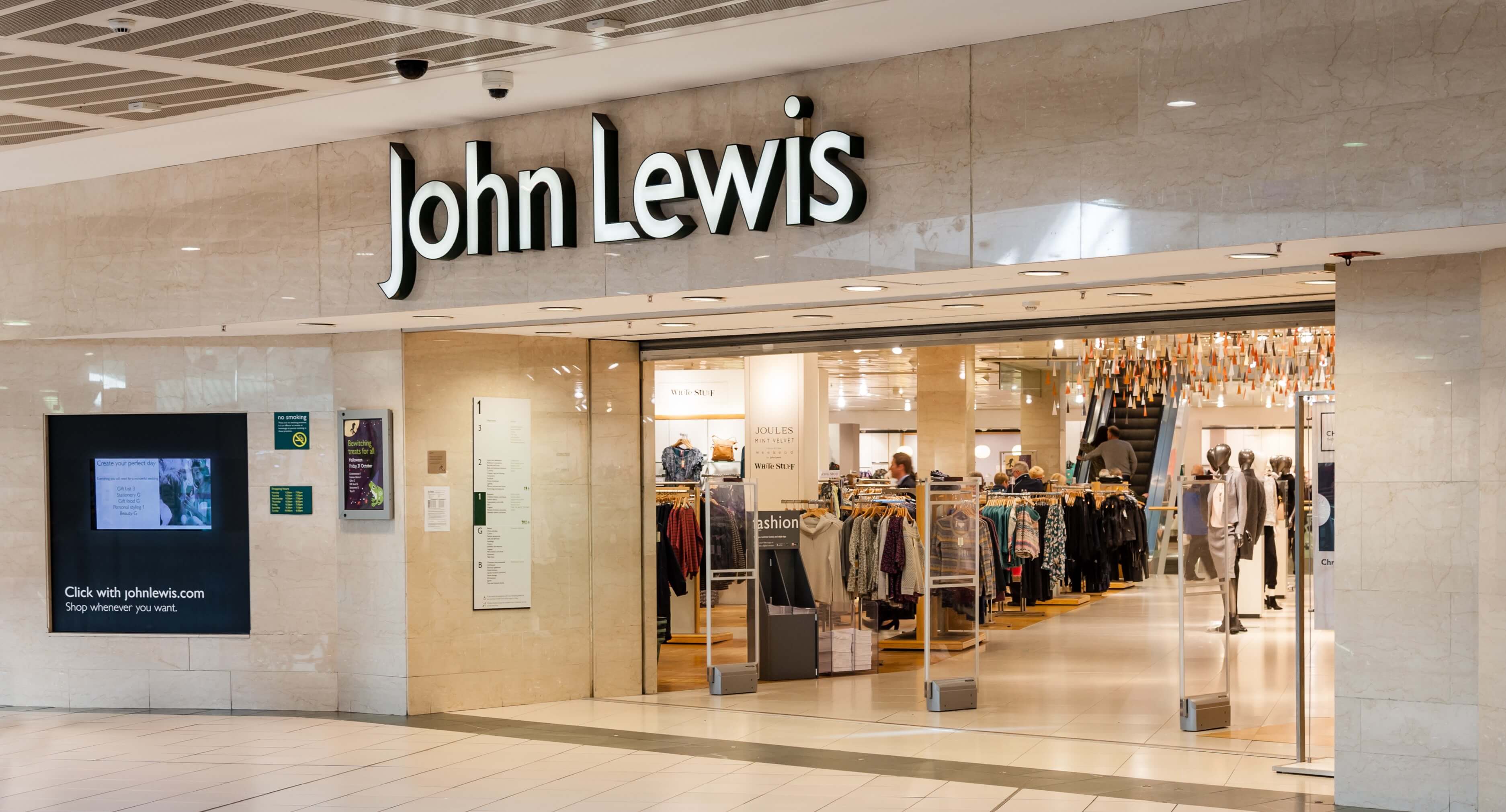 Something huge just happened in British retail. John Lewis aired a new TV ad… in September.
That's right, the retail giant that normally reserves its TV advertising to Christmas has an announcement so big they decided to break with years of tradition to tell the British public through a somewhat unique rendition of Queen's Bohemian Rhapsody.
John Lewis Partnership has changed its name.
To those who don't know John Lewis, it's the Nordstrom of British retail — more than just a department store, it consistently tops the list of Britain's best-loved brands, regularly defies the market and has seen massive growth both online and in-store over the past decade.
So back to that name change. Its two brands will no longer be called John Lewis (its department store) and Waitrose (its supermarket). From now on, they'll be called John Lewis and Partners and Waitrose and Partners.
'So what?', you say. They changed their name — big deal.
While media coverage has focused on the unexpected timing of a TV spot, there's something much, much bigger going on behind the name change. It's a reflection of the company's firm belief that employees (or 'Partners' as they're known) are the most important part of their business and their commitment to the employee experience is far more than just an internal initiative — they now quite literally wear it on their sleeve.
John Lewis has always been owned by its employees and, unlike the vast majority of retailers, every single employee has a stake in the company.
It's always been a differentiator, but never communicated quite so publicly. So convinced is the company of the impact its employees have on its customer experience and the brand as a whole, it now sits front and centre in their branding.
In its statement this week, the company said: "The new brand is a really clear statement about the core of our business – our partners at the heart of everything we do. We speak about partners as our clearest and most valuable point of difference, the thing that makes us special, enabling us to offer truly personalised experiences for customers."
The brand has got the balance right too — we know that focusing on employees has a positive impact on customers — one Gallup study found companies with higher employee engagement outperform their competitors by 147% in earnings per share while another found by Temkin Group that when HR is involved in a customer experience program, a company is 50% more likely to be considered a CX leader..
A commitment to customers in a turbulent retail market
John Lewis is the undisputed darling of British retail — while other retailers have faced store closures, plummeting profits and potential administration they've remained strong, held up by analysts, commentators and consumers alike as the model of successful retail.
A seamless online and offline offering, an unwavering commitment to customer and employee experience, and a brand so strong its customers wouldn't even think of going anywhere else have come together to make it one of Britain's best-loved companies.
This is the company that, when they launch a new ad campaign, the entire country stops as one to watch. They redefined how to do a Christmas ad — for those readers new to this uniquely British phenomenon, think 20m+ views in the first few hours, countless column inches and more social shares than you could shake a stick at (not to mention the subsequent increase in tissue sales as a country collectively sheds a happy tear).
It's also the company that, simply by opening a new store, can have a dramatic impact on house prices. So much so that when planning permission for a Waitrose supermarket goes in, the local community campaigns FOR it — a stark contrast to the protests that often greet new applications from bigger rivals like Tesco. Not bad for a brand that commands just 5% of the UK grocery market.
This week has admittedly been tricky for the brand. It reported a drop in profits, largely the result of a weak pound and the cost of its commitment to customers that it's 'never knowingly undersold'. That commitment has cost it dear in 2018 as struggling rivals have discounted heavily and closed stores to turn around their fortunes — and John Lewis has matched every price drop, eating into their margins. But the underlying metrics are still good — sales are still increasing (no mean feat in the current climate) and as struggling rivals disappear, they'll come under less pressure through it price-matching commitment
In fact, so committed are they to their core promise, they confirmed this week they would not be retracting it despite the obvious challenges it poses to the bottom line. They understand that reacting to a blip in the market in 2018 would be foolish when all their data shows that their commitment — albeit a pricey one — is a key driver of customer satisfaction and loyalty.
For John Lewis, like other leaders in retail around the world, experience is everything. Its rebrand is just one area where the company is refocusing on experiences and getting ahead of its competitors — in recent years they've launched in-store experience centers and made a strong commitment to a strategy that moves them away from ubiquitous transactional shopping towards offering a more personalised service to its customers — all delivered by its employees of course.
Retail is changing and as the high street continues to struggle in the UK, John Lewis has made a bold move to re-focus its strategy on experiences as it looks to get ahead of its competitors in a market that's undergoing one of its biggest shifts in a generation.