Customer Experience guide
5 ways to turn footfall into more customer feedback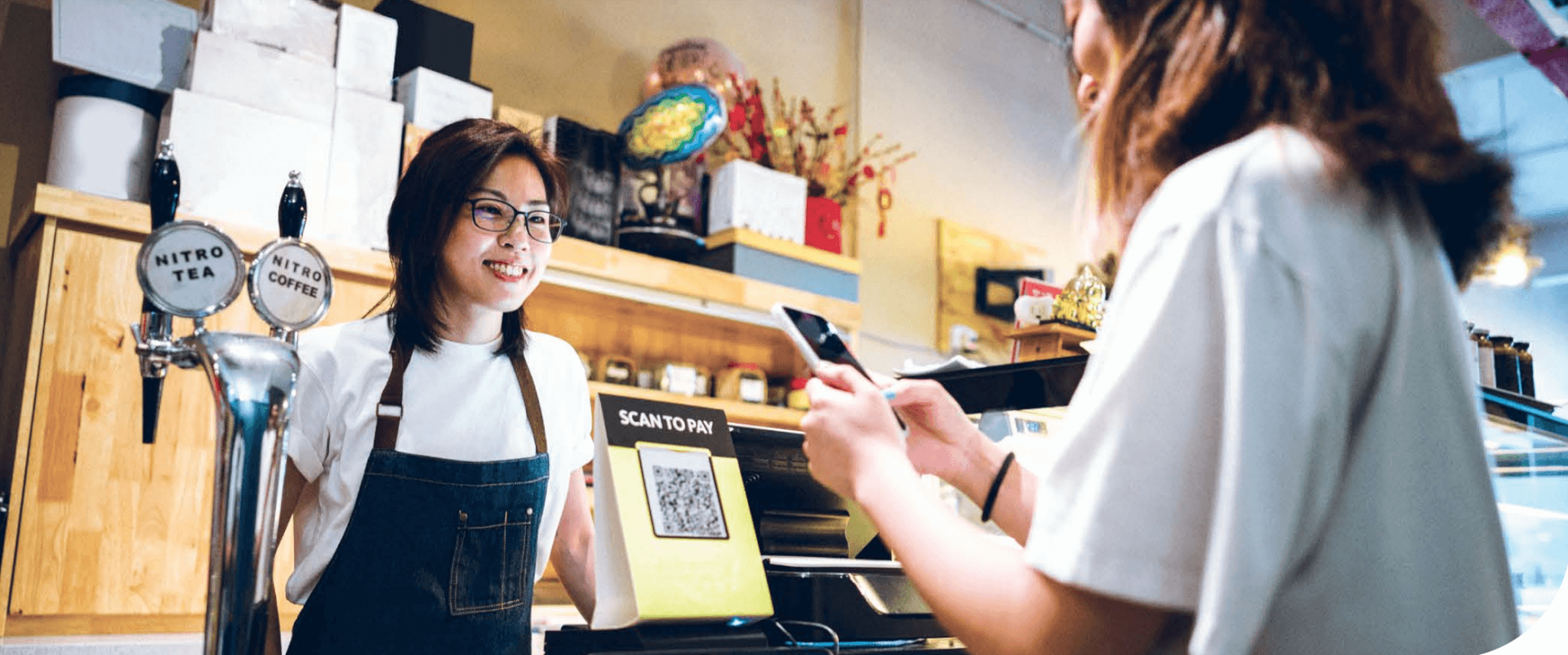 Driving footfall to your physical premises means delivering a customer experience (CX) that encourages people to visit time and time again. But how do you understand their needs and expectations, and take the necessary actions to improve the in-location experience?
Learn how to create a robust in-location CX program, and see how Rite Aid applied these best practices to drive a 200% response rate and increased average customer spend by $130.
In this guide, you'll see how to use post-transaction feedback with in-the-moment experience data to give you the right insights to improve loyalty and operational effectiveness.
What you'll learn in this guide
---
How Rite Aid improved response rates by 200% and increased customer spend by $130
How to use every channel to improve response rates (spoiler alert – there's more feedback than email!)
Average response rates and best practices for omni-channel distribution channels
The world's top brands trust Qualtrics to deliver breakthrough experiences