Experience Management
Storytelling with Data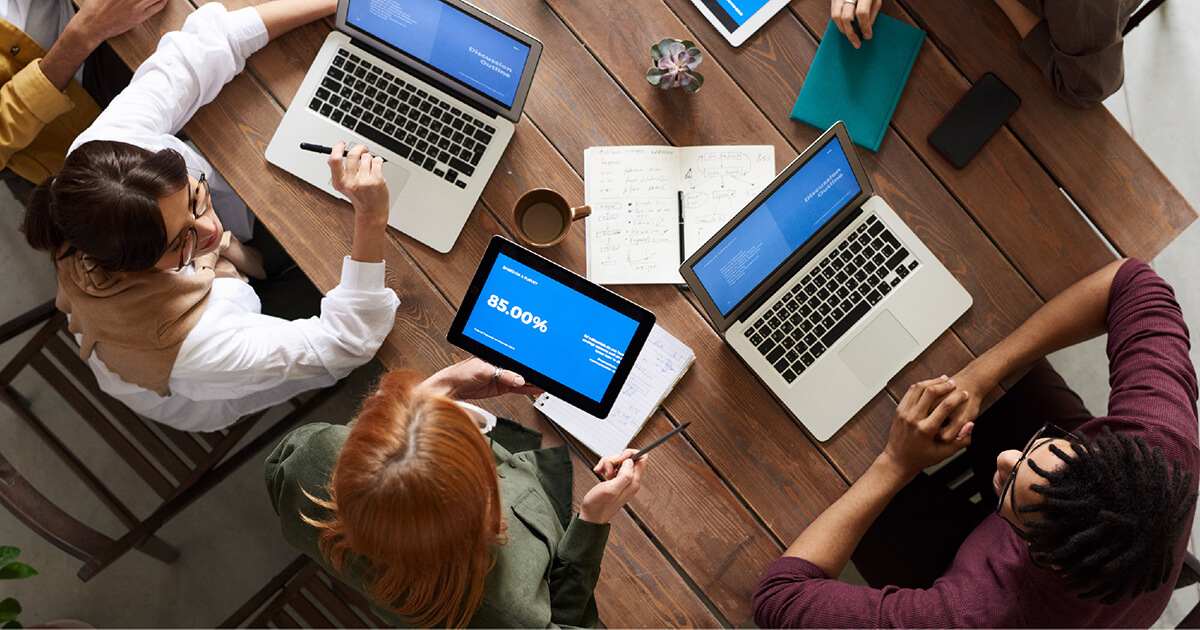 In a time when statistics, data and facts seem to be ruling the world, there is another, just as powerful force that is finding its way into business communications around the globe — the art of storytelling.
Experience Management (XM) happens when you use insights to find and close experience gaps. But if those insights are not properly communicated, you can't drive change.
Learn how to more effectively use data to communicate insights and persuade your audience.
In this eBook you'll learn:
---
The power of storytelling
How to use visual storytelling to give your insights a higher impact
7 secrets of storytelling success
How you can use data to create better stories to close experience gaps
The world's top brands trust Qualtrics to deliver breakthrough experiences