employee experience ebook
The Compelling Agent Experience - Moving from chasing targets to delivering on customer experience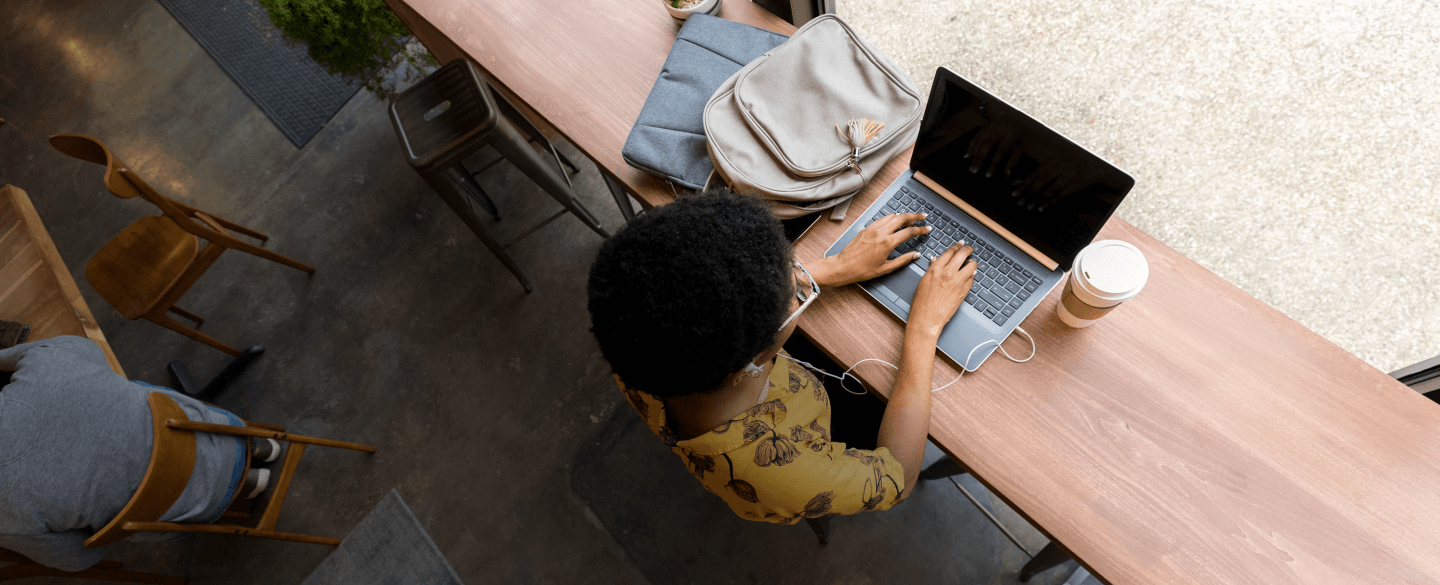 To do that, it's essential to put contact centre staff at the heart of your transformation, by driving engagement and motivation, enabling them to deliver outstanding customer experiences through your customer support services.
In this guide we explore how the contact center is changing and how, by focusing on customer expectations, you can use it to increase customer retention.
Plus, we look at some of the strategies contact centres can take to engage and motivate employees to go over and above to deliver for your customers.
In this eBook you'll learn:
---
How to move towards a service-led contact centre approach
How to drive employee engagement AND customer experience
What to measure to optimise the experience for your employees
The world's top brands trust Qualtrics to deliver breakthrough experiences