MARKET RESEARCH EBOOK
How AI will Reinvent the Market Research Industry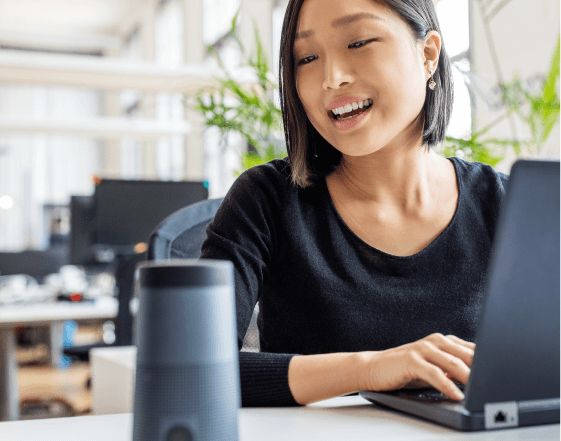 Artificial Intelligence is coming to Market Research. Is your job safe? What kind of opportunities will AI bring to market research? Which tasks and activities are likely to be "outsourced" to machine learning in the coming years?
Qualtrics surveyed 250 verified market research decision makers to understand how they think AI will change the industry, and whether that change is creative or destructive.
See the full report as a downloadable PDF.
What you will learn from this eBook
---
How AI can be used to improve any industry
Technologies that can be most impactful in the market-research industry
How spoken surveys might improve quality and quantity of data
Market-research experts' opinions on the impact of AI
How to adapt with the increase of AI
How AI will affect job security
The world's top brands trust Qualtrics to deliver breakthrough experiences