Employee Experience Ebook
Designing an office worth the commute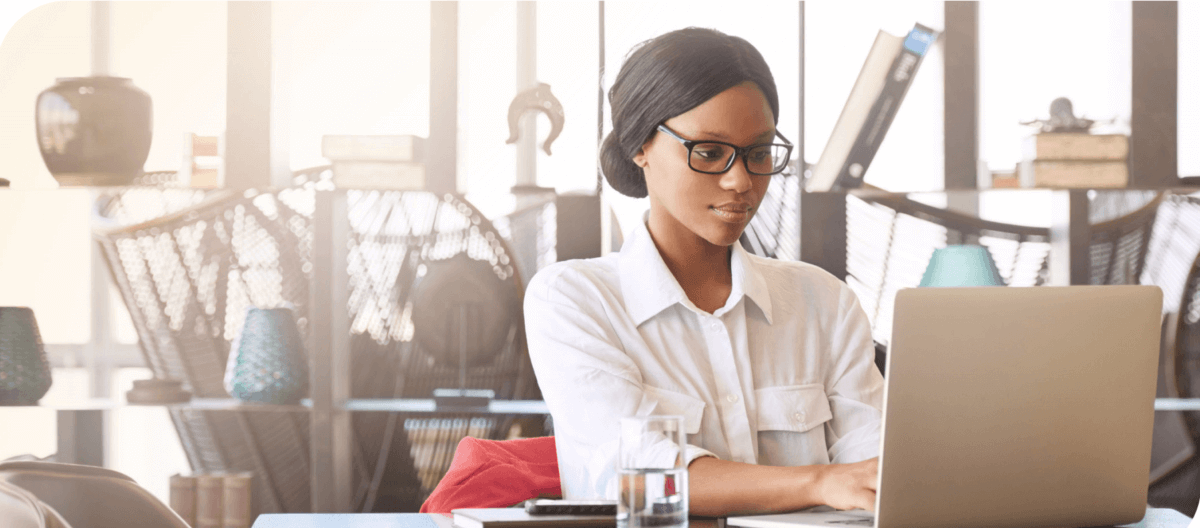 Organizations that prioritize employee productivity, belonging, well-being, and above all, drive engagement, need to consider office functionality and design with employee preferences in mind.
That means asking employees for their input and acting on it.
In this eBook, we'll explore the future of the physical workplace and discuss the trends reshaping how employees want to experience the office. We'll also share our advice for gathering insights to employee preferences – and how to get started designing the physical workplace of the future today.
What you'll learn in this ebook
---
The trends reshaping how employees want to experience their physical workspace
How to understand your people's experiences and the actions you must take to improve them
How to retain and attract talent through data-driven workforce planning
The steps you can take today to design the physical workspace of the future
The world's top brands trust Qualtrics to deliver breakthrough experiences