Product experience ebook
What's in a name? A Beginner's Guide to Product Naming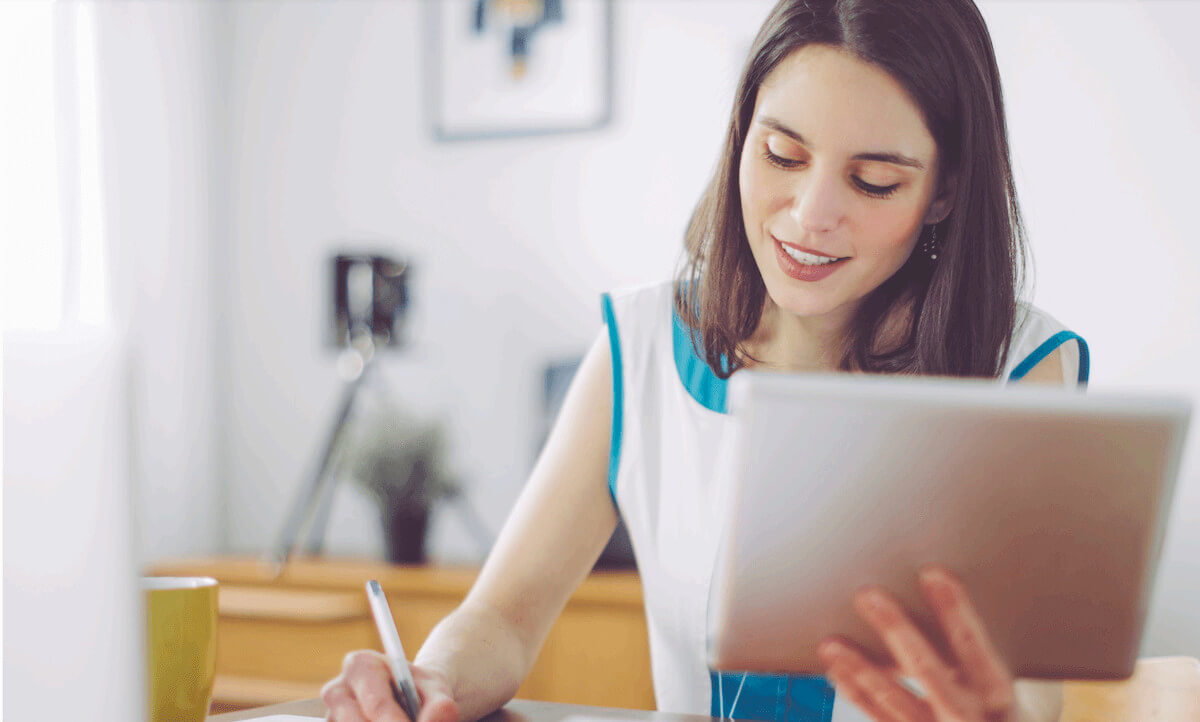 Launching a new product is risky – how can you ensure success? A great name can help. Compelling product names make your products easier to sell, serve as mobile advertisements, and help your brand thrive. Product names like Kleenex, Sharpie, and Frisbee have become household names.
In this eBook you'll learn:
---
Why product naming is critical
McKinsey found that 50 percent of product launches fail to meet business objectives. Much of this failure is due to poor preparation. A good product name mitigates that risk.
How to create and evaluate product names
Coming up with a list of amazing names that will win over the market can be intimidating. Learn common naming tactics and pitfalls to avoid to create the strongest contenders.
How to design a product name testing study
Research has shown that when consumers help name products they are more likely to consider or purchase them. Learn the best ways to design your naming test to get useful results and engage with your customers.
The world's top brands trust Qualtrics to deliver breakthrough experiences