product experience ebook
Scale your UX impact in a digital-first world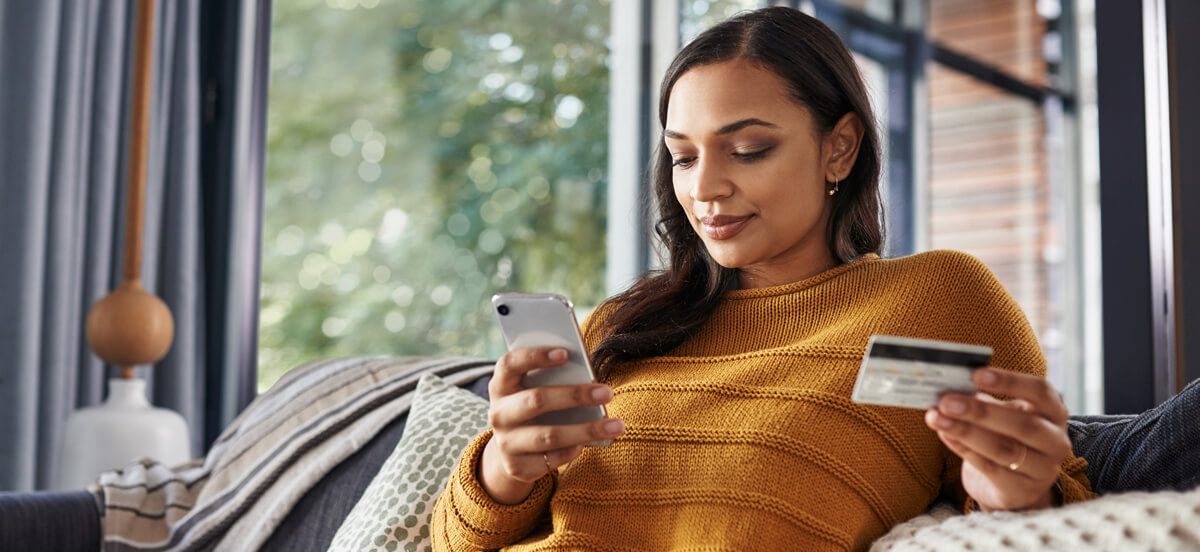 The acceleration of digital transformation has forced many companies to pivot quickly and innovate on their digital experience. Learn from user experience (UX) experts at Google and Smartsheet how to understand user needs in digital quickly, and remotely.
In this guide, Lada Gorlenko, Director of Experience Research at Smartsheet, and Lauren Palmer, Director of UX Research at Google, share their tips on how to enable UX teams to deliver breakthrough experiences at scale.
In this eBook you'll learn:
---
How to deliver impactful insights faster and scale them more efficiently.
Best practices to help you maximize your UX team's efforts.
How to drive efficiencies with usability testing, concept testing, agile research, visual artifacts, and more.
The world's top brands trust Qualtrics to deliver breakthrough experiences