Industry Expert Webinar
How to keep your business agile and innovative
with human-centered
talent acquisition
---
As business and economic uncertainty grows, talent acquisition priorities keep shifting. Whether you are facing hiring slowdowns, still struggling to fill open roles, or some combination of the two, talent acquisition teams need to be ready to change and adapt at any moment.

Listen in as industry expert and thought leader, Josh Bersin, and VP of research at The Josh Bersin Company, Janet Mertens, chat with Qualtrics EX solution strategist, Dr. James Killian, on how organizations can stay ahead of the next hiring trend and remain agile to meet rapidly-evolving
business needs.
What you'll learn from this webinar:
Why it's even more important to prioritize candidate experience during business slowdowns and how to take advantage of the opportunity to upgrade your workforce
What employer brand actually means and how to effectively refine and communicate your employee value proposition
How to improve the internal candidate experience and develop a true culture of internal mobility
Featuring
---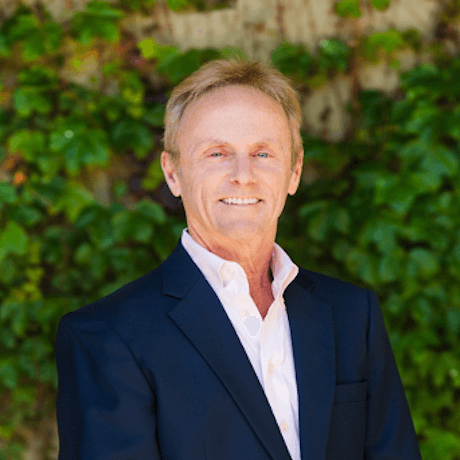 Josh Bersin
Founder & CEO
The Josh Bersin Company
Josh Bersin founded Bersin & Associates in 2001 to provide research and advisory services focused on corporate learning. He expanded the company's coverage to encompass HR, talent management, talent acquisition, and leadership and became a recognized expert in the talent market. Bersin sold the company to Deloitte in 2012 and was a partner in Bersin by Deloitte up until 2018. In 2019, Bersin founded the Josh Bersin Academy, a professional development academy that has become the "home for HR." In 2020, he put together a team of analysts and advisors who are now working with him to support and guide HR organizations from around the world under the umbrella of The Josh Bersin Company.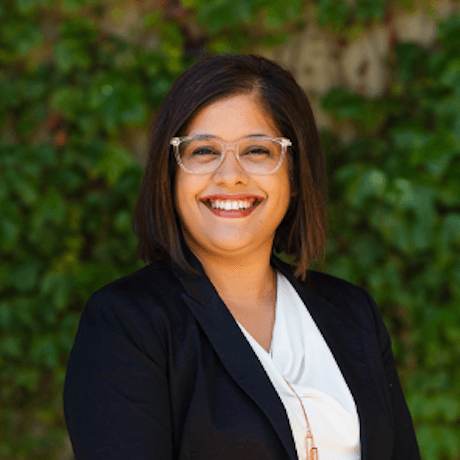 Janet Mertens
VP, Research
The Josh Bersin Company
Janet Mertens is the Vice President, Research at The Josh Bersin Company. In this role, Ms. Mertens conducts empirical research on a variety of topics related to work and leads the development of actionable insights for today's talent executives. Her current areas of study include the future of talent acquisition, organizational health and wellbeing, and the reinvention of human resources. Ms. Mertens has over 20 years of experience advising organizations in areas of strategy and management, enterprise learning, and human resources.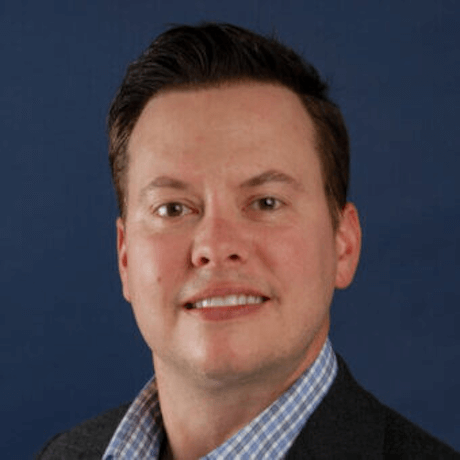 James Killian, Ph.D.
Principal EX Solution Strategy
Qualtrics
Dr. James Killian functions as a special leader at Qualtrics as an employee experience solution strategist. In his role he helps organizations intersect content, best practices, technology and consulting to produce superior employee experiences. With these unprecedented times, Killian consults with highly complex global customers to help them navigate candidate attraction and employee retention in the Great Resignation, managing COVID-related issues throughout the pandemic response, the criticality of technology in the future of work and collaboration, the importance of addressing diversity, equity, inclusion and belonging at work and other drivers of employee engagement and experience.
Industry Expert Webinar
Attract and retain talent. Increase engagement. Improve productivity.
More than 16,000 brands and 99 of the top
100 business schools use Qualtrics
---