ON-DEMAND WEBINAR
How to build an effective
CX measurement program
---
By empowering downstream stakeholders with transparent and outcome-oriented evaluation criteria you enable them to be more successful in their job. Having clear and measurable insights into strategic business improvement areas can create real-time identification of issues and influence immediate change.

Hear guest speakers Maxie Schmidt, Principal Analyst at Forrester, Charlie Detloff, VOC Program Manager, Blue Cross Blue Shield of Minnesota, and both Mary Willett, Director, Customer Experience Practice Management, and Justin McCoy, Customer Experience Manager, Blue Cross Blue Shield Kansas City as they discuss:
How measuring and prioritizing insights impacts and helps the organization as a whole
What to consider when building an effective CX measurement program

How allowing the business to see the impact of measuring outcomes will help the long term success of the program and help prioritize strategic engagements
Featuring
---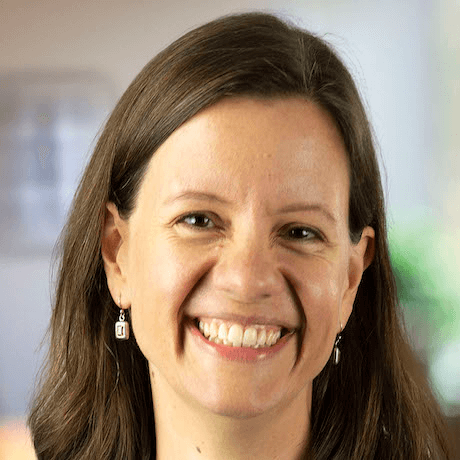 Maxie Schmidt-Subramanian
VP, Principal Analyst, Forrester
Maxie Schmidt is a principal analyst serving customer experience (CX) professionals. She leads Forrester's research on CX measurement programs. In that role, Maxie creates thought leadership and advises clients on how to build an effective CX measurement program, but also on how companies can (and should) innovate CX measurement practices beyond surveys. Maxie also writes about the business impact and the ROI of CX. Maxie is a frequent keynote speaker at conferences and leads CX workshops at events.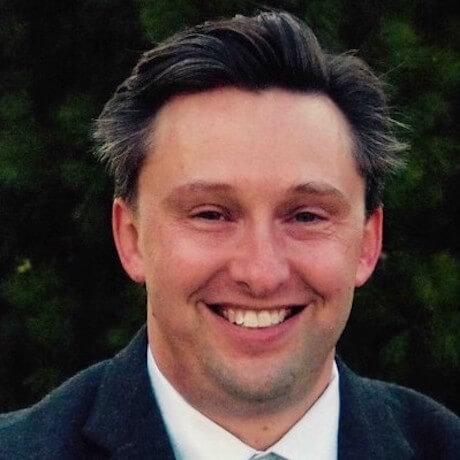 Charlie Dettloff
Voice of the Customer Program Manager, Customer Experience, Blue Cross Blue Shield Minnesota
Charlie Dettloff is a native of the Twin Cities and graduated from Luther College and has a Masters of International Management from the University of St. Thomas. He is passionate about transforming disparate data to insights, storytelling, and jumpstarting customer-centric analytics practices. While starting his career with Chiquita Brands International, Charlie has built analytics capabilities across an array of industries including marketing research, business travel, aerospace, and health insurance.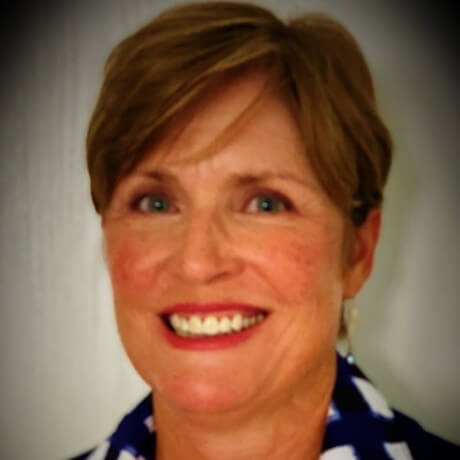 Mary Willett
Director, CX Practice Management at Blue KC
Mary is responsible for executing intentional customer experience design elements and improvement projects to influence Blue KC's customer-centric culture. She is a tenured CX practitioner helping businesses in multiple industries develop and manage the discipline necessary to execute a CX practice. Mary is also a Certified Customer Experience Professional and is a Lean Six Sigma Black Belt.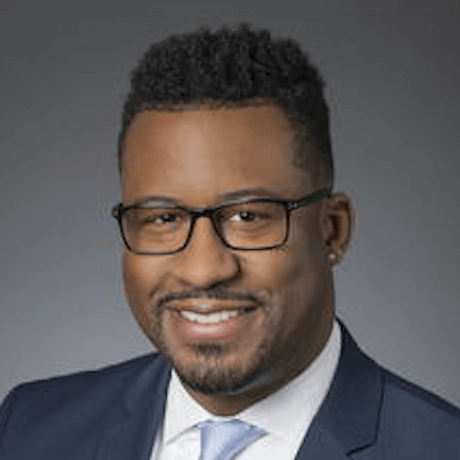 Justin McCoy
Manager, Quality Assurance and Customer Experience at Blue KC
Justin is responsible for executing customer experience design elements to influence Blue KC's customer-centric culture with a focus on continuous quality improvement. He serves as the team lead designer for Blue KC's relationship with Discover insights and is currently leading the rollout of Discover's Intelligent Scoring capability for the contact center. In addition, he is responsible for the day-to-day direction of the Quality Assurance team that supports Blue KC's Commercial Contact Center. Justin has an expansive knowledge of healthcare payor operations having more than a decade of experience at the front-line, training, and management levels.
More than 18,000 brands and 99 of the top 100 business schools use Qualtrics
---