WEBINAR SLIDES
From application to offer: Employee experience in
government hiring
---
Qualtrics surveyed 1,000+ federal, state, and local government employees and candidates who recently applied to government jobs to learn more about their hiring and workforce experiences. In this presentation, we'll analyze current hiring practices from the perspectives of candidates and hiring managers, and share tactical steps to improve the overall candidate experience.
Download the webinar slides to learn:
How candidates and hiring managers alike are deeply unsatisfied with key moments in the
hiring process
Why greater emphasis must be placed on the accessibility and transparency of the hiring process
How to achieve high rates of satisfaction with the hiring experience in order to attract top talent to your team
Featuring
---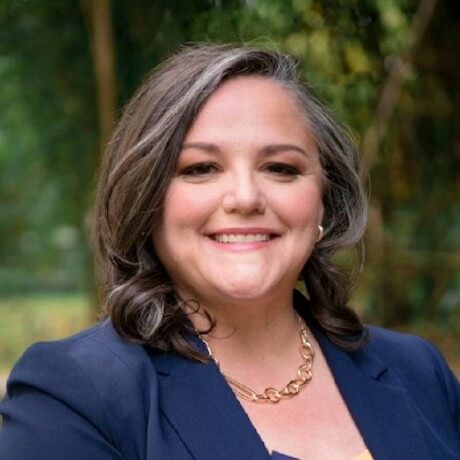 Kristy Daphnis
Federal Workforce Branch Chief
Office of Management and Budget
Kristy Daphnis serves as Chief of the Federal Workforce Branch in the Office of Performance and Personnel Management at OMB. The Federal Workforce Branch is focused on civil service reforms, the future of work, employee engagement, and effective management of the Federal workforce. Complementary to these priorities, she co-leads the implementation of Priority 1 of the President's Management Agenda (Strengthening and Empowering the Federal Workforce) and helps lead the implementation of Executive Order 14035: Diversity, Equity, Inclusion, and Accessibility in the Federal Workforce. In her nearly-20-year career at OMB, Kristy has worked on a variety of government management topics.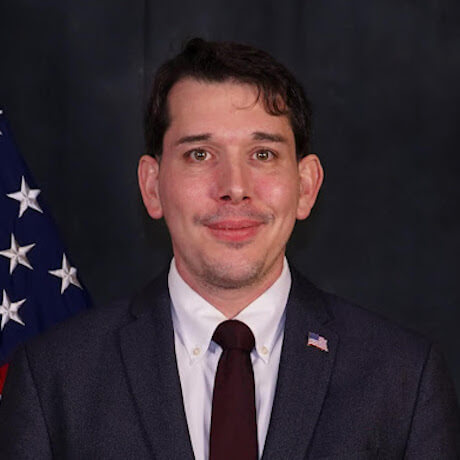 David Aten
Acting Chief Human Capital Officer
Internal Revenue Service
David Aten serves as acting IRS Human Capital Officer. In this role, he provides leadership to advance the mission of IRS programs using creative, value-added human resources programs, laws, policies, and regulations. Prior to this assignment, David served as Associate Chief Human Capital Officer for Strategic Human Capital Management, U.S. Department of the Treasury, where he oversaw all aspects of the agency's HC strategic planning, talent management, performance culture, and HC evaluation programs and policies. He also served as the co-champion for Customer Experience at Treasury.
Dr. Jenna Milani
Global Research Manager, Government
Qualtrics
Jenna Milani is head of government research at Qualtrics, helping governments globally build public trust and improve outcomes for residents and employees through evidence-based research.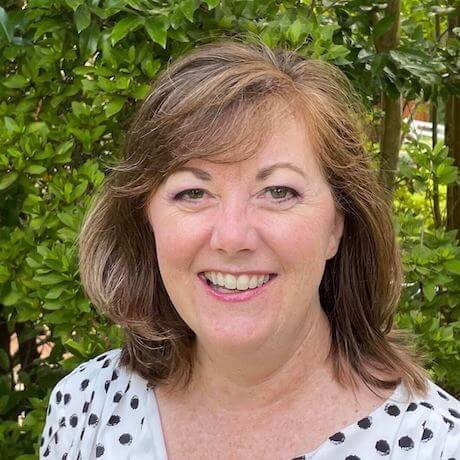 Dr. Sydney Heimbrock
Chief Industry Advisor, Government
Qualtrics
Dr. Heimbrock is the Chief Industry Advisor for Government at Qualtrics. She works at the nexus of customer experience, human capital, and process improvement to drive organizational transformation in government. Her expertise includes human-centered design and design education, strategic foresight and workforce planning, continuous process improvement, human capital management, leadership and workforce development, and public policy analysis. She has held various Federal Senior Executive positions including leadership of the President's Management Agenda workforce initiatives under Presidents George W. Bush and Barack Obama.
Learn how to improve your ability to recruit and retain talent
Government organizations worldwide trust Qualtrics
---