WEBINAR
Create more actionable insights with employee
journey analytics
---


From the moment employees consider joining your organization, right through to their exit, they encounter a myriad of impactful experiences. But organizations regularly fail to understand how all of the employee journeys, such as onboarding and performance reviews, fully impact key outcomes such as engagement and well-being.

As organizations evolve toward more modern experience management practices, companies will fill these insights gaps by embracing employee journey analytics.
Watch this webinar to learn more about:
The 5 essential steps for tapping into employee journey analytics
How organizations are using analytics to create actionable insights and inform business decisions
Tips for success as you build out your employee journey analytics capabilities
Featuring
---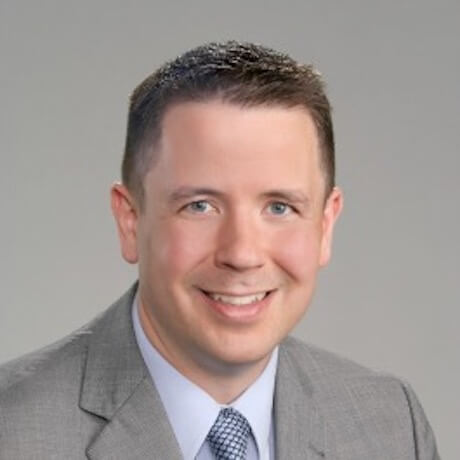 Matt Evans
Senior Employee Experience Product Scientist
Qualtrics
Matt is a Senior Employee Experience Product Scientist at Qualtrics. In his role, he develops employee feedback solutions for employers. In addition to developing solutions, Matt frequently advises senior HR and IT leaders at some of the world's largest organizations on how to use employee feedback to drive change.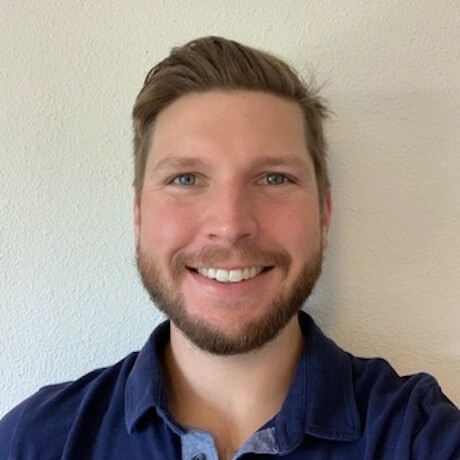 Phil Presnell
Product Manager
Qualtrics
Phil is a Senior Product Manager in our Employee Experience (EX) team at Qualtrics. He focuses on building technology for companies to better understand their candidate and employees' experiences during key moments that matter such as accepting a job offer, onboarding with a company, and providing feedback when exiting. Phil is passionate about helping companies combine experience data with business goals to drive action within their organization.
More than 16,000 brands and 99 of the top
100 business schools use Qualtrics
---