ON-DEMAND WEBINAR
Scale qualitative research and bring community voices to life
---
Organizations today are working harder than ever to obtain a deeper understanding of their residents. Traditional quantitative approaches lack a human component and often tell us "what" but not "why," and while qualitative methods can get context out of insights, they are slow, limited in scale, and costly.

In this session, Qualtrics, NACCHO, and local government leaders and innovators discuss how organizations and public health departments "get into the shoes" of those they are studying to drive equity and surface significant insights, without significant additional effort or cost.
Learn how to bring community voices to life by:
Quickly and economically building an internal qualitative research program
Breaking down internal data silos and taking a holistic approach to decision making
Increasing health equity for affected populations through human-centered design
Separating insights from noise with built-in analytics powered by AI
Featuring
---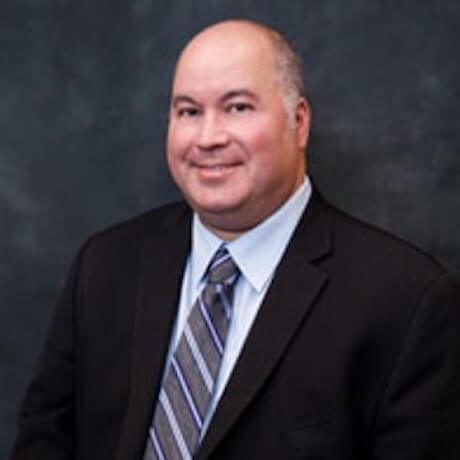 Chris McMasters
Chief Information Officer
City of Corona, California
Mr. McMasters has served in CIO roles in both the public and private sectors and currently serves as the City of Corona's first CIO leading IT strategy to develop a data-driven smart city. Because of his innovative approach to using technology to solve business challenges, he received Computerworld's Premier 100 IT Leaders award and has been recognized by the New York Times and Forbes. In Corona, his team continues to evolve Corona's IT culture of innovation, reinventing how government operates by focusing on the citizen experience and modernizing its capabilities for the future.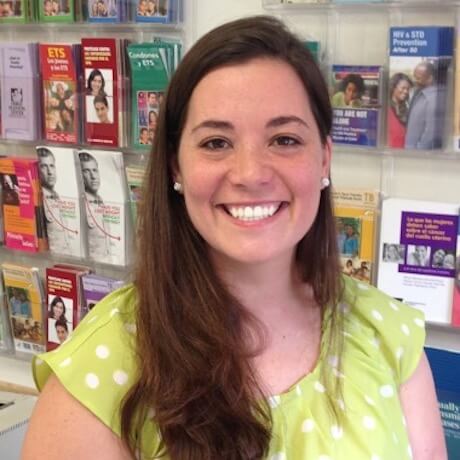 Patricia High
Assistant Director
Ocean County Health Department
Patricia High serves as the Assistant Director at the Ocean County Health Department, overseeing the Health Education and Community Assessment, Women, Infants, and Children (WIC), and Clinics Services divisions, focusing predominantly on efforts to improve the delivery of public health and clinical programs in diverse communities. Ms. High has 20+ years of experience developing and implementing public health programs at the national and local levels in the areas of epidemiology, infectious disease, health education, and chronic disease.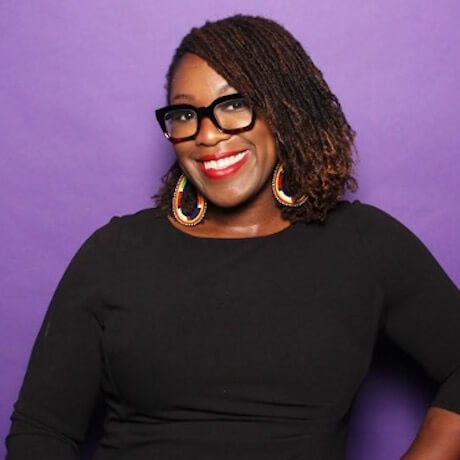 Kimberly Baker
Assistant Professor and Assistant Dean of Practice
University of Texas Health Science Center at Houston
Dr. Kim Baker works full-time in public health as an Assistant Professor and the Assistant Dean of Practice at the University of Texas Health Science Center at Houston School of Public Health. Dr. Baker serves on the board of the Jacob and Terese Hershey Foundation where she lends her expertise in reproductive health and equity-centered impact, and is also co-owner of Full Circle Strategies, a consulting firm committed to organizational change for racial equity, and The ReCollective, a non-profit committed to training emerging leaders in equity and community change work.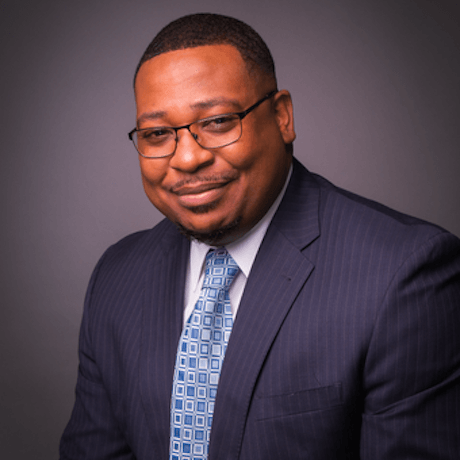 Will Hudson
Vice President, Public Health Business Development
Qualtrics
William provides strategic and tactical leadership across the Qualtrics Public Health State and Local Government practice. With over 16 years of practical and academic industry experience, William has a proven career-long success record of driving business innovation and managing change across diverse public and private healthcare organizations. Prior to Joining Qualtrics, William served as the Chief Operations and Finance Officer for the Harris County Public Health Department in Houston, Texas.
ON-DEMAND WEBINAR
Learn how to get your customers from awareness to loyalty with Qualtrics
Government organizations worldwide trust Qualtrics
---
By registering for this event you agree to allow Qualtrics to share and process your personal data for purposes of follow-up with regard to the content of this webinar, including to event partner, in accordance with our privacy statement.