WEBINAR
The healthcare experience evolution: Getting proactive, predictive, and personal
---
In today's market, where people are more empowered than ever to choose their healthcare provider, organizations are facing increasing pressure to differentiate their experiences from the competition. High-quality care is an expectation but, alone, is not enough.

Watch for a behind-the-scenes look into how leading healthcare brands are staying ahead of patient needs to deliver proactive, predictive, personalized experiences across their organizations. We discuss how they are modernizing their foundational patient experience program to surface actionable insight across the entire patient's journey—from awareness to ongoing care.
In this webinar, you'll learn how to:
Identify and immediately eliminate detractors to elevate patient satisfaction, ratings, and
likelihood to refer/recommend
Analyze intent and emotion at each interaction to improve access and personalize
experiences at scale
Surface unmet needs to predict new market and revenue-generation opportunities
Featuring
---
Susan Haufe, MHA, CPXP
Chief Industry Advisor
Qualtrics
Susan has 20+ years experience building customer-centric cultures. Before Qualtrics, she led experience programs at Yale New Haven Health and Virginia Mason Medical Center. Building on her experience and listening to the needs of healthcare leaders worldwide, she defines Qualtrics' vision and strategy to enable experience management
in healthcare.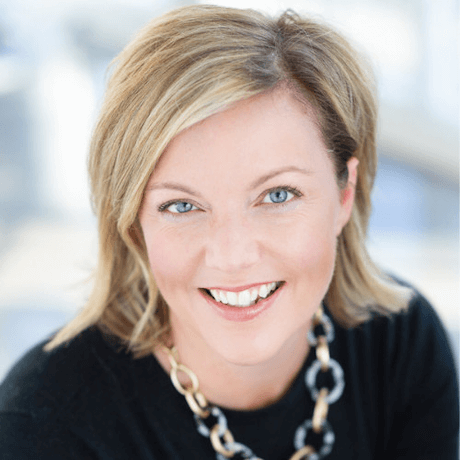 Kristi Roe, M.A., LPC
Healthcare Industry Advisor
Qualtrics
Kristi has worked in healthcare for over 15 years leading both patient and employee experience programs. At Qualtrics, her passion for all things healthcare experience is focused on helping organizations on the journey to modernization. Her work centers around the amplification of empathy both behaviorally as well as operationally. Prior to joining Qualtrics, Kristi served in roles at Atrium Health, Novant Health, and Press Ganey.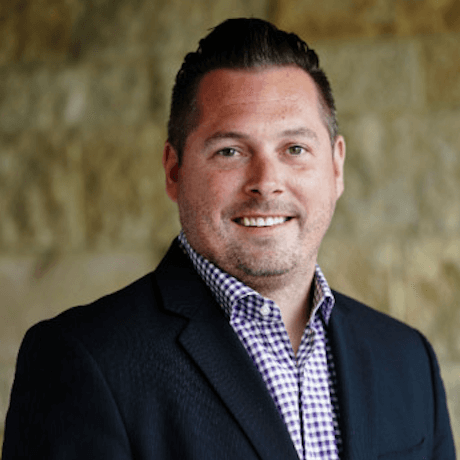 Jeff Logan
Group VP Patient and Market Experience
Providence
With over 16 years of experience in the health insurance and financial services industries, Jeff Logan is a mission-driven, results-focused leader known for his strategy development, marketing, customer experience, product development, financial management, and change management expertise. His in current role as Group Vice President and Market Experience, Jeff at Providence Health, he is responsible for transforming the healthcare experience to deliver seamless and highly differentiated interactions that elevate human connection, patient satisfaction, and brand loyalty.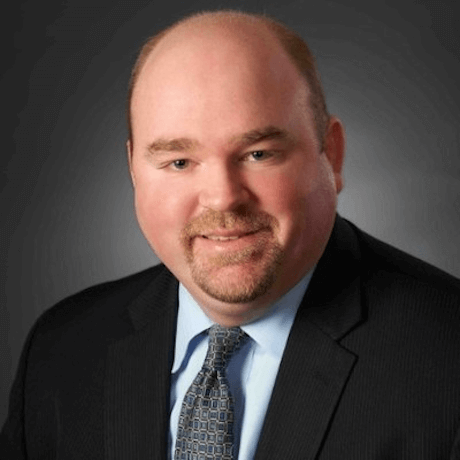 Angelo Venditti, Ph.D.
EVP, Chief Nurse Executive, Chief Patient Experience Officer
Temple Health
Dr. Venditti oversees the nursing practice and clinical operations across the health system, including Temple University Hospital's three campuses, all outpatient clinics, and Fox Chase Cancer Center. Dr. Venditti has been a registered nurse for over 20 years and held various leadership positions over his 15-year leadership career. As a member of the senior executive team at Temple University Health System, Dr. Venditti works closely with the health system's physicians and nursing leaders across the system to ensure Temple's patients receive the most advanced, highest quality care.
Helping the world's leading healthcare companies improve the staff and patient experience
---