WEBINAR
Beyond surveys: Leverage unstructured data to improve your education experiences
---


While surveys are an important feedback tool, they fail to provide a complete picture of the education experiences at your school. Currently, 80% of feedback is unstructured in outlets such as social media, contact centers, and support chats, which means you may be only hearing 20% of your student and staff voices through conventional feedback tools like surveys.

Listen in as we talk with Strategic Education to understand how they have tapped into the value of unstructured data in education and how that data has transformed their listening programs and the ability to respond to the needs of their students.
Watch this webinar to learn about:
The value of unstructured data for education
How to incorporate unstructured data into your current education experience programs
Practical examples of real-time listening and feedback
Featuring
---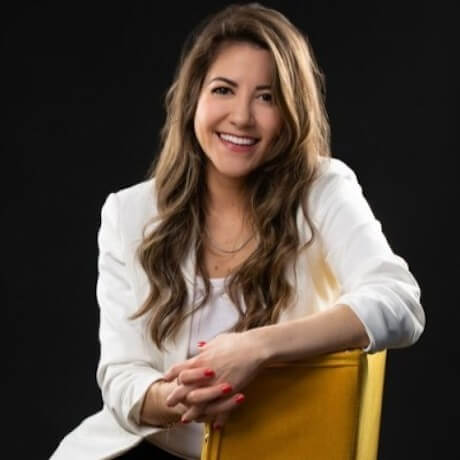 Amy Shioji
Senior Vice President of Corporate Strategy, Chief Experience Officer
Strategic Education
Amy Shioji oversees all aspects of corporate strategy and customer experience to propel business and customer transformation. This includes developing enterprise-wide student experience initiatives and leading various student-facing support functions. Amy's dual role enables her to influence operational CX while driving transformational enterprise alignment around customer-centric processes, goals,
and culture.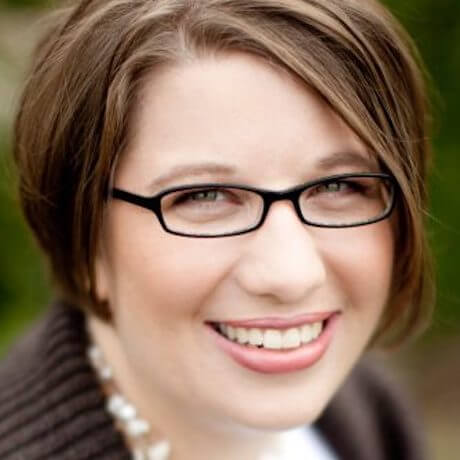 Kristine Remer, CCXP
Director, CX Insights
Strategic Education
Kristine Remer transforms businesses by helping them uncover meaningful insights about their customers and design world-class, differentiated experiences. Over the past 25 years, Kristine has partnered with leading organizations such as 3M, Best Buy, Home Depot, Mayo Clinic, and the Wall Street Journal. Kristine co-chairs the Minnesota chapter of QRCA (the global community of qualitative research professionals), and has an MBA and BA in journalism and art.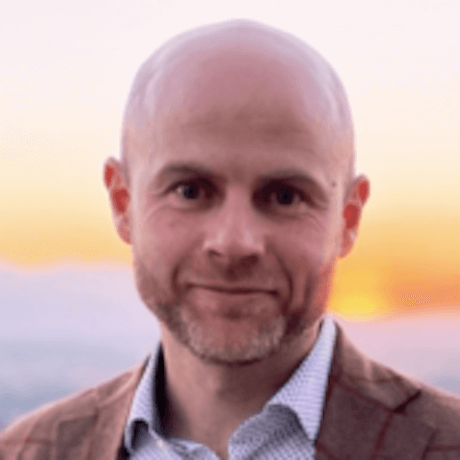 Joshua Sine
Vice President of Higher Education Strategy
Qualtrics
A higher education evangelist, Joshua has experience across the academic journey and student lifecycle with a particular focus on providing solutions that bridge the gap between educational institutions and their students. Prior to Qualtrics, Joshua spent over a decade on college campuses building innovative programming in Enrollment Management, Athletics, Global Initiatives, Student Success, and Academic Affairs.
Improving experiences with an ever-growing
number of education institutions
---