WEBINAR
How to integrate social listening into your CX program
---


Customers are talking about their experience with your brand on social media and countless channels, but are you listening? Many CX teams leave social engagement to the marketing team and miss out on the opportunity to more fully understand the highs and lows of their customer journey. Go beyond likes and follows by tapping into the conversation to create a holistic view of customer experience like never before.

Learn how you can leverage social listening to complete the CX picture, driving more insight and action to improve your customers' experience.
Watch this webinar to learn:
Trends driving customer experience on social media and various channels
How to connect social listening to your CX program
Tips on how to use social media to improve your program's results
Featuring
---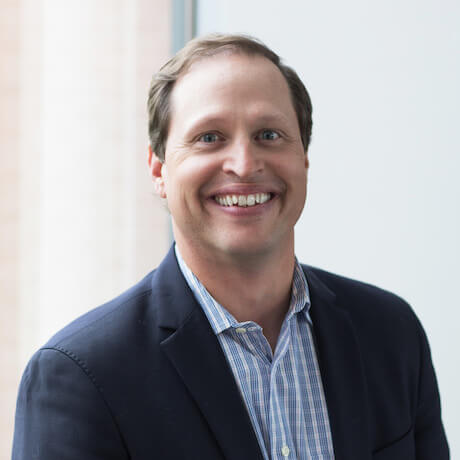 Cameron Conway
Head of CX Solution Strategy
Qualtrics
Cameron Conway is the Head of Customer, Brand and Research Experience Solution Strategy for the U.S. High Growth and Mid-market segment at Qualtrics. Prior to joining Qualtrics, Cameron has 25 years of experience in executive, marketing and strategy roles. His past employers have included Maritz, Red Hat (now IBM), Equifax, General Electric and NBC Universal, among other companies both large and small (including a stint driving the Oscar Mayer Wienermobile).
More than 16,000 brands and 99 of the top
100 business schools use Qualtrics
---