LIVE WEBINAR + Q&A
Solving the top three employee experience challenges of 2023
April 19 / 10 AM PT / 1 PM ET
---
Three years ago, the strategic role of HR changed forever. Now in 2023, there are additional challenges to overcome – to do more with less, build high-performance teams, and support employee well-being.

In this live session, join our Employee Experience leaders as they share three of the top challenges facing HR leaders in 2023 and just announced tools from Qualtrics to help tackle them.
Register for this webinar to learn about:
Getting a more complete picture of how employees are doing day-to-day – beyond feedback surveys
Enabling overwhelmed and new managers to shape employee experience
Quantifying how people investments are driving core business outcomes
Featuring
---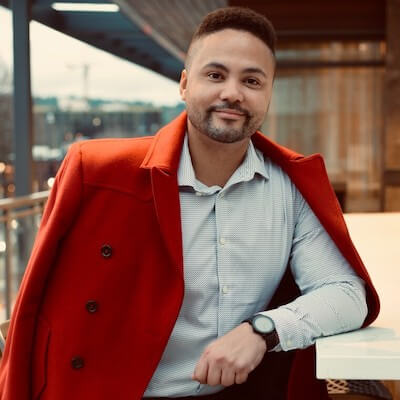 Farren Roper
Head of Diversity, Equity and Inclusion
Qualtrics
As the global lead for Diversity, Equity and Inclusion (DEI) at Qualtrics, Farren Roper works to level the playing field for all Qualtrics employees to allow everyone's unique brilliance to shine. He partners across teams to ensure that DEI is embedded across the entire employee life cycle. His team oversees Qualtrics' employee resource groups and center of excellence for DEI related learning and development like unconscious bias, anti-racism, and inclusive leadership.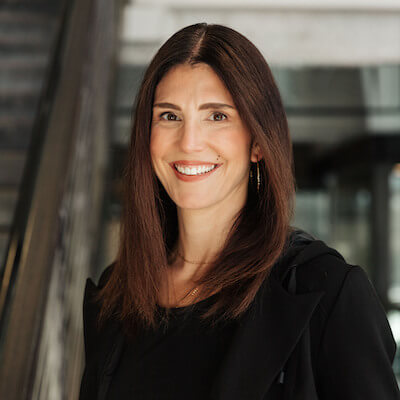 Julia Anas
Chief People Officer
Qualtrics
As the Chief People Officer at Qualtrics, Julia Anas is responsible for leading the company's people strategy, powering legendary employee experiences for Qualtrics' global workforce. Julia has played a critical role building a talented and diverse organization and driving employee development, compensation planning as well as organizational design, talent and succession planning in alignment with the organization's business objectives.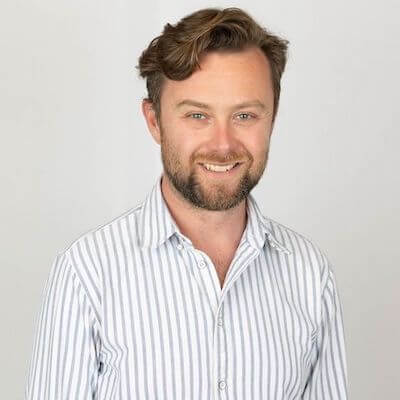 Wojtek Kubik
Head of Product Management, EX
Qualtrics
Wojtek Kubik is the Head of Product Management for Employee Experience at Qualtrics. He's based in Seattle, and has been at Qualtrics for 4 years. Wojtek is an alumnus of Harvard Business School and started his career at Google. He's obsessed with wine, food, skiing, and mushroom foraging.
More than 16,000 brands and 99 of the top
100 business schools use Qualtrics
---