WEBINAR
Stars improvement secret weapon: Real-time, member-level med adherence insights
---
Many health plans faced a drop in overall ratings in this year's round of CMS Star Ratings. One area in particular - medication adherence - got harder with increased cut points. Analysis by EY revealed that focusing on improvements in medication adherence measures was a highly efficient way to positively impact overall ratings. By using real-time, member-level insights, plans can identify the right members at the right time to achieve higher medication adherence scores. Combining these insights with the Qualtrics member experience solution significantly improves the odds for higher overall CMS Star Ratings.

If you are a CMS program leader, you won't want to miss this opportunity to learn how to drive Star Ratings improvements via our StarsRxM medication adherence solution.
In this webinar, you'll learn:
Why traditional approaches to medication adherence are not effective
How to speed up intervention with a prioritized and personalized member-centric approach – targeting the members who will "move the needle" on drug adherence Star ratings
The financial and ratings impacts of medication adherence measures
Featuring
---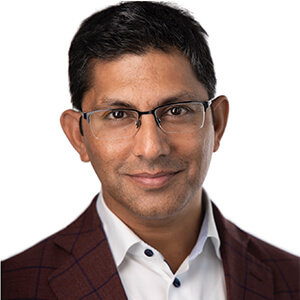 Dr. Rajiv R. Shah
CEO
MyMeds
Dr. Shah is the Founder and CEO of MyMeds. He is a serial entrepreneur who focuses on big challenges and approaches them with common sense solutions. He combines his front-line experience of understanding multiple healthcare roles (patient, physician, entrepreneur) with dedication to improving health outcomes for patients. Recognizing that changing healthcare behaviors requires a team-based approach, his TEDx talk – The New Disrupters in Healthcare – Patients and Pharmacists – established him as a thought leader in the medication experience field.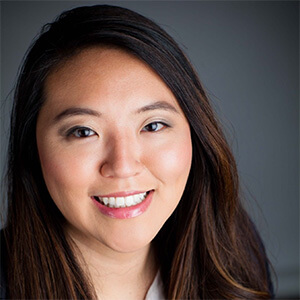 Susan Ngo
Head of Payors & International Healthcare Industry Advisory (Facilitating)
Qualtrics
Susan Ngo is a senior healthcare industry leader at Qualtrics responsible for driving strategy and innovation in the healthcare experience management (XM) space. Her impacts include leading strategic engagements for top healthcare & life sciences customers to set their XM vision, roadmaps, and business cases; development of industry perspectives on the impact of experience; and led Qualtrics' first healthcare acquisition in 2021.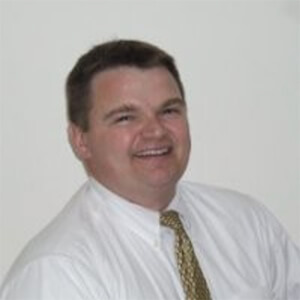 Ted Kennedy
Health Plan Account Executive
Qualtrics
Ted joined Qualtrics at the start of 2019 as the first payer-only focused executive. Since starting, the payer team has grown by 500% and consistently contributes a significant portion of the healthcare vertical revenue. Prior to joining Qualtrics, he worked for 10 years at IBM, 5 years at EMC, and 4 years at Apttus working with healthcare
clients to innovate their plan benefits, onboarding, and claims processing methodologies.
WEBINAR
Drive quality improvement and elevate empathy in healthcare
The world's leading healthcare companies trust Qualtrics
---