On-demand Webinar
Eliminate manual call dispositioning with contact center analytics
---
For years contact center agents completed a call with a customer and then had to spend the next 2 – 5 minutes notating what was discussed, action items and call outcomes, thus taking up time, decreasing the number of completed calls and increasing costs. American Family Insurance was like others until they implemented speech analytics to transform the way their contact center optimizes costs – improving agent efficiencies and improving the customer experience.

Watch this webinar with American Family Insurance and Clarabridge as they discuss:
How American Family Insurance completely eliminated manual agent call dispositioning by using Clarabridge's text analytics to automatically categorize calls
Why ingesting a myriad of different customer feedback channels – calls, chat transcripts, surveys, etc. – benefits companies
How American Family Insurance is piloting programs to automatically score and evaluate every call
Featuring
---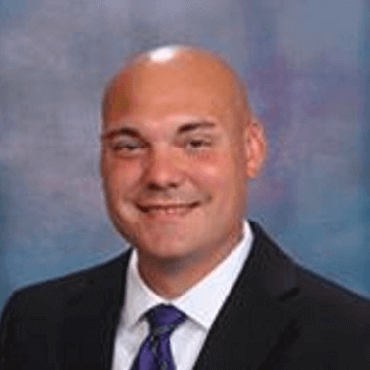 Jon Levenhagen
Sales and Service Operations Performance Director
Jon Levenhagen has 15 years of experience in call center technology, analytics, Omni-Channel customer analytics and Voice of the Customer program design in the insurance industry. His extensive background in helping design experiences through analytics, innovation, and technology provides a unique background in today's ever-changing age of the customer. His current role is centered on the utilization of customer feedback to decrease pain points in our servicing environments and building industry-leading automations for seamless customer interactions.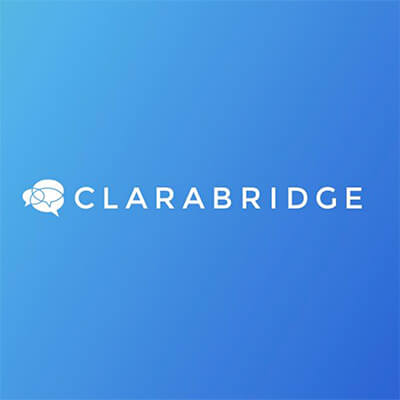 Shorit Ghosh
VP North America Services
Shorit manages a Clarabridge team of consulting managers, business consultants, and technical architects to help his customers improve their own customer experience, increase revenue and reduce cost and churn.
More than 18,000 brands and 99 of the top 100 business schools use Qualtrics
---