New Qualtrics Content Answers: "What is Experience Management?"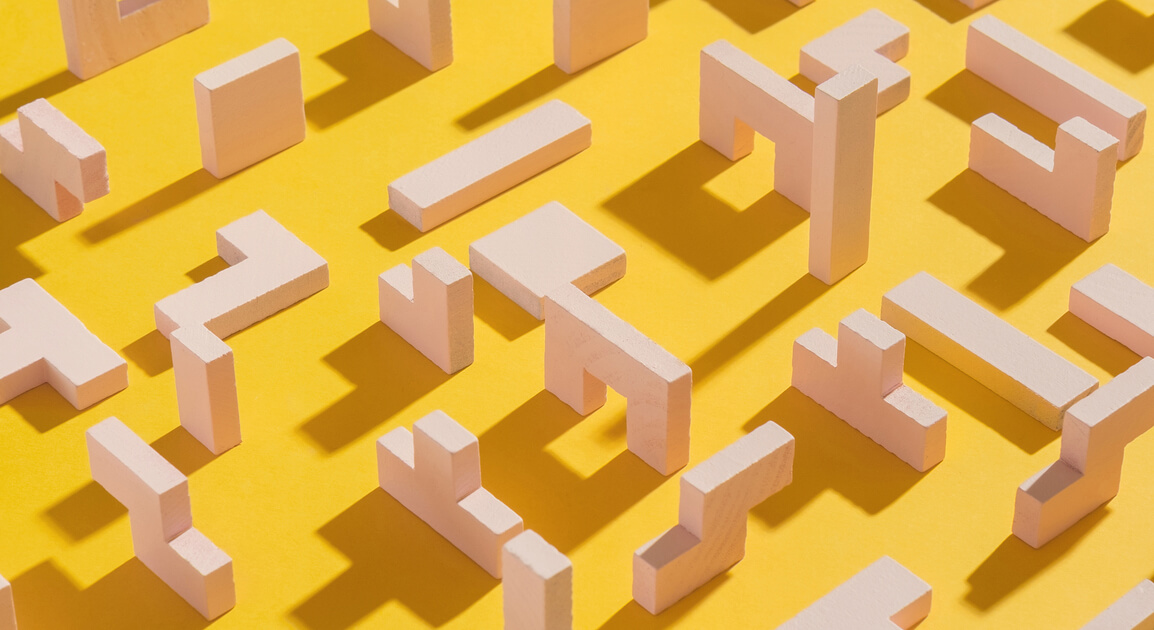 Managing your product, brand, customer and employee experiences is the clearest path to business growth. Your experience management (XM) skills determine the future of your brand.
XM is how you build awesome products that people camp in line for. XM is how you attract the employees everyone is trying to hire. And XM is how you craft a cult following for your brand.
Experience Management is the new competitive advantage.
But managing your experiences can't happen if you don't understand what kind of experiences your customers and employees want. Qualtrics can help know with the new "What is XM?" Content Hub – an online resource that coaches you up on the latest XM thinking. Whether you need to focus on the employee experience, the product experience, the customer experience, the brand experience, or market research in general, you'll find solid instructional content that helps, with more added every month.
Here are some examples of what you'll find:
Customer Experience
What is Net Promoter Score (NPS)?
How to Measure Customer Satisfaction: 4 Key Measurements
How to turn Customer Experience Data into Actions
Employee Experience
How to Avoid Employee Pulse Survey Fatigue
What Questions to Ask in an Employee Pulse Survey
How to Improve Your Employee Engagement Program
Market Research
What is a Research Panel and Should We Have One?
Determining Sample Size: Ensuring you Have the Right Sample Size
5 Easy Tips To Write an Effective Survey
Brand Experience
How To Run an Effective Ad Program
Brand Awareness: What it is and How to Measure It
Designing an Ad Testing Survey
Product Experience
How to Create Buyer Personas
How to Create a Pricing Research Study
Conjoint Analysis in Pricing and Product Testing
Some of the industry's best subject-matter experts created this content to give you the fundamental knowledge to manage experiences. These "What is Experience Management?" articles will always be free and carefully written to assist you with a specific aspect of managing your experiences.  Look for new content added each month, and the next time someone asks you "What is XM?", you'll already know.