L.L. Bean achieved
3X
increase in average customer lifetime value
Customer count up for first time in years
50%
SKU reduction for greater efficiency
Overview
---
L.L. Bean has been around for over 100 years. And as it's grown, it's expanded its product offerings year after year. But with interest in the brand dwindling, the L.L. Bean team found that they needed a more targeted approach. They identified their highest-value customer segment, but needed to understand what mattered to them most. That's why they invested in Qualtrics XM.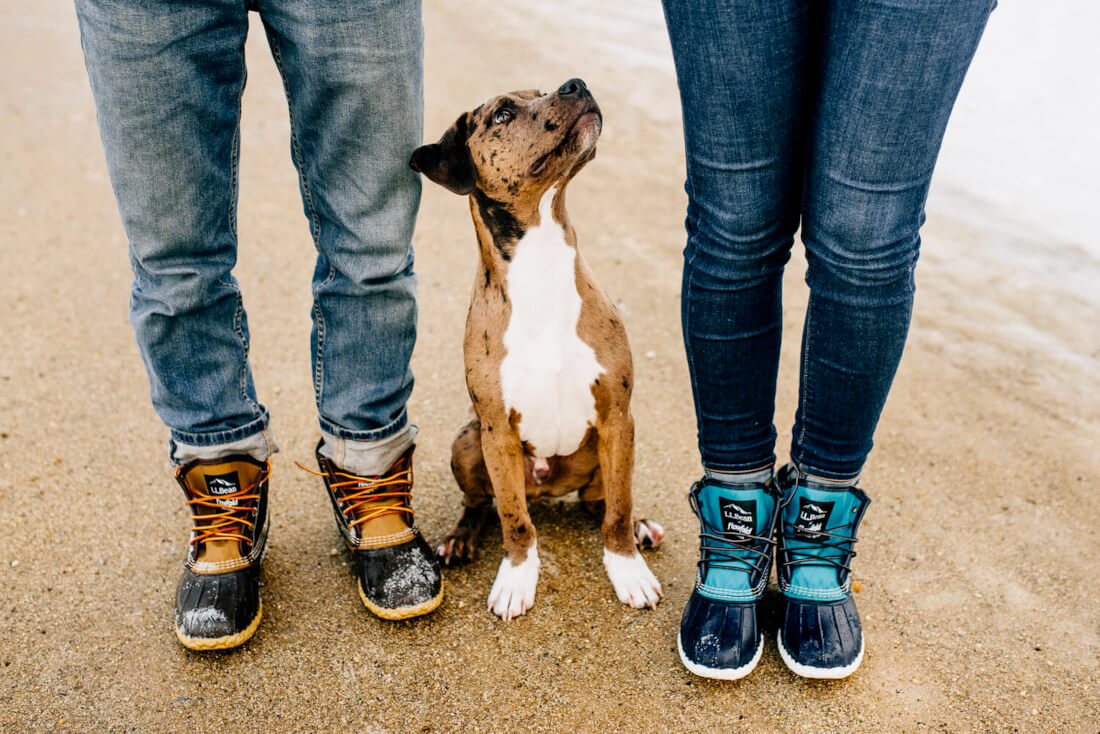 How do you make a 100-year-old brand relevant again?
L.L. Bean turned to Qualtrics Experience Management to understand how customers purchase products.
Bringing in outsiders
L.L. Bean has grown a loyal following for its immense selection of high-quality outdoor goods and its ongoing commitment to service excellence. But in recent years, while it maintained its strong core following, particularly in New England, L.L. Bean found itself in a sustained period of flat revenue. The brand needed a more targeted strategy to connect confidently with new customers.
After conducting a multitude of studies, L.L. Bean landed on a key segment of customers to target: outdoor family enthusiasts, a diverse group of people who have a strong love for sharing the outdoors with others.
L.L. Bean now knew outdoor family enthusiasts would drive growth. But they needed to understand and strategize around them in every department. This is where Qualtrics XM has been irreplaceable.
Building customer knowledge, refining every experience
With Qualtrics, L.L. Bean conducts research in-store, in-app, at their call center, and online. Qualtrics' single system allows the customer insights team to easily identify which customers fit into the outdoor family enthusiast segment. As a result, L.L. Bean is constantly building a directory of high-value customers that it can interact with to inform product and brand decisions.
For example, L.L. Bean discovered that for the outdoor family enthusiast, gardening is a preferred activity during the months of March and May. Accordingly, L.L. Bean is aligning its spring product selection and messaging around this previously unrealized opportunity.
L.L. Bean is also using research conducted through Qualtrics to make informed TV and media buys, develop new partnerships, and bring more outdoor family enthusiasts into retail stores around the world, since they have found through Qualtrics' built-in driver analysis that this is a key driver of overall customer satisfaction. And with a full in-store feedback program, store managers are able to constantly monitor the experience to make it superb.
With customer insights informing the customer, product, and brand experience, there's a new outlook at L.L. Bean. The inventory selection is becoming more targeted, and most importantly, L.L. Bean is now a fully mobilized brand, with every department committed to providing outdoor family enthusiasts with an unparalleled brand experience.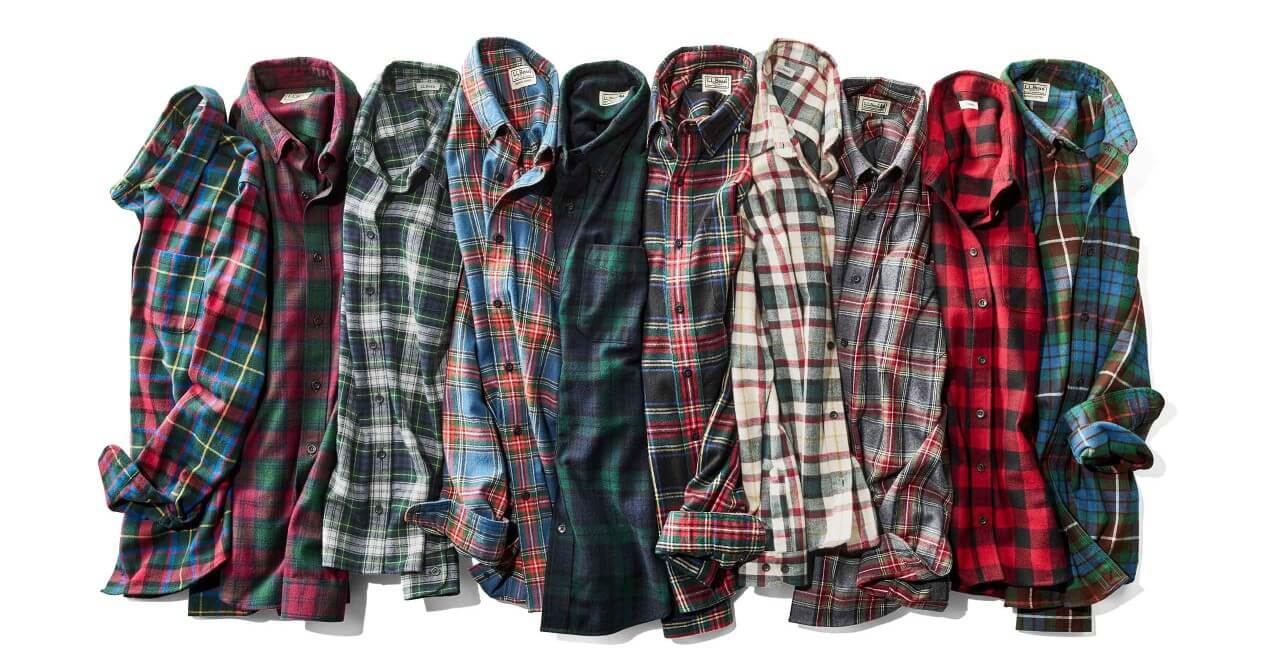 L.L. Bean brought excitement back to its brand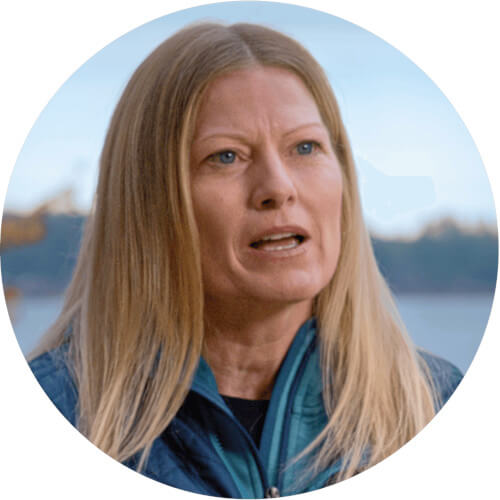 Tari Pendleton
Consumer Insights
The Qualtrics platform has really allowed us to understand at a deeper level what outdoor family enthusiasts are looking for...It's changing how we advertise, it's changing our creative content, and it's changing how we think about what we put in our stores.
L.L. Bean started in 1911 with the introduction of one iconic product: the Maine hunting boot. Today the company continues to design and sell products that make it easier for families of all kinds to spend time outside together.
www.llbean.com
Industry
Retail
Region
North America
Company Size
Large
Business Type
B2C
Know your customer with Qualtrics