DesignXM
The 5 essentials of experience design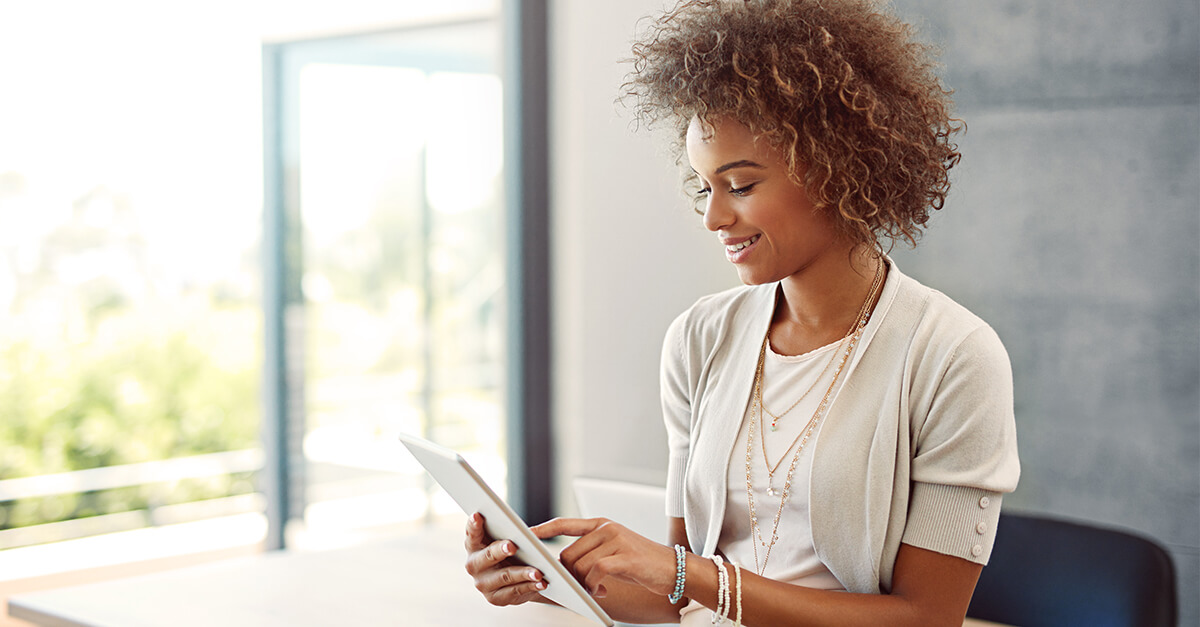 Experience design puts your customers at the heart of the design process. It allows you to gain a deeper understanding of their goals and needs, so you can craft experiences that are truly impactful.
Because experience design is an iterative, collaborative, and measurable process, it requires that you –
and everyone in your organization – have access to quality insights and can quickly validate design decisions. And for that to be possible, you need a sophisticated research and testing platform with 5 essential capabilities.
In this eBook you'll learn:
---
The power of combining sophisticated research, testing, and analytics
How to uncover actionable insights from your target audiences faster
The benefits of using a single research and testing platform
The world's top brands trust Qualtrics to deliver breakthrough experiences