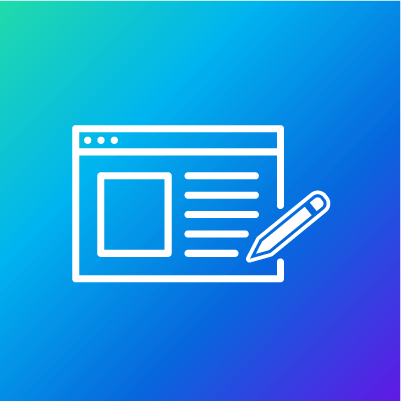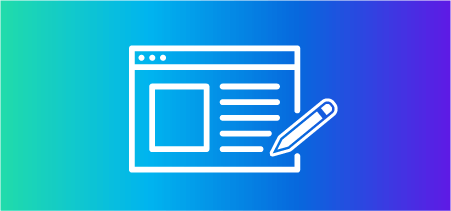 Survey Template
Event Feedback Survey
Measure the effectiveness of your events and how well they meet attendee expectations, so that you can continually improve your offering.
Core Experience
Customer Experience
Collecting event feedback is a critical part of planning and executing a successful event. Without feedback, it's hard to know the needs and expectations of your target audience for future events.
Post-event surveys are used to measure success and collect information that will fuel the strategy and logistics for your next event. Every post-event survey will look different, but post-event surveys should deliver success metrics, expose areas for future improvement or growth, and drive future event strategy. This template ticks all those boxes.
The questionnaire should be planned out and cued up before the event begins. To get the best response rates, surveys should be sent within 24-48 hours. They can also be sent on the final day of the event, so the information is fresh in the respondent's minds.
Companies can:
Understand which elements of the event were most and least successful.
Gain valuable insights to help make your next event an even bigger success.
Close the loop with attendees to explore issues or resolve customer experience problems.
Let attendees know that their experience matters and their voice is heard.
Outcomes Delivered
Suggestions for future event success, including fresh ideas and improvements to existing provisions.
An NPS measure which can be factored into your broader CX program.
An entry-point for dialogue that can lead to new customer relationships.
Category Tags
Three Easy Steps
Sign up for a free account
Select and customize the survey template
Distribute your survey and begin analyzing results
What You Get
Expert-built Survey
An expert-built survey template preloaded with the right questions to help you save time and get results faster.
Ph.D. designed methodology
Prebuilt logic and survey structure
Automated workflow
Access to Dozens of Templates
Creating a Qualtrics account instantly gives you access to 50+ survey templates that you can begin distributing right away.
We make it easy to do things like:
Solution Details
Languages
English
Category Tags
Not a Qualtrics XM Customer?
Qualtrics Experience Management Platform™ is used by the world's most iconic brands to
optimize the four core experiences of business.