CoreXM
7 steps to actionable insights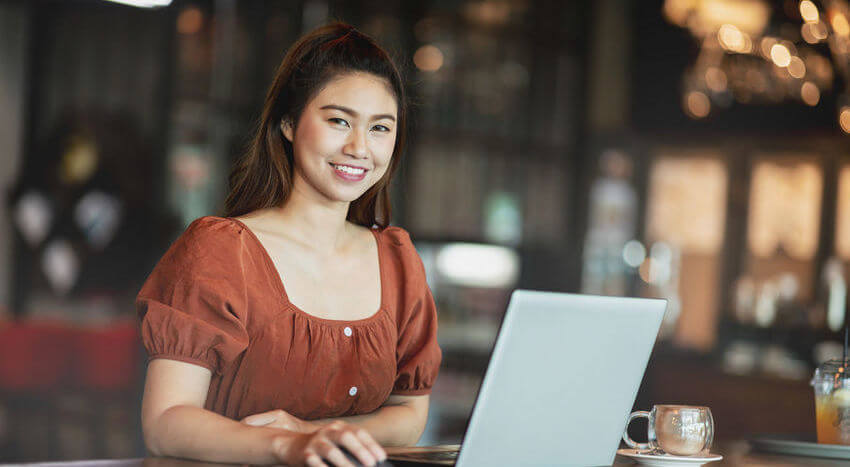 Good research is incredibly powerful; it introduces and validates new ideas and drives actions
that can have a huge impact from new government policies to breakthrough business results. But ask any successful researcher and they'll tell you it's not just about the data — it's about actionable insights.
Data is your starting point. How you analyze it, report on it, and tell the story behind it is what turns it into insights that guide actions. And when you do that, research can change the world.
In this eBook you'll learn:
---
7 steps to go from data to actionable insights
How to better evaluate your research questions
To tell a story and let your passion come through
The world's top brands trust Qualtrics to deliver breakthrough experiences