CUSTOMER EXPERIENCE EBOOK
The Compelling Agent Experience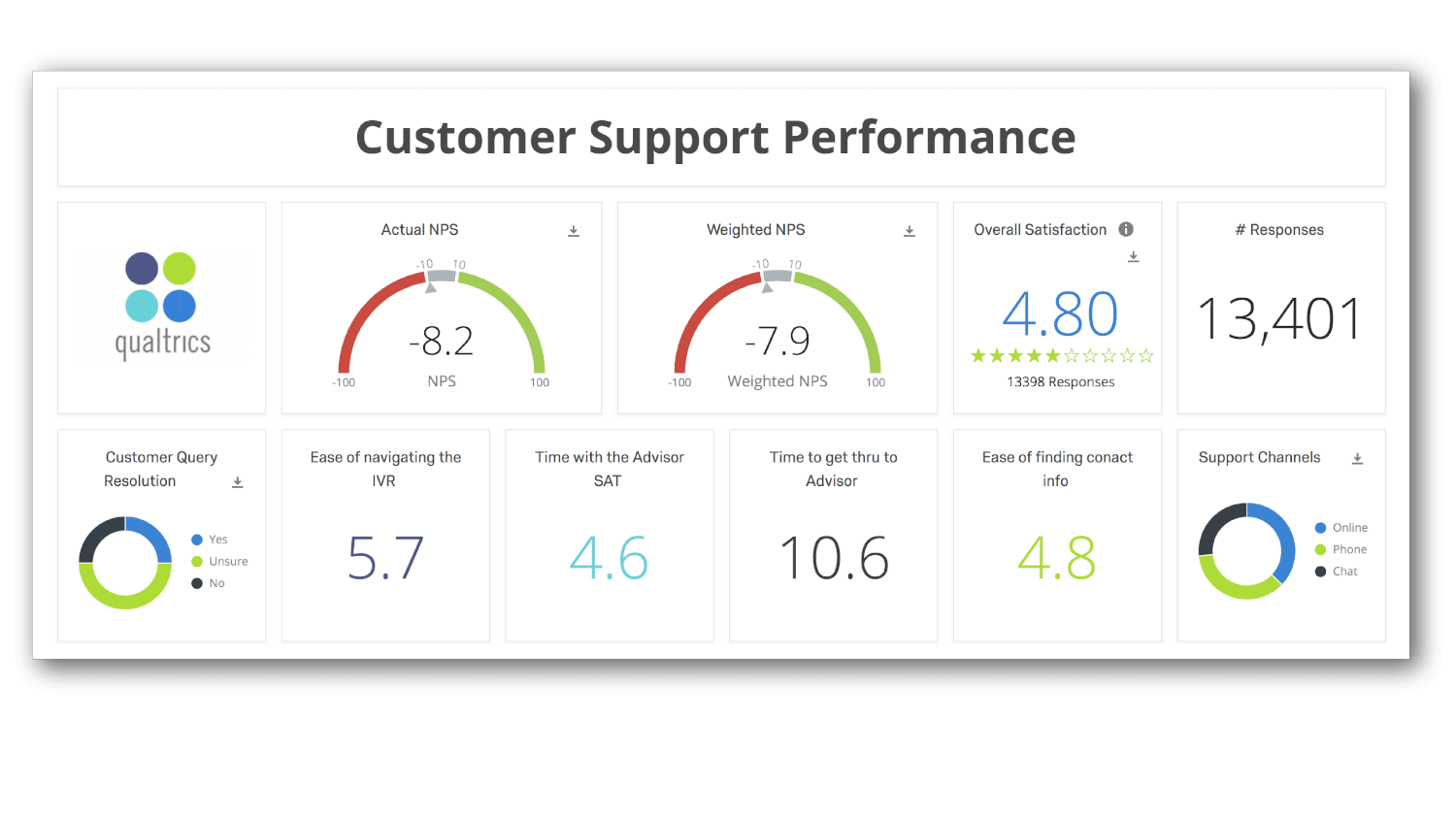 Consumers are willing to spend more money with companies that provide better customer service, and they will readily switch to another brand when expectations are not met.
Implementing even small changes to how you coach your contact center employees can make a big impact on agent performance – and your business outcomes.
There are proven characteristics that make an organization 'irresistible' to work for and when that's combined with useful dashboards and meaningful communication, it creates motivated employees. Furthermore, when you measure experience data in addition to operational data, you can create a comprehensive strategy for providing an excellent call center experience.
In this eBook you will learn how to:
---
Use experience data to change the call center culture
Increase your call center agent engagement
Bridge employee and customer experience to improve satisfaction for both
More effectively align your resources to business outcomes
Reduce the cost to serve customers
The world's top brands trust Qualtrics to deliver breakthrough experiences