Design XM
ON-DEMAND
Organizations around the world are starting to realize that customers, consumers and employees have more choices than ever before. Positioning breakthrough experiences can be a great differentiator in such an over-saturated market to survive and thrive.
And that's exactly why we introduced DesignXM — a powerful new research and testing engine for experience design – to help organizations gather the key data and insights needed to inform business decisions that will lead to the best experiences.
The concept of applying advanced research methodologies to deliver breakthrough products and services might look daunting at first. Our goal, through this series of videos and blogs, is to enable insights generators of all expertise levels to get value out of DesignXM.
You now have access enjoy!
---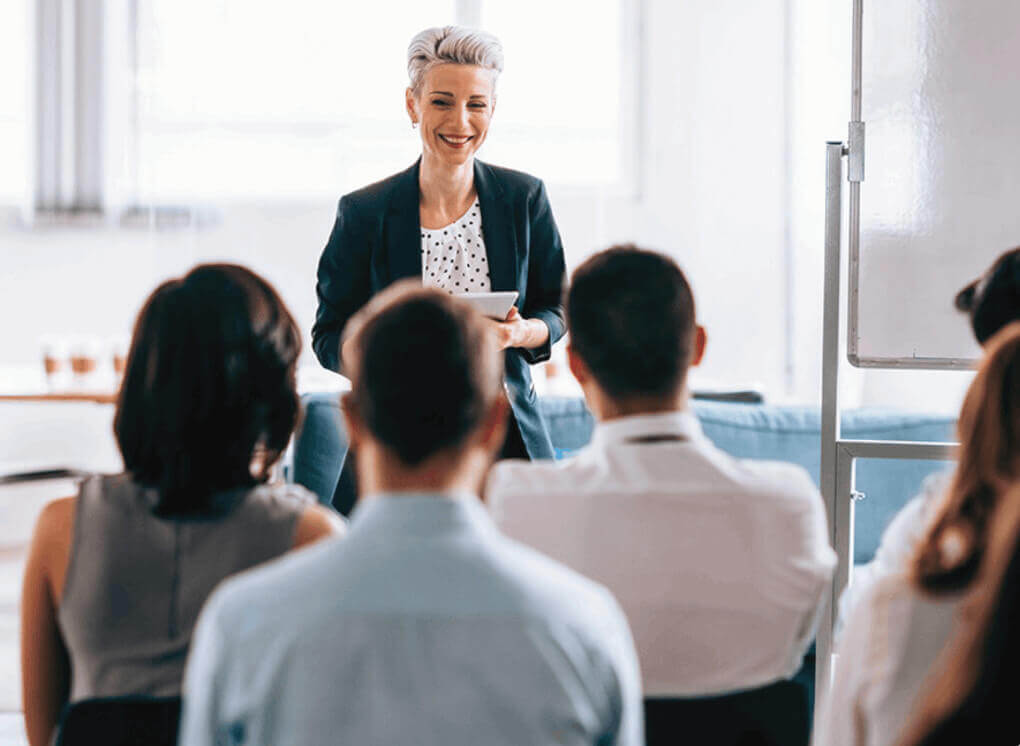 Conjoint Analysis
Qualtrics Conjoint analysis
Learn how Conjoint analysis can enable you to determine what product features and attributes, services or offerings are important to your target customers, helping optimize your chances for success in that market
Head to the blog to learn more.