ON-DEMAND WEBINAR
Reading between the lines: How listening to citizens is improving service at the City of Kitchener
---
Community engagement has always been an important part of good governance, but has become ever more crucial in designing and improving public services in 2022 and beyond. As the saying goes, "You don't know what you don't ask." Through feedback, community engagement allows citizens to be part of the decision-making process and allows governments to demonstrate the impact of citizen feedback.
In this webinar, you'll learn:
Why the community engagement landscape is shifting, what you need to keep up, and how to get started
How the City of Kitchener is using just-in-time feedback to improve the citizens' experience with city services
City of Kitchener success stories and how they report on the results
Featuring
---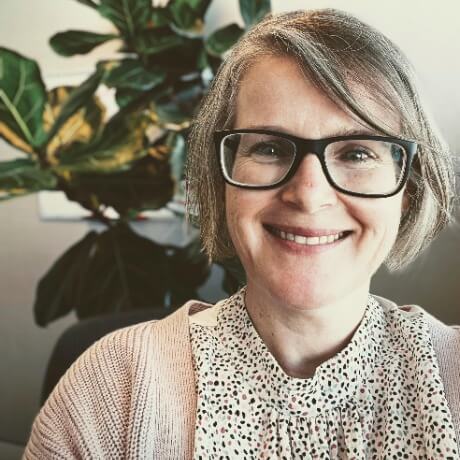 Christine Baker
Manager, Customer Experience
City of Kitchener
Christine is passionate about bringing the customer's voice to the table and works collaboratively with frontline staff, service owners, and senior management to continuously improve service experiences across the City.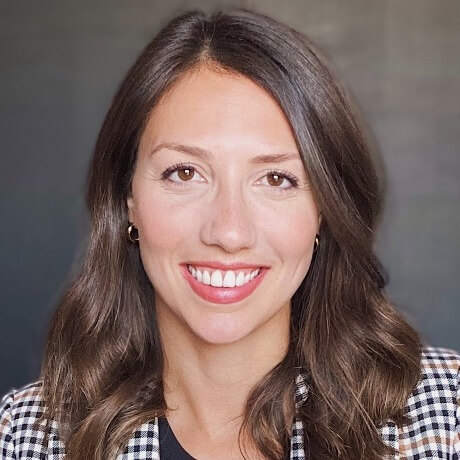 Jaclyn Rodrigues
Customer Experience Associate
City of Kitchener
Jaclyn Rodrigues began her career in Legislated Services/Office of the City Clerk but shifted to the City's Corporate Customer Service team where she can focus on her passion of creating a positive customer experience inside and outside the organization and improving City services based on the voice of the customer.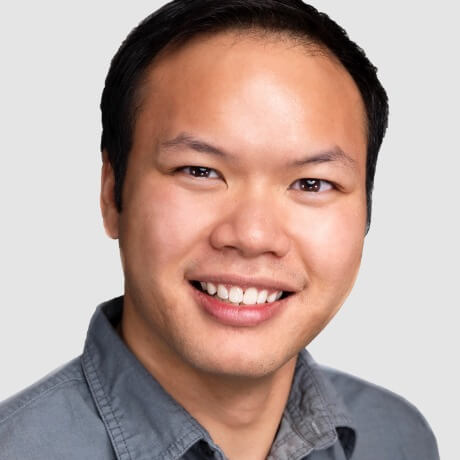 Vince Vu, MPP
Strategic Industry Advisor, Public Sector
Qualtrics
Vince Vu is a Government Industry Advisor at Qualtrics, focusing on global government. He advises government agencies and organizations on effective experience management (XM) programming, including program design, resourcing, community engagement, and change management. Prior to joining Qualtrics, Vince spent 10+ years managing research and data analytics teams in multiple government settings at the city, county, and state levels.
More than 18,000 brands and 99 of the top 100 business schools use Qualtrics
---