ON-DEMAND WEBINAR
XM Discover: A smarter way to listen to your citizens
---
Your citizens are constantly telling you how they feel. Now there's a smarter way to listen. With XM Discover, aggregate 100% of your feedback into a single platform. Use AI-powered speech and text analytics tools, backed by the industry's best Natural Language Understanding (NLU) engine, to understand the feedback your citizens are sharing every day, on every channel, including phone calls, live chats, direct messages, and social media.
In this webinar, you'll learn how to:
Take advantage of unstructured data like phone calls, chats, text, video, audio, and social media
Prioritize areas for improvement based on a much more comprehensive, holistic understanding of citizen experiences
Take the right actions, at the right time, to improve service delivery
Featuring
---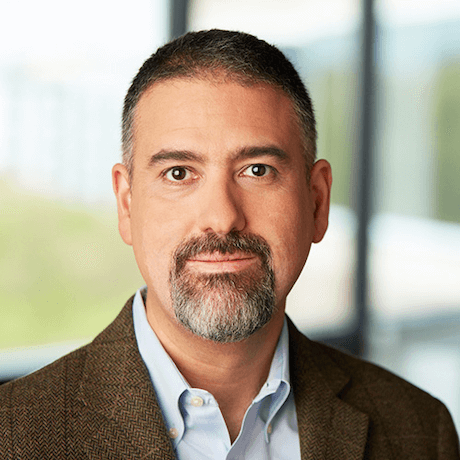 Fabrice Martin
Chief Product Officer
Qualtrics
Fabrice Martin is the Chief Product Officer at Qualtrics-Clarabridge. He brings 20 years of experience in entrepreneurship, product management, marketing, and enterprise software sales, with specific domain expertise in SaaS/PaaS, data visualization/discovery, Business Intelligence, and analytics for marketing and contact centre operations. He has previously held positions at MicroStrategy, MSIGHTS, and Witness Systems.
More than 18,000 brands and 99 of the top 100 business schools use Qualtrics
---