On-Demand
Community, compassion, and
recovery — how to shape your
CX program for the future
---
Consumers are ready for change, and they've never been more open to attachment — but to forge those emotional connections, you need to invest in the experiences you deliver. Get it right, and you can take advantage of this once-in-a-lifetime chance to build significant and lasting brand advocacy.

Join customer experience author and practitioner Ken Hughes, Qualtrics XM Catalyst Luke Williams, and your peers from Canadian financial services institutions to explore how the experiences you deliver now will be key to recovery post-COVID-19.


In this session, you will learn:
The consumer values that emerged over the past 12 months and how they'll evolve in recovery
To distinguish CX as a philosophy and not just a function
The power of leveraging experiences across the customer journey to build lasting connections
How to unlock new opportunities by understanding customer psychology and applying it to your
CX program
Featuring
---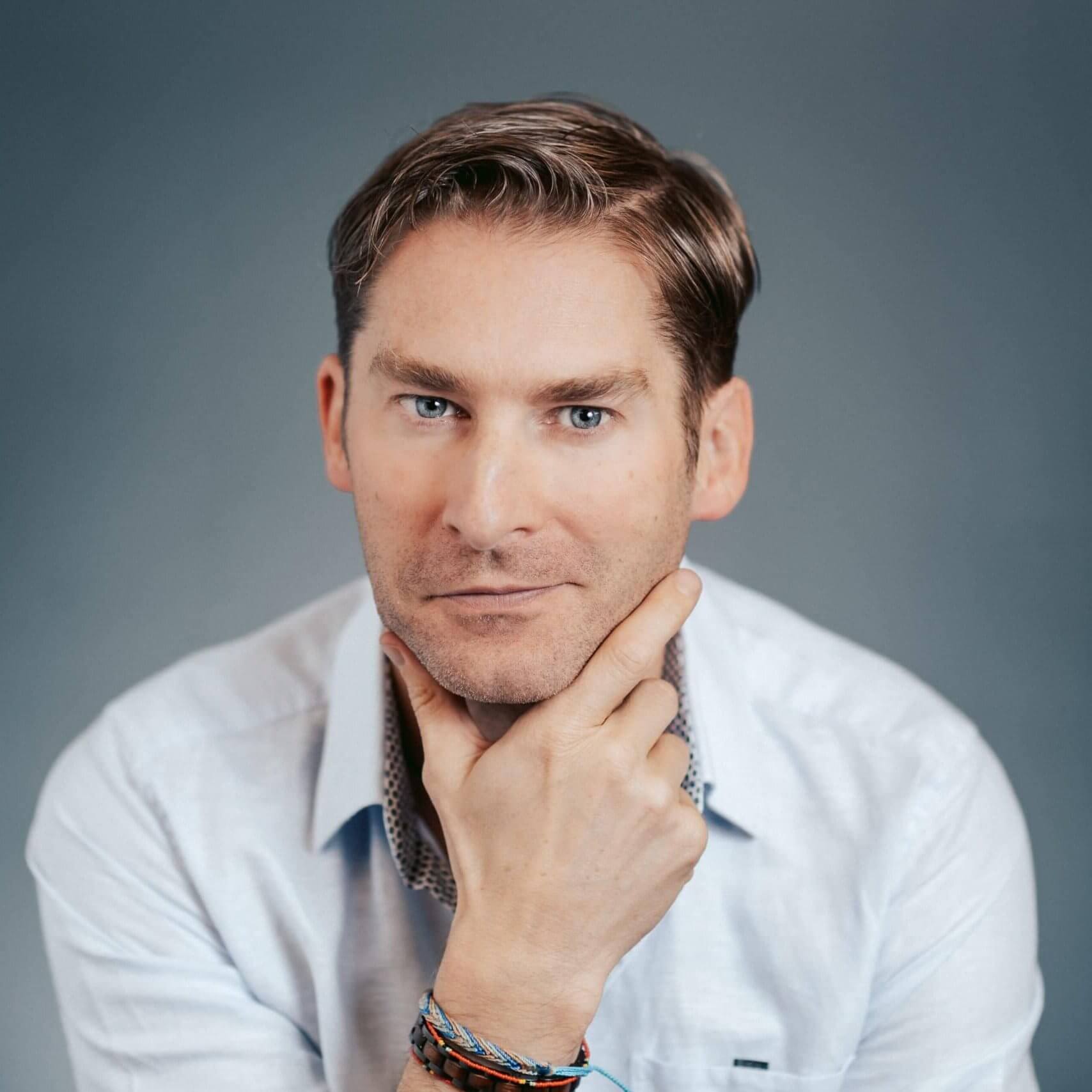 Ken Hughes
CX Speaker, Author & Strategist
Ken Hughes is one of the world's most sought after speakers on the psychology of Customer Experience. As a social scientist, he brings his expertise in sociology, anthropology, psychology and cyber-behavioralism to bear on understanding consumer trends and expectations. He is most famous for humanizing the challenges we face in CX and inspires and energizes tens of thousands of attendees globally every year. He is an author, CEO, TED speaker, university lecturer and actor.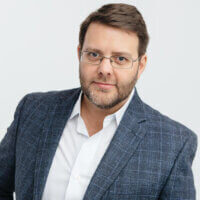 Luke Williams
Distinguished Principal XM Catalyst
Luke Williams is an award-winning CX practitioner, researcher, speaker, and thought leader at Qualtrics. Prior to Qualtrics, Luke was Vice President and global leader of AECOM's Client Care Program, managing their global client feedback and analytics function. Luke is author of a New York Times and USA Today Bestseller (The Wallet Allocation Rule), a Bookscan Bestseller (Why Loyalty Matters) and a Harvard Business School case study.
Learn how to get your customers from awareness to loyalty with Qualtrics
More than 18,000 brands and 99 of the top 100 business schools use Qualtrics
---