ON DEMAND EVENT
Turning brand to bond: Deloitte's latest research on creating emotional connection at enterprise scale
---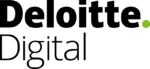 Marketers have long believed that emotional relevance is important in connecting with customers and fostering loyalty. This conviction has inspired a storied history of heartstring-tugging commercials, loveable brand mascots, catchy jingles and category-defining slogans. Yet, in many instances, those warm feelings don't endure as customers move from brand awareness into engagement and beyond. Experiences that feel disconnected, service that feels impersonal and customer data collection practices that feel invasive can break emotional bonds as quickly as they are built, and once those bonds are broken, they can be difficult to mend. So how can brands build and strengthen emotional bonds?
Deloitte's latest research on customer loyalty identifies the tangible steps that brands can take to elevate human experiences for their customers to deepen bonds of loyalty and build lasting business value by weaving customer input and data points into everything they do. Join Deloitte Digital's Tim Greulich and Jen Buchanan to learn about our research findings and how to translate them into a powerful new business discipline called operationalized human experience, or OpHX. You'll find out:
How rational considerations, such as price and quality, kindle emotional bonds with customers.

Which moments are pivotal in transcending from product satisfaction to brand love.

What customers want brands to know about them—and what they want in return.

Why organizational changes can help deepen individual connections.
Featuring
---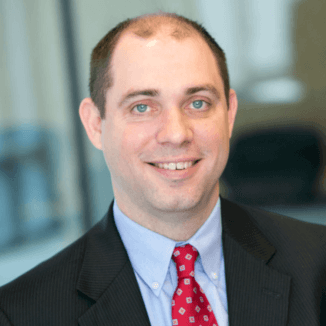 Tim Greulich
XM Practice Leader, Deloitte Digital
TIM GREULICH is the leader for Deloitte Digital's Operational Customer Experience practice, and has led the development, implementation, and execution of a new digital engagement approach. Tim specializes in helping clients develop executable strategies for getting the most out of their customer interactions and effectively managing their overall customer operations. During his more than 17 years of consulting experience, Tim has helped clients transform their customer and digital engagement capabilities, and has substantial experience in the financial services, telecommunications, and high tech industries.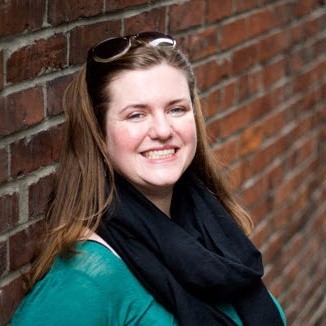 Jennifer Buchanan
Customer Experience Insights Leader, Deloitte Digital
JENNIFER BUCHANAN is a leader in Deloitte Digital's Operational Customer Experience practice, working across industries and channels to challenge her clients to think differently about how they use technology to operationalize customer insights across their organizations. She uses her passion for research to help clients better understand audience motivations and brand perceptions, and how to enhance products, marketing, hiring, and customer servicing. In her more than 15 years of experience, Jennifer has supported clients spanning governmental agencies and Fortune 500 companies in the financial services, retail, technology, consumer products, professional services, and life sciences industries.
Learn how to get your customers from awareness to loyalty with Qualtrics
More than 18,000 brands and 99 of the top 100 business schools use Qualtrics
---