VIRTUAL EVENT EXPERIENCE
Solving the urgent clinical talent shortage
September 20 / 2 PM PT / 5 PM ET
---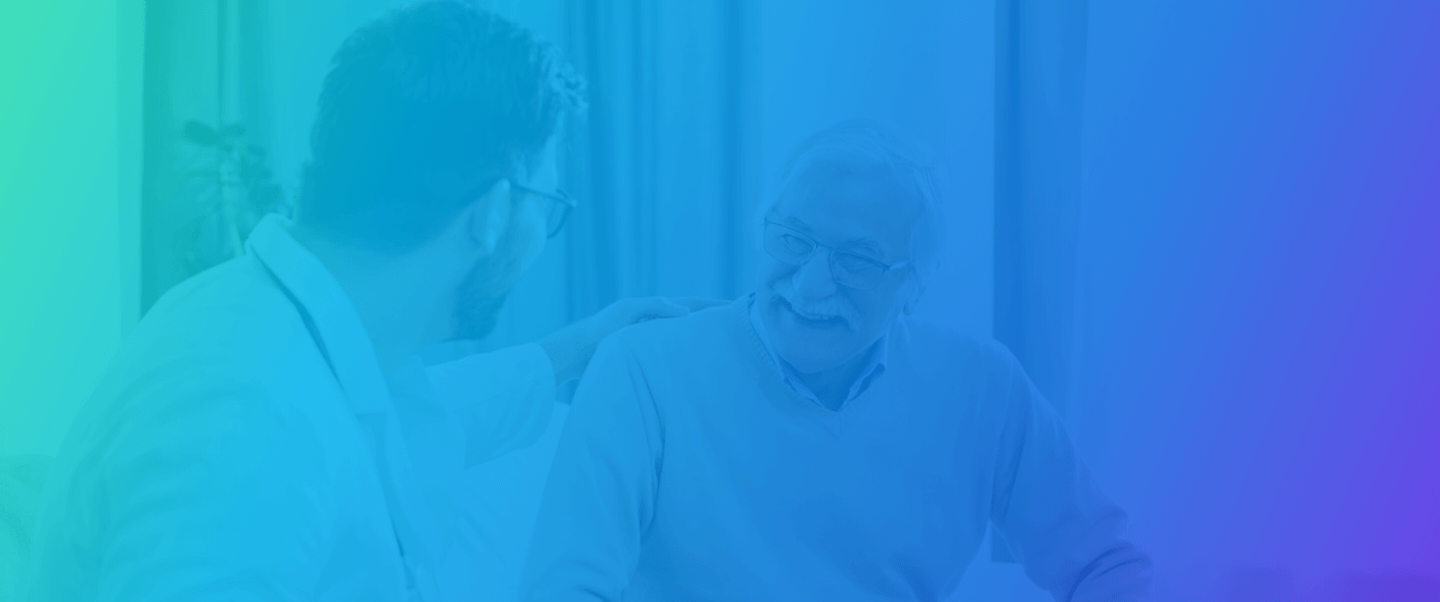 With one in seven people working in the industry, healthcare is a large, complex, and dynamic force in the United States. Now, customer expectations are changing rapidly, precision medicine is an expectation, and the industry is converging with retail, pharma, healthcare payors, technology, and more.
Join the Bersin Group and Qualtrics virtually for an exclusive, 90-minute wine & cheese tasting experience and research-based discussion on the changing landscape in healthcare.
In this interactive event designed for employee experience and human resources leaders and practitioners, we'll:
Unpack the changing skills and role requirements while meeting peers in the industry
Discuss the most pressing employee experience trends in healthcare today and provide fact-based solutions with real-life examples
Enjoy two unique wines and three exceptional cheeses, shipped to your home or office, under the expert guidance of a sommelier
Thank you for your interest. Unfortunately, this event has hit registration capacity.
Featuring
---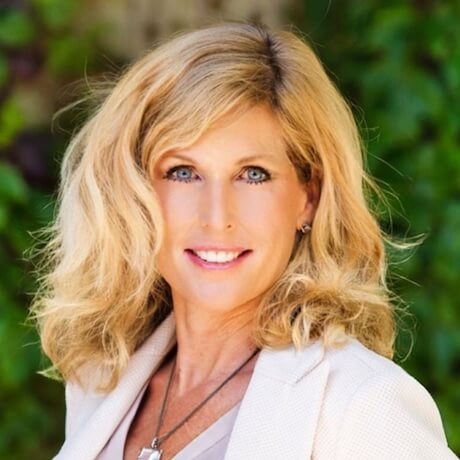 Kathi Enderes, Ph.D.
Senior Vice President and Global Industry Analyst
The Josh Bersin Company
Kathi supports clients and the market with evidence-based insights on all areas of HR, learning, talent, and HR technology. She has more than 20 years of global experience from management consulting with IBM, PwC, and EY, and as a talent leader at McKesson and Kaiser Permanente. Most recently, Kathi led talent and workforce research at Deloitte. Kathi is a frequent keynote speaker, author, and thought leader. Her passion is to make work better and more meaningful. Kathi holds a doctoral degree in mathematics and a master's degree in mathematics from the University of Vienna, Austria.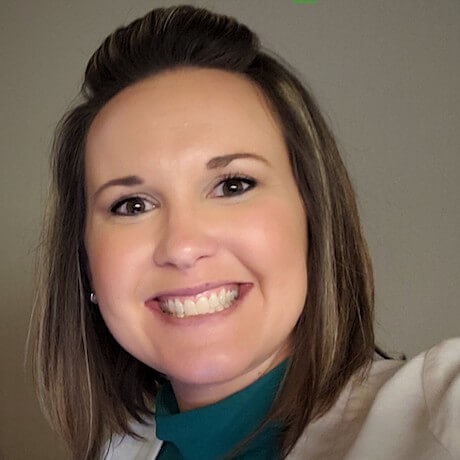 Jessie Stidham
Healthcare & Life Sciences Employee Experience Solution Strategist
Qualtrics
Jessie is an Employee Experience Solution Strategist at Qualtrics based outside Nashville, TN. She has a background in industrial-organizational psychology and works with Qualtrics healthcare and life sciences customers and prospects to design best-in-class employee listening programs. She joined the team in 2022, and for nearly five years prior to joining Qualtrics, she managed employee experience and engagement for a large healthcare organization. Before that, she worked in various HR roles managing programs and strategy including HR systems, talent and performance management, and leadership and
organizational development.
Helping the world's leading healthcare companies improve
staff and patient experience
---
By registering for this event you agree to allow Qualtrics to share and process your personal data for purposes of follow-up with regard to the content of this event, including to event partner, in accordance with our Privacy Statement.