2-DAY DIGITAL EVENT
How to rethink and reinvent research
---
Practical guidance from industry experts to help market researchers rethink and reinvent.
Join us for live, how-to sessions led by innovative research leaders. Learn how the world's top brands are quickly understanding new market realities, being more inclusive, and turning insights into action.
Each session will run 30 minutes with live Q&A - you won't want to miss this!
SESSION PREVIEW
Session 1
JD Schramm, Academic Leader, Author + Kitty Xu, Pinterest Getting buy-in on urgent action-taking. Discover how compelling storytelling combined with actionable data can help rally your organization in times of crisis.
Session 2
Maria Voronina, Chobani + Steven Wengrovitz, Uber Eats + Jesse Purewal, Qualtrics Move fast by eliminating the lag time. Tune into a live panel discussion to see how UberEats and Chobani are using real-time feedback to help their organizations take quick action in times of change.
Featuring
---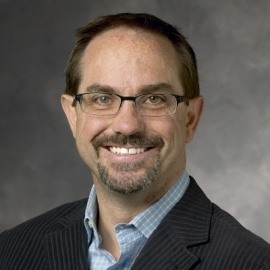 JD Schramm, EdD
Lecturer, Author
Stanford University
Since 2002 JD Schramm has taught thousands of students at Stanford University, Columbia, and NYU to communicate more effectively. In 2020 he released his first book, Communicate with Mastery, based on his work establishing the communication curriculum at Stanford's Graduate School of Business.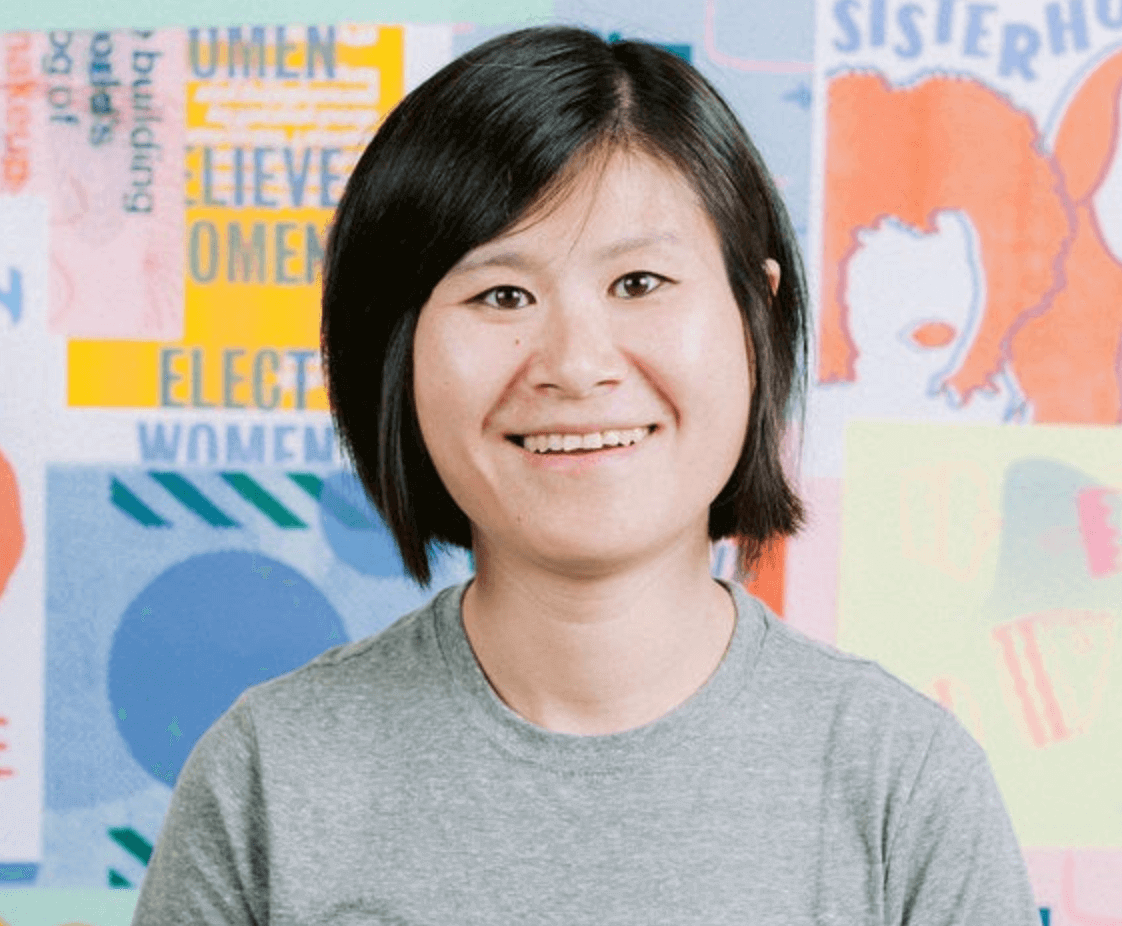 Kitty Xu, PhD
Quantitative User Experience Research Lead
Pinterest
Kitty joined Pinterest as the second quantitative user experience researcher on the Research team, and has been building and scaling the discipline for the past 4+ years within the company. Prior to Pinterest, she spent a decade in academia doing neuroscience research and holds a PhD in Cognitive Neuroscience from Johns Hopkins University.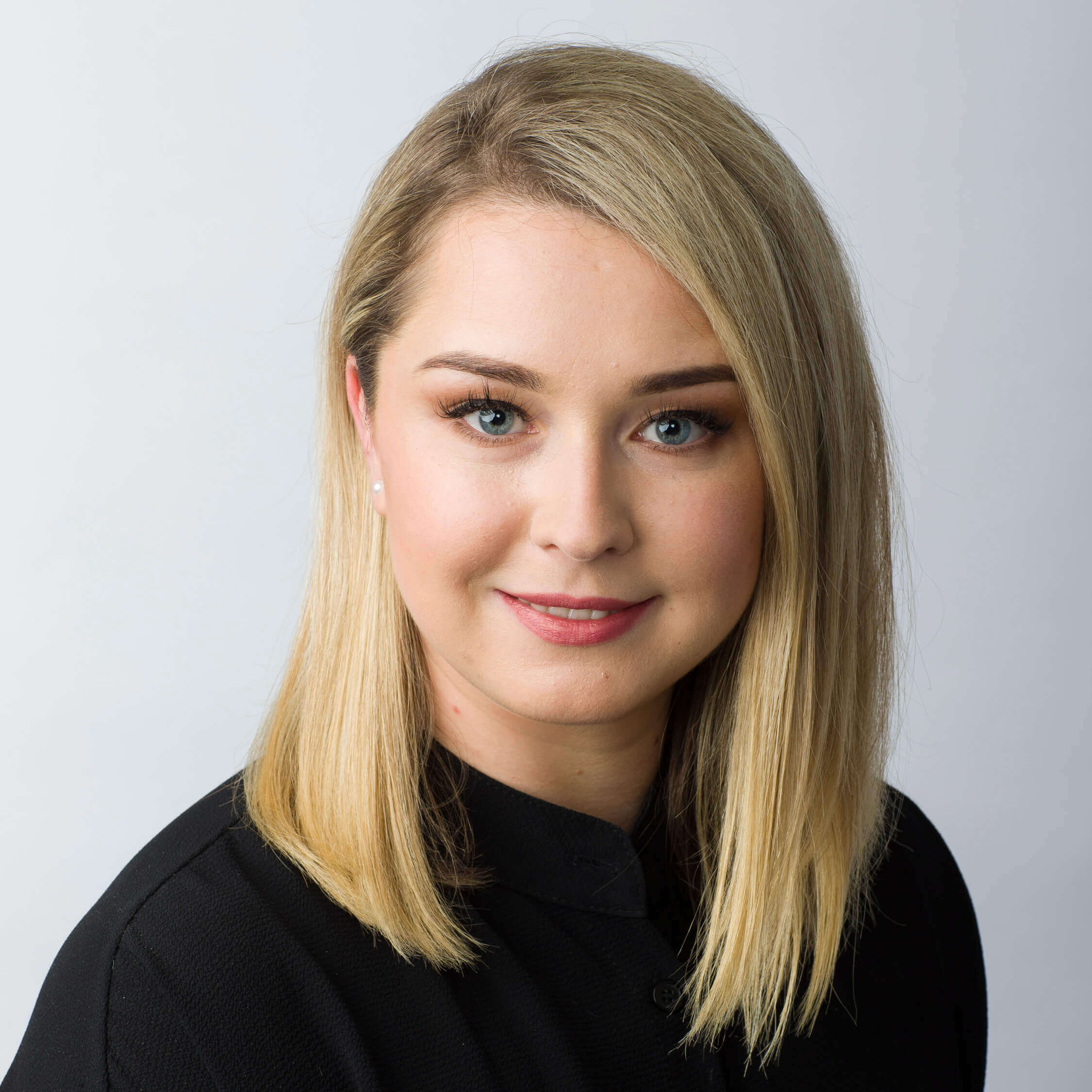 Maria Voronina
Strategic Planning Manager
Chobani
Maria Voronina is a passionate and experienced marketing, innovation & strategy expert, she is currently heading the strategic planning process and long-term growth strategy development at Chobani. Maria has over 10 years of experience in different areas of marketing, having worked in top-tier FMCG for such companies as L'Oreal and currently Chobani, as well as growing businesses and academia. With a strong background in business, economics & research, Maria specialises in strategy, innovation, brand & experience management and consumer insights.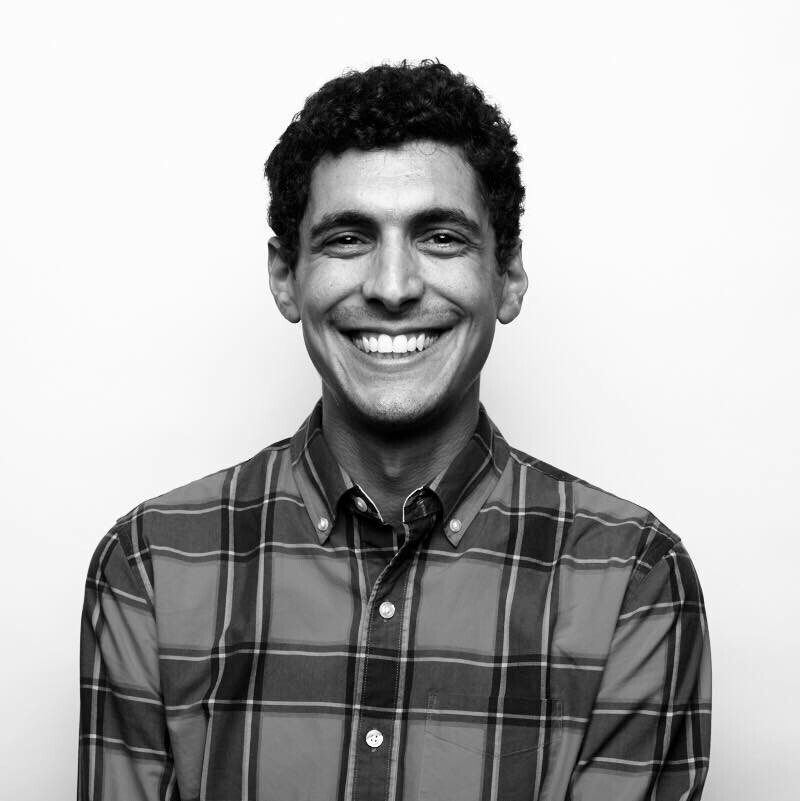 Steven Wengrovitz
Head of Research
Uber Eats
Steven Wengrovitz is currently the Head of Research at Uber Eats. Prior to Uber, he led research teams at Facebook, focusing on understanding and improving the relevance, quality, and user experience of advertising, news, and video on Facebook. Steven has spent the past 15 years researching consumer decision making and directing data driven, user centric product development in the media and technology space. He graduated from Wesleyan University, from which he also received a master's degree in psychology, and lives with his husband, dog, and newborn daughter.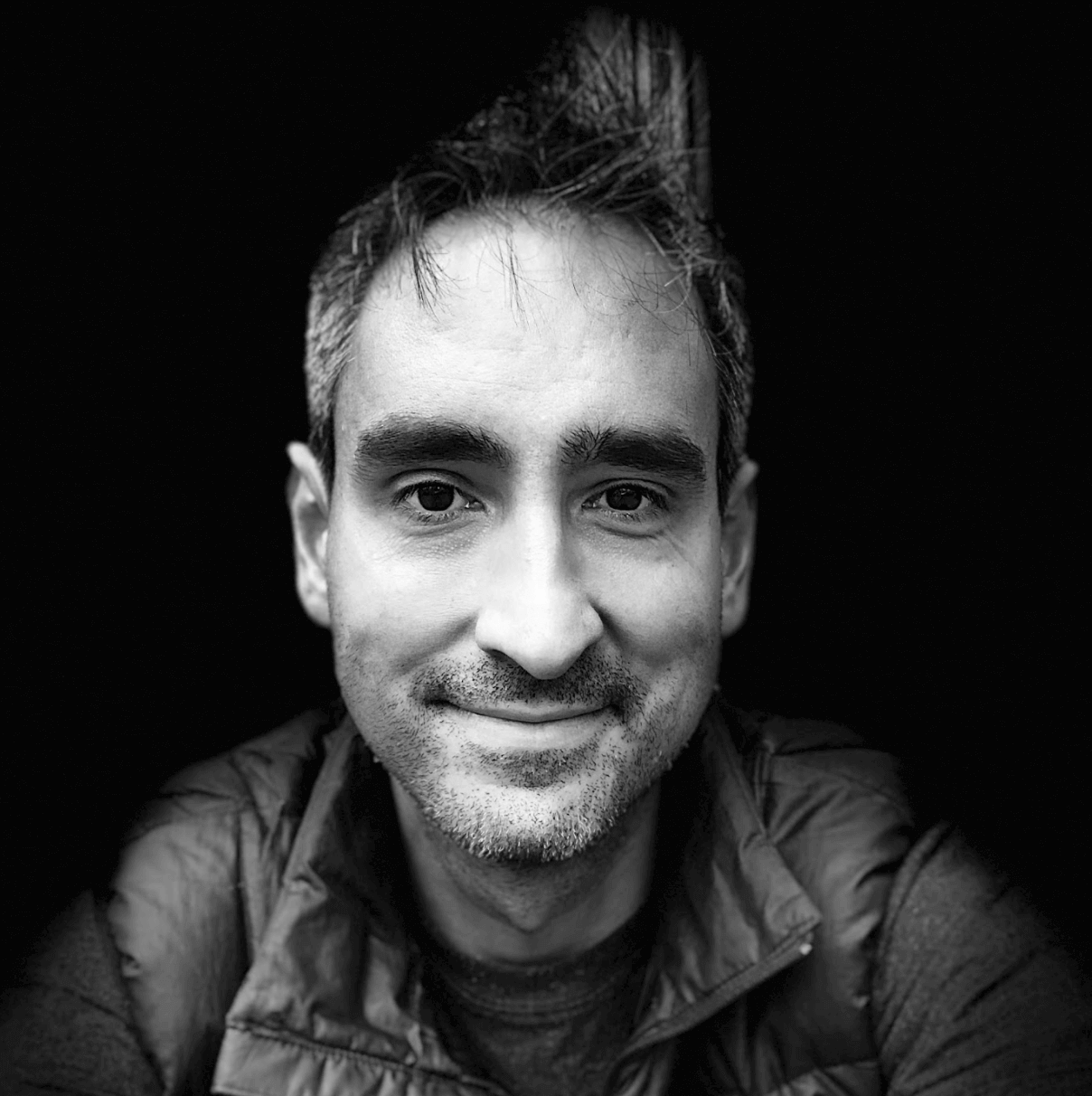 Jesse Purewal
Chief Industry Advisor, Tech, Media & Telecom
Qualtrics
An expert in driving customer-centric growth strategy in fast-moving industries, Jesse leads the High-Tech and Telecommunications Sector Team at Qualtrics. In this role, he is accountable for shaping the vision for Experience Management (XM) with customers in the technology and telecommunications industries, and for shaping product, marketing, and go-to-market strategies that help Qualtrics drive impact alongside its customers. His expertise is in working with cross-functional teams in marketing, sales, engineering, and product management to develop and activate strategies that drive relevance, growth, and market value.
Learn how to get your customers from awareness to loyalty with Qualtrics
More than 18,000 brands and 99 of the top 100 business schools use Qualtrics
---