Webinar
The Total Economic Impact of Qualtrics CustomerXM
---
The October 2019 Qualtrics-commissioned study The Total Economic Impact™ of Qualtrics CustomerXM, conducted by Forrester Consulting, found that a composite organization, based on Qualtrics customers using the customer experience solution, achieved 633% return on investment over three years, benefits equaling $38.4M, and $1.7M in avoided costs. Join us as Dean Davison, Principal Consultant at Forrester, and Elizabeth ErkenBrack, Senior XM Scientist at Qualtrics, review these key findings, the methodology used to unearth them, and how Qualtrics CustomerXM is able to deliver such impactful results. During this webinar you'll learn:
The research methodology used in revealing these key findings
An in-depth look at these findings and what they mean for those looking to implement or improve their own CX programs
Real-life examples of Qualtrics customers that have experienced similar results
Featuring
---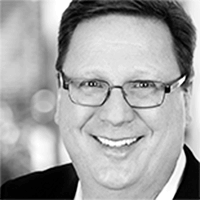 Dean Davison
Principal Consultant, Forrester
Dean serves B2B Marketing Professionals and has extensive experience in the buy side of technology, advising customers in purchasing and implementing solutions. Dean has spoken extensively around the world to audiences at events such as Sourcing Interests Group, Outsourcing World Summit, RUSSOFT, and the China Outsourcing Summit. His work has been widely published by news organizations such as CIO Magazine and Forbes.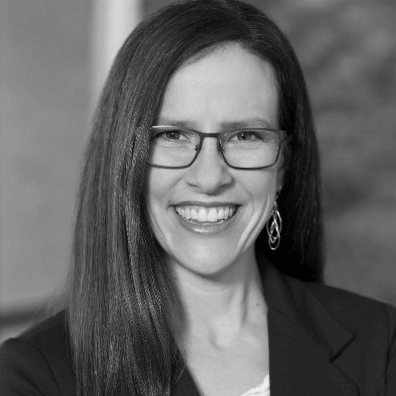 Elizabeth ErkenBrack
Senior XM Scientist, Qualtrics
Dr. Elizabeth ErkenBrack is a Linguistic Anthropologist and a Senior XM Scientist for Qualtrics, working to help organizations understand and deliver exceptional experiences for their customers and employees. Before joining Qualtrics, Elizabeth built CX programs in health insurance and global financial services companies and understands the challenges of execution in complex and heavily regulated environments. She specializes in program strategy and development, maturing and expanding XM, linking XM metrics and operational metrics, and championing XM programs among internal stakeholders. She is also a proud alum of the University of Pennsylvania and Vassar College.
Learn how Qualtrics can help you improve your customer experience
More than 18,000 brands and 99 of the top 100 business schools use Qualtrics
---