ON-DEMAND WEBINAR
How Etsy and Fidelity transformed experience
to drive growth
---
To drive growth and deliver on customer expectations in today's market, every organization needs to put experience at the heart of its business.
Join us to hear about the experience transformation that has helped Etsy acquire over 31 million new customers in 12 months, and to learn how Fidelity's focus on building an experience for the under-35 segment is disrupting the retail investment sector.
In this 30 minute event, Brendan Mulryan, VP of Member Services at Etsy, and David Dintenfass, CMO & Head of Experience Design at Fidelity, explore what it means to be experience-driven – and share their expertise on how you can drive experience-led transformation to achieve uncommon growth.
What you'll learn:
How Etsy and Fidelity developed a way to listen – at scale – to understand shifting customer needs and preferences
How their teams executed with speed and agility to deliver new product, brand, and customer experiences to new and existing customers
What practical guidance these leaders have for their peers looking to drive a successful experience transformation
Featuring
---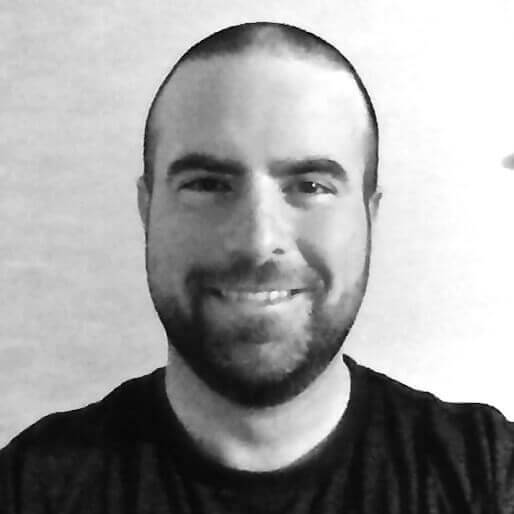 Brendan Mulyran
VP of Member Services
Etsy
Brendan currently serves as Vice President, Member Services at Etsy and is responsible for scaling support to Etsy's global community of 5 million buyers and 90 million sellers. Prior to Etsy, he worked as Vice President, Customer Success at SaaS startup Docurated (acquired by Quark Software) and held various Program Management roles at Google.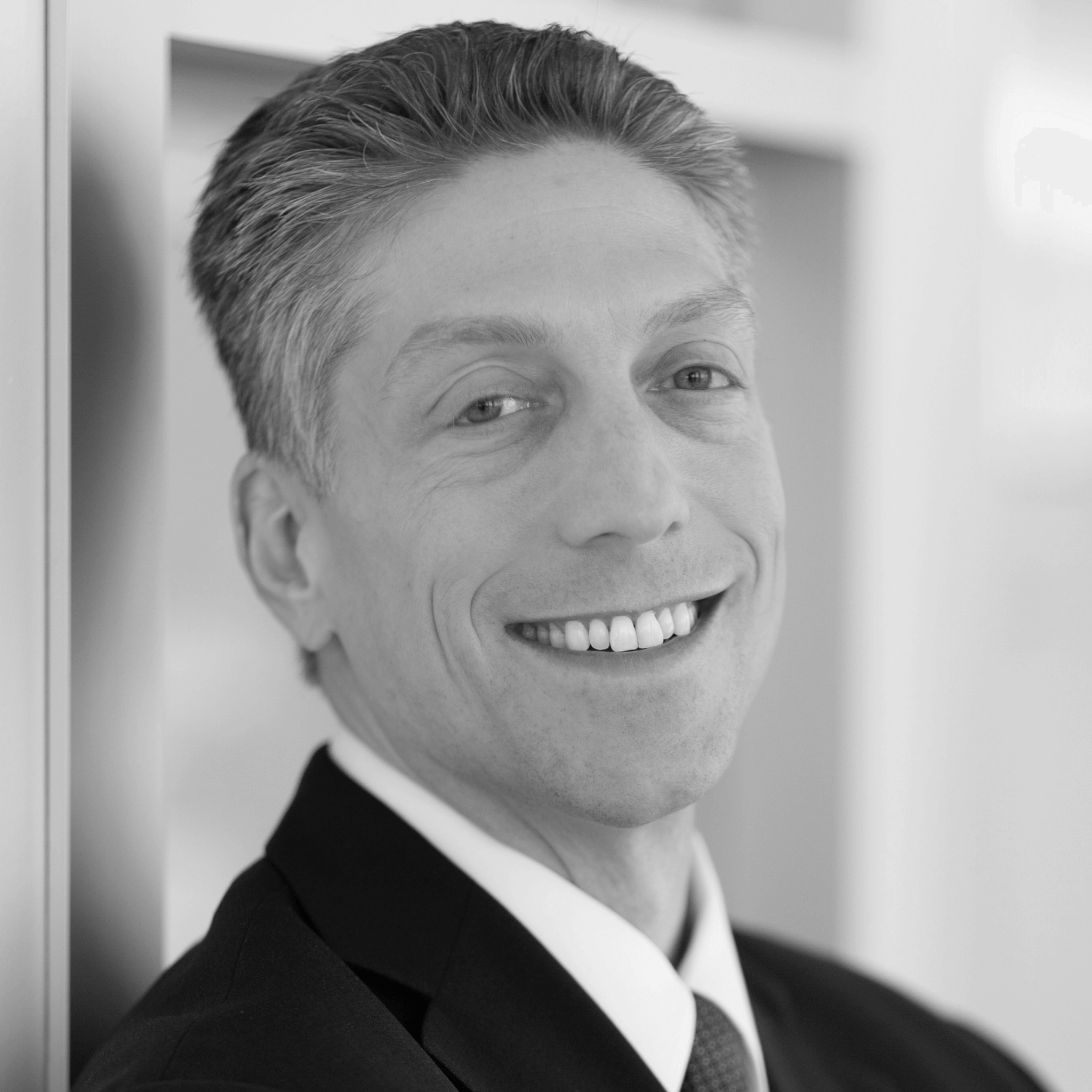 David Dintenfass
Chief Marketing Officer & Head of Digital Experience Design
Fidelity
David leads Fidelity's retail customer strategy, customer acquisition, digital experience design, and brand. Prior to joining Fidelity, he spent five years at Bank of America, Inc. He received a dual Bachelor of Arts degree in Economics and International Relations from Brown University and an MBA from Harvard Business School with High Distinction.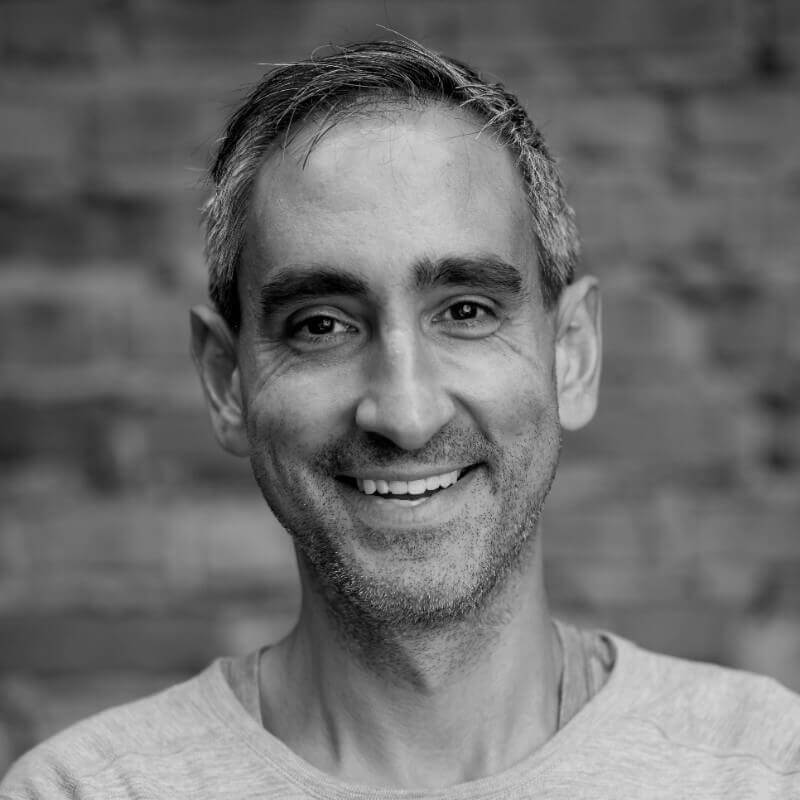 Jesse Purewal
Head of Brand
Qualtrics
Jesse is a brand builder and business leader with deep expertise in driving customer-centric growth in high-velocity, high disruption technology categories. He serves Qualtrics' teams in Brand Strategy, Events, Engagement Marketing, Customer Marketing, Content, and Creative.
Learn how to get your customers from awareness to loyalty with Qualtrics
More than 18,000 brands and 99 of the top 100 business schools use Qualtrics
---