ON-DEMAND PANEL DISCUSSION
Scaling UX Impact in a Digital-First World
---
Now more than ever, organizations are leading with digital experiences. As companies look to innovate and maximize new opportunities, there are increased demands on UX teams to quickly and remotely understand user needs. Finding the right toolset is essential to help UX researchers scale their impact.
Join us for a live panel discussion with UX leaders from Google and Smartsheet to learn how world-class UX teams deliver breakthrough experiences at scale.
You'll learn how to:
Simultaneously improve respondents' experiences and the quality of your insights
Expose yourself and your team to, and benefit from, new ways of thinking and working
Bring a balance of domain expertise and individual agency & creativity to your work
Foster a culture of continuous learning and contribution within your team
Push the envelope on, and be a part of, what's next in UX research innovation
Featuring
---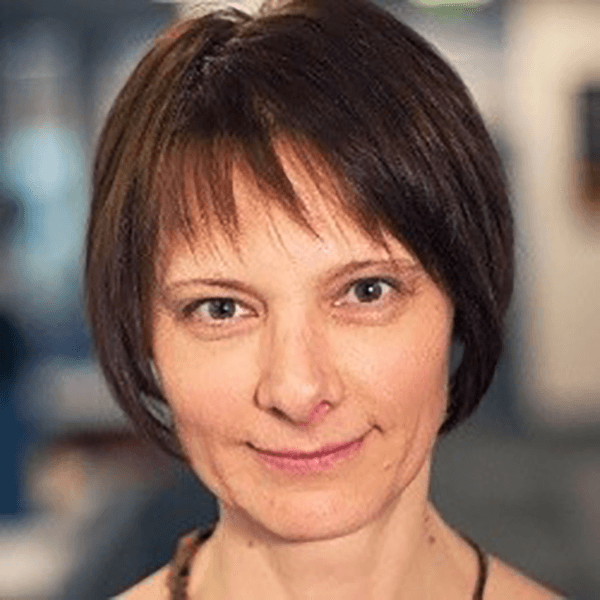 Lada Gorlenko
Director of Experience Research
Smartsheet
Lada Gorlenko is an enterprise veteran with expertise in UX and Organizational Design. She ran customer research programs for the European Commission, British Telecom, IBM, and Microsoft, and owns a leadership development firm that coaches on customer-focused innovation. Lada works on adapting classic UX techniques to the B2B context, to help design products and services.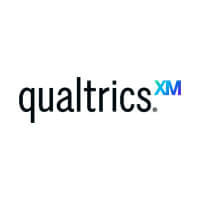 Lauren Palmer
Director - UX Research
Google
Lauren is currently a Director of User Experience Research at Google. She joined Google in September 2019 from PayPal, where she built out the user experience research team, and developed the Discovery Practice - a company wide initiative to bring Design Discovery and user focus to the entire product development lifecycle of PayPal's cross functional product teams.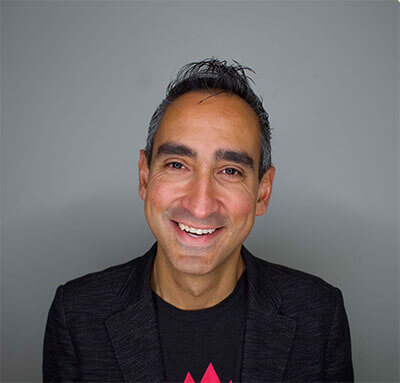 Jesse Purewal
Chief Industry Advisor, Tech, Media & Telecom
Qualtrics
An expert in driving customer-centric growth strategy in fast-moving industries, Jesse leads the High-Tech and Telecommunications Sector Team at Qualtrics. In this role, he is accountable for shaping the vision for Experience Management (XM) with customers in the technology and telecommunications industries, and for shaping product, marketing, and go-to-market strategies that help Qualtrics drive impact alongside its customers.
ON-DEMAND PANEL DISCUSSION
Learn how to get your customers from awareness to loyalty with Qualtrics
More than 18,000 brands and 99 of the top 100 business schools use Qualtrics
---