ON-DEMAND WEBINAR
The key trends changing
the face of market research
in 2021
---
Join two of our Senior Research Scientists for a live event as they dive into insights from our first annual study into market research trends around the world.
Learn how the industry reframed priorities in the aftermath of COVID-19, and how organizations are adapting their market research strategy to design and improve experiences people want in 2021 and beyond.
What you'll learn from this webinar:
Key priorities and challenges for research leaders in 2021
How researchers adapted to new challenges, like COVID-19 and shifts in consumer behavior
How age-old market research challenges like data quality and shrinking budgets persist
The impact of technology on how market researchers adjust to challenges in 2021
Customer stories and practical guidance on designing experiences
Featuring
---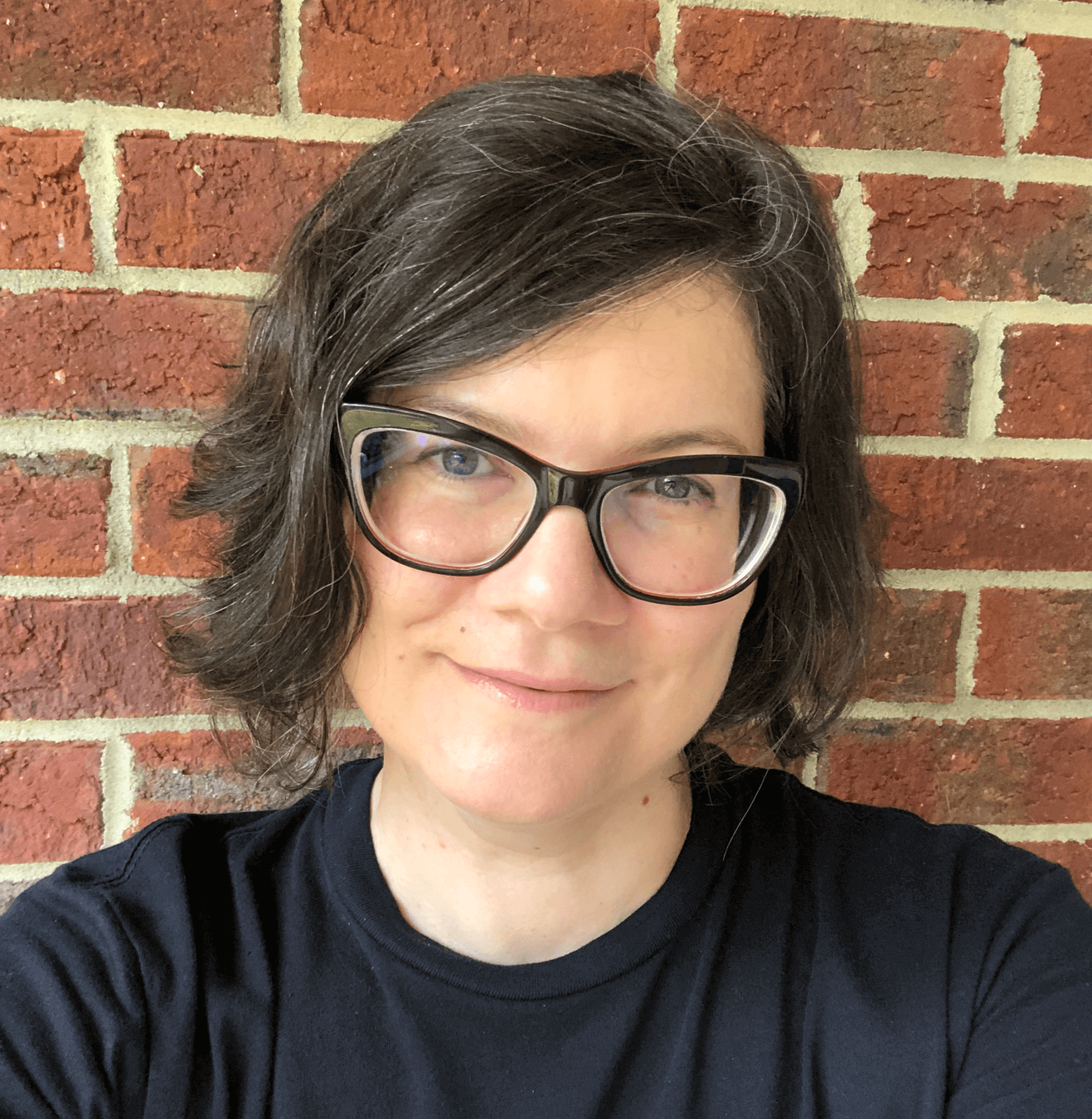 Elizabeth Dean
Senior XM Scientist
Qualtrics
Liz is a research methodologist with over 20 years of experience designing quantitative and qualitative research for commercial, academic, and federal customers. She specializes in designing surveys, contact strategies, and experience management tools that reduce respondent burden and simplify the data capture process for researchers and analysts.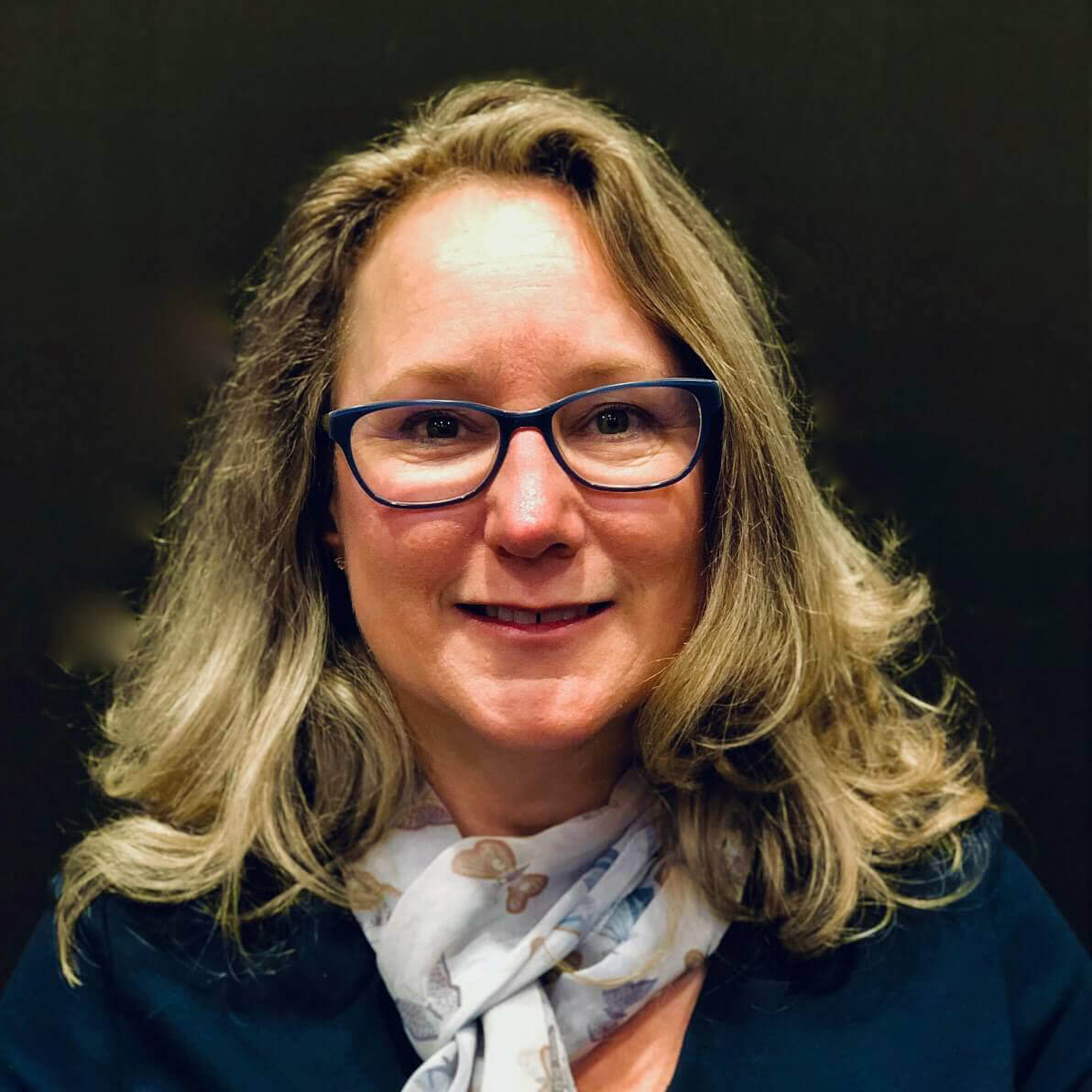 Carol Haney
Head of Research and Data Science
Qualtrics
Carol works with multiple commercial clients in the financial, health and tech space. Her principal research area is online quantitative research, specifically focusing on best practices around sampling, Total Survey Error, and advanced analytics. She has experience running large survey programs that involve customer experience, segmentation, and performance measurement.
Learn how to get your customers from awareness to loyalty with Qualtrics
More than 18,000 brands and 99 of the top 100 business schools use Qualtrics
---