ON-DEMAND WEBINAR
The future of CX:
How lessons from 2020
will shape the next decade
---
Join us for a look at what the next decade will hold as we explore the future of Customer Experience Management after a tumultuous 12 months.
We shifted to working from home, pivoted our business strategies, embraced digital transformation, and accelerated almost a decade of disruption — so what's next?
In this webinar, we'll explore the opportunities coming out of one of the toughest years in history — what it means for your customers, your employees, and your business.
What you'll learn:
How to re-think your CX metrics for 2021 and beyond
The three key areas to focus on to go from traditional CX to modern Experience Management (XM)
Bold moves you can make right now to set your program up for the next decade
Featuring
---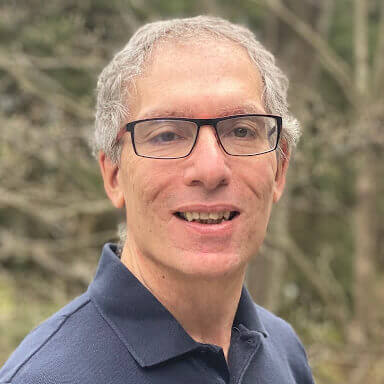 Bruce Temkin
Head of Qualtrics XM Institute
Bruce Temkin is an Experience Management (XM) visionary and is often referred to as the "Godfather of Customer Experience." He leads the Qualtrics XM Institute, which provides thought leadership and training to help organizations around the world master XM while at the same time igniting a global community of XM professionals to radically improve the human experience.
Learn how to get your customers from awareness to loyalty with Qualtrics
More than 18,000 brands and 99 of the top 100 business schools use Qualtrics
---