ON-DEMAND WEBINAR
Next-Level CX for B2B Companies
---

Customer experience in B2B companies trails the progress being made by B2C organizations. Complexity is cited as the most common reason – complicated purchasing rituals, long supply chains, account-level relationships and a number of other factors are examples. While these are real challenges, we know B2B companies can do better.
Join us to learn:
The facts – research citing the critical areas where B2B lags behind B2C
Advice – practical advice to accelerate CX maturity
Examples – brief cases of B2B CX success
Featuring
---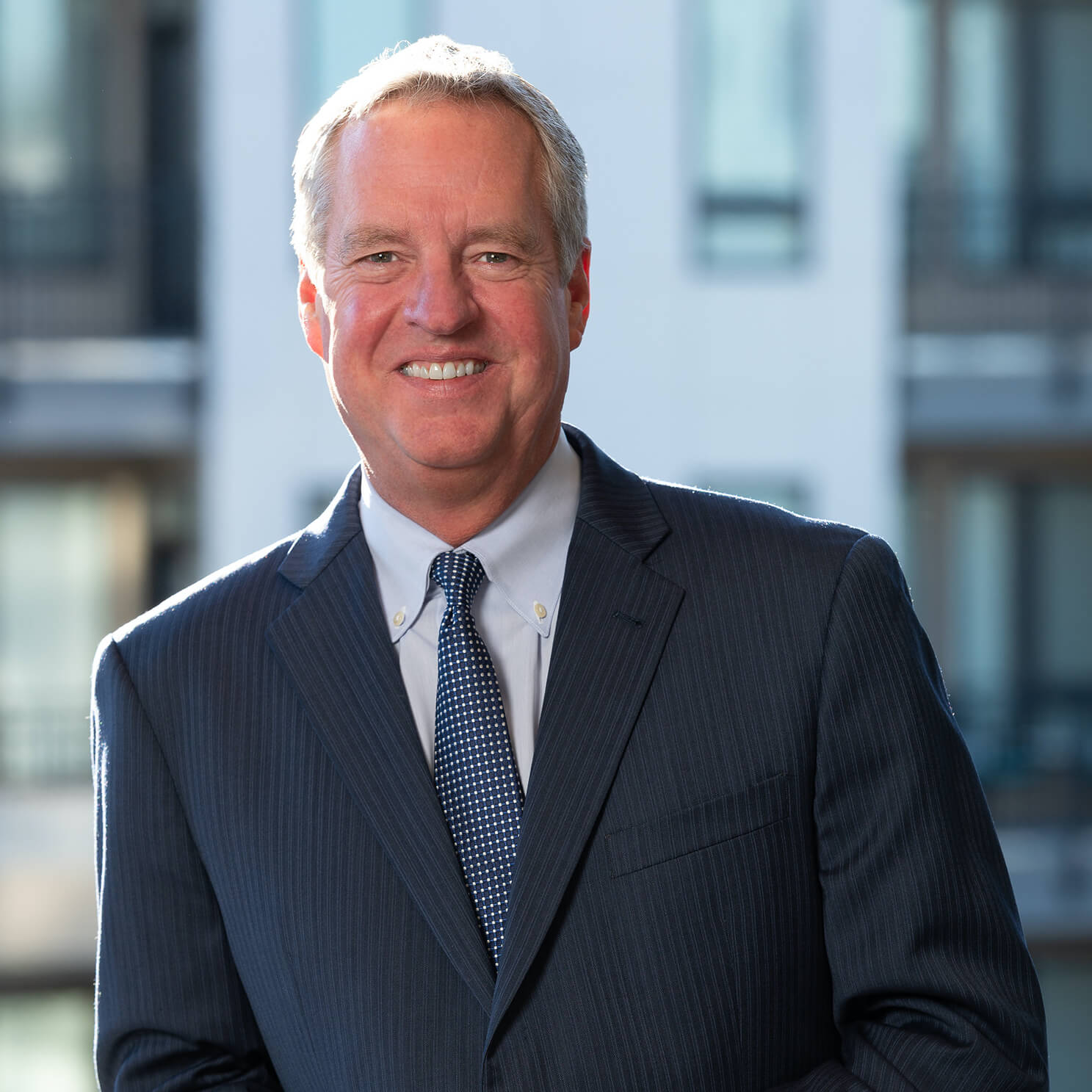 Steve Walker
Chairman & CEO, Walker
Steve Walker is chairman and CEO of Walker, an XM services firm that has worked with many of the world's most influential businesses. He is also host of The CX Leader Podcast (cxleaderpodcast.com), where he hosts weekly conversations with CX professional and business leaders.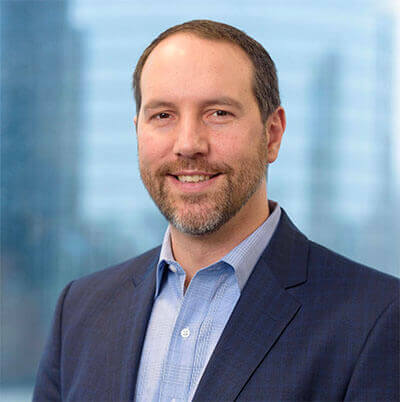 Troy Powell
VP of Strategy
Troy Powell, PhD is VP of Strategy for Walker, where he leads a soon-to-be-released study focused on ways B2B companies can improve their CX maturity and help advance the success of their company.
Learn how to get your customers from awareness to loyalty with Qualtrics
More than 18,000 brands and 99 of the top 100 business schools use Qualtrics
---