ON-DEMAND WEBINAR
Empathy: Skill building tips to nail CX
---
Empathy: the ability to understand and acknowledge someone else's feelings. Empathy builds rapport, trust and loyalty. It's an important skill because customers who feel a company doesn't understand their needs may take their business elsewhere. How do you develop and instill empathy as a core skill in your organization? Can employees learn to be empathetic? Can empathy be measured? Automated?

Leading CX thought leader and author Adrian Swinscoe and Clarabridge's Vice President of Product Marketing, Julie Miller, tackle these questions and more.

Watch this webinar to learn:
How to develop a strong "empathetic musculature" to build and reward emotional intelligence in the organization
Practical tips for evaluating and scoring empathy in every phone or chat conversation
How to ensure empathy remains genuine by measuring empathy only when it's warranted
Featuring
---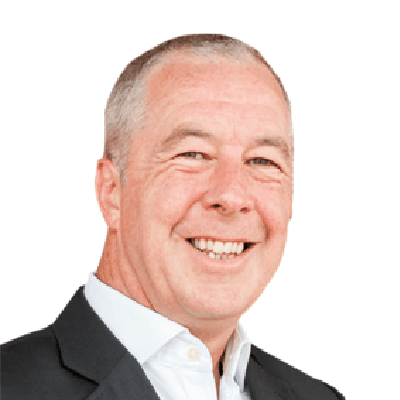 Adrian Swinscoe
Leading CX Thought Leader & Author
Described as an experimental CX thought leader and visionary, Adrian Swinscoe is a best-selling author, Forbes contributor, speaker, investor, advisor and aspirant CX Punk. He has been growing and helping develop customer-focused large and small businesses for over 25 years now. His clients have included brands such as Sky, NowTV, Apple, ING, KFC, Philips, Cancer Research UK, Talk Talk, Gazprom, Intercontinental Hotel Group, Olympus, Harper Collins, the UK Gov's Crown Commercial Service, Microsoft, Pearson and Costa Coffee as well as numerous tech vendors and many smaller and medium sized businesses.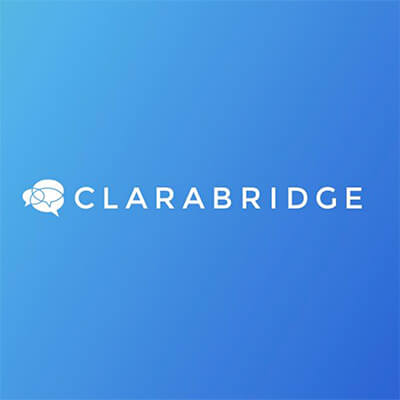 Julie Miller
Vice President of Product Marketing, Clarabridge
Julie Miller is the Vice President of Marketing for Clarabridge. In her role, Julie leads a team of tech-savvy creatives to clearly articulate the business challenges that Clarabridge solves, explaining how the technology works and showcasing real and measurable value
More than 18,000 brands and 99 of the top 100 business schools use Qualtrics
---