EXPERT PANEL
Designing hiring for the
future of work
---
Hiring was already complex. Now, a myriad of pandemic-induced factors – such as employee burnout, hybrid work environments, a deep desire for inclusion and belonging, and more – are redefining what people want from their future employers. Organizations must understand and adapt to meet these needs if they want to attract talent.
Join Danaher's Global Employer Brand Leader, ServiceNow's Global Head of Talent Strategy, and Visa's Director of Global Talent Attraction for a fireside chat with Qualtrics's own Chief People Officer on how organizations can improve the candidate experience to attract the right talent in a new world of work.
What you'll learn:
How to take action on evolving employee preferences to appeal to talent that insist on a culture of flexibility and well-being at work.
Strategies your talent acquisition teams can use to increase inclusion in your recruitment processes as well as showcase your company's sense of community and belonging.
How to measure and improve the candidate experience with the right tools and metrics.
Featuring
---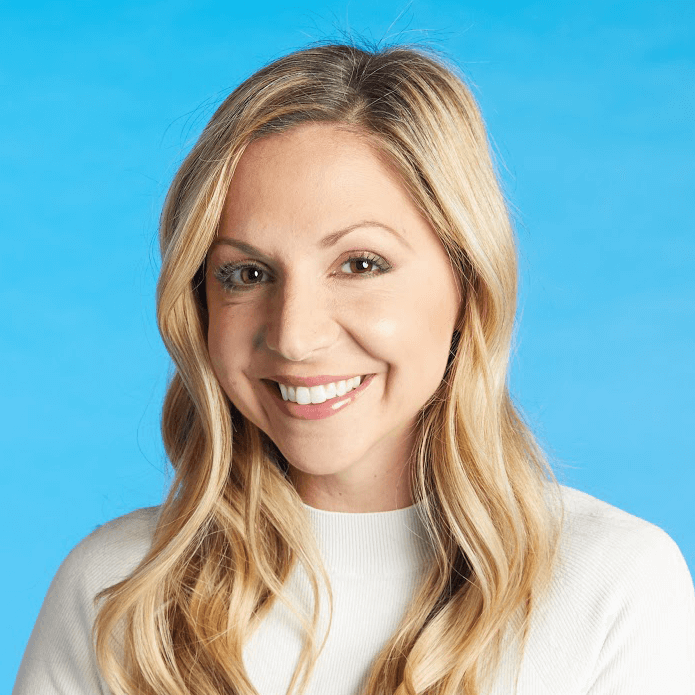 Charlotte Marshall
Global Employer Brand Leader
Danaher
Charlotte is an award-winning employer brand expert with a track record of building and launching 5 different Fortune 500 employer brands. Charlotte is also the co-author of the Amazon bestselling book "Give & Get Employer Branding".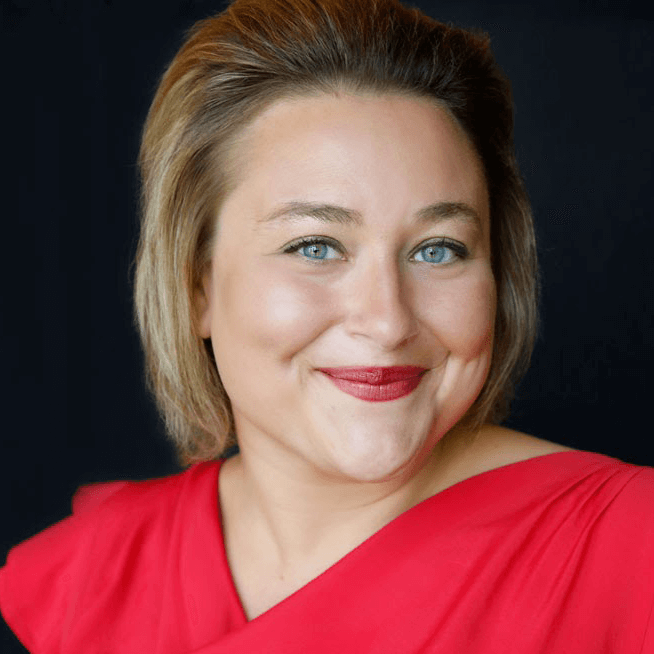 Meagan Gregorczyk
Global Head of Talent Strategy
ServiceNow
Meagan currently leads talent strategy, performance management, and corporate learning functions ServiceNow, a fast-growing Silicon Valley-based workflow firm whose mission it is to "make work, work better for people." Prior to ServiceNow, Meagan has led HR, recruiting, and talent functions at companies such as Google, Amazon, and GE. Her distinctive – and sometimes provocative - views about candidate experience and career development are fueled by the rapidly changing requirements of the talent marketplace.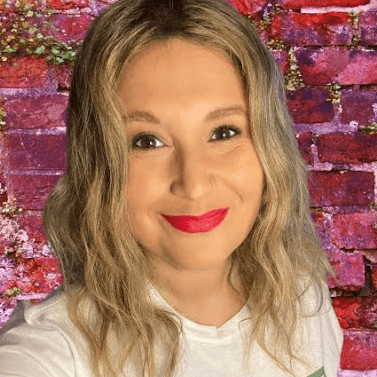 Celinda Farias Appleby
Director of Global Talent Attraction
Visa
Celinda is a recognized leader in recruiting and employer branding who for the past 10 years, she has thrived in Global Talent Acquisition departments of Fortune 100s, creating innovative digital strategies for industry leading brands like Nike, Oracle, and HP. Celinda specializes in designing premium experiences and stories centered around humanizing the talent attraction lifecycle. A Recruiter by trade, she has previously held recruiting roles within corporate and agency enterprises. She is an avid sneakerhead and baseball mom who resides in Portland, Oregon with her 13 year old twin sons.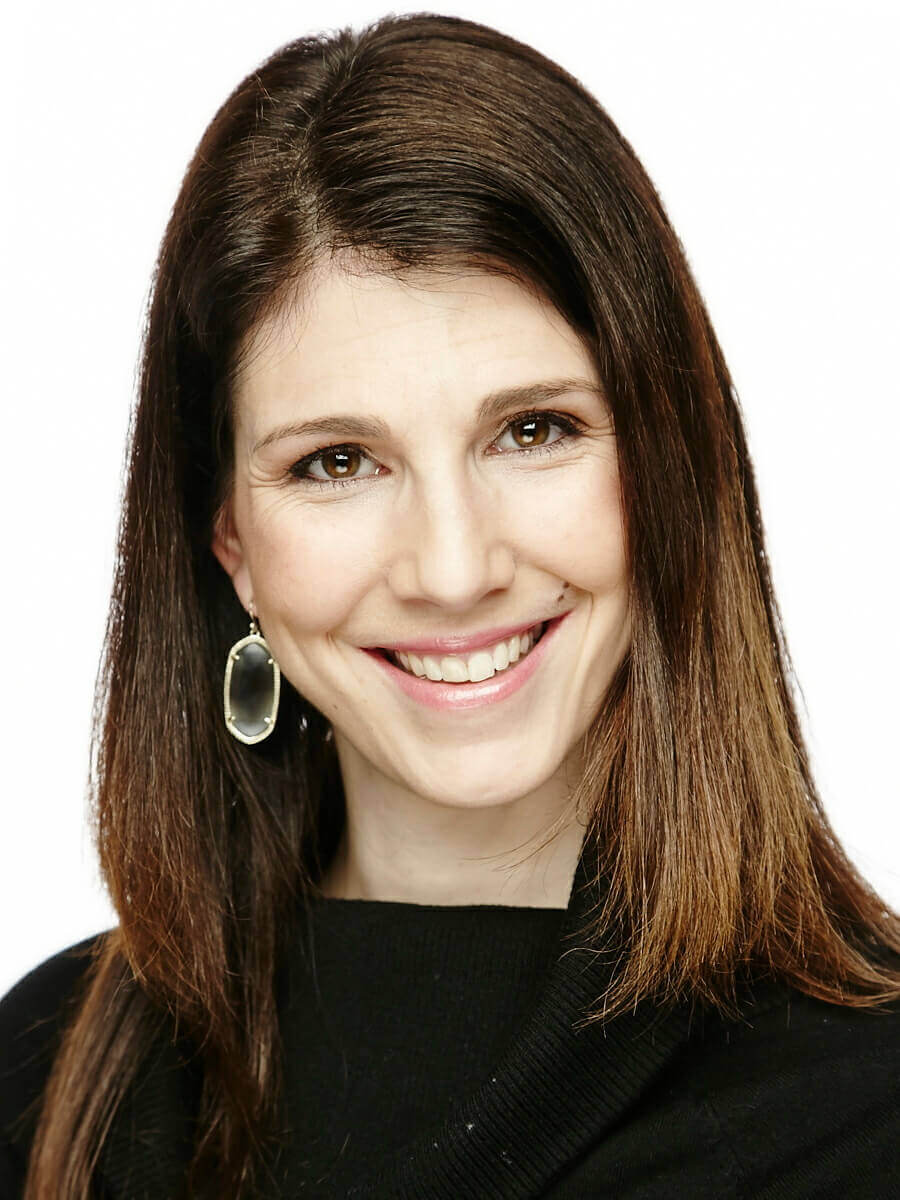 Julia Anas
Chief People Officer
Qualtrics
Julia leads the People team that powers legendary experiences for Qualtrics employees. This includes Talent Attraction, HR Technology & Talent Insights, Total Rewards, Talent Management & Engagement, and DEI. Previously, Julia was Vice President of Employee Experience at Adobe, where she played a critical role driving employee development, compensation planning, as well as organizational design, talent, and succession planning.
Learn how to get your customers from awareness to loyalty with Qualtrics
More than 18,000 brands and 99 of the top 100 business schools use Qualtrics
---