ON-DEMAND WEBINAR
Solution Overview: Enabling Employees through Disruption with EmployeeXM for IT
---
The COVID-19 crisis is taking a huge toll on employee well-being and productivity. First, it's important to ask if your people are okay. Then you need to make sure they have the tools and resources to do their job. Whether your organization has started the transition back to work—or will remain remote for the long-term—the crisis will have lasting impacts.
In this quick 8-minute solution overview, you'll learn how EmployeeXM for IT can help can help IT and operations leaders:
Discover the technologies, tools, and services your people need to be productive while working through the crisis so you can quickly adapt to their changing needs
Integrate the employee voice in new project decisions, ensuring costly rollouts truly meet the most pressing needs amidst disruption and drive project success
Improve the effectiveness of your IT services to create efficiencies, support and enable employees in their role, and position IT as responsive and helpful in times of uncertainty
Featuring
---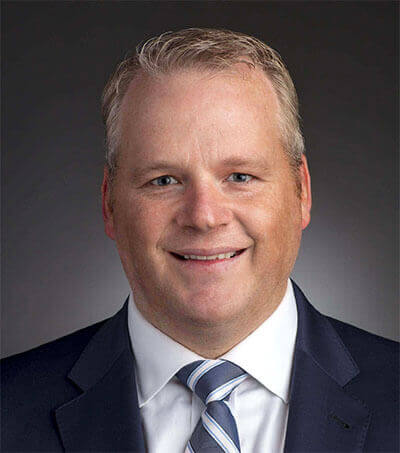 Matt Burgon
Employee Experience Solution Strategy
Qualtrics
Matthew Burgon is the Global Solution Strategy Consultant for Qualtrics Employee Experience for IT. Matthew joined Qualtrics in 2019 with 15 years in Human Resources Technology and Consulting. When not consulting with customers on how to develop, improve, and engage their teams, Matt supports his local University as an adjunct professor teaching Human Resources Information Systems. Matt received his undergraduate degree from the University of Utah and his Graduate degree (M.B.A.) from the University of Houston. With a deeply held belief that employees are what the most important asset that companies have access to, Matt loves to help customers gain better insight to and direction for this critical resource. When not buried in the world of HR and Employee Experience technology, Matt loves spending time with his wife and four kids in the beautiful outdoors of Utah.
Learn how to improve technology experiences for a more engaged workforce
More than 18,000 brands and 99 of the top 100 business schools use Qualtrics
---